Sports
Roger Federer and which other tennis players are among the world's highest paid athletes?
Roger Federer finds himself in 8th place in the list of world's highest paid athletes, topped by LeBron James
Roger Federer, Serena Williams and Naomi Osaka are the only tennis players featuring in the top 100 list of the world's highest paid athletes. The list is topped by basketball icon, LeBron James. Football superstars Lionel Messi, Neymar and Cristiano Ronaldo feature in the top five.
Roger Federer is placed 8th in the list while Japanese star Naomi Osaka is 20th and tennis legend Serena Williams finds herself in the 52nd spot.
According to the list of the world's highest-paid athletes from sportico.com, the top 100 earners are spread over only 10 different sports. The total collective earnings of the top 100 are an estimated $4.5 billion in salary, prize money, and endorsements in the last 12 months, 6% more than last year's top 100.
The legendary Roger Federer who is placed eighth on the list is reportedly earning $85.7 million, mainly from his endorsements and brands, with the Swiss man having quite a few luxury watch brands to choose from at home.
Tennis stars Naomi Osaka and Serena Williams are the only women athletes featuring in the list
Naomi Osaka ranks as the highest-paid female athlete at $53.2 million and No. 20 overall. Injuries and a break from tennis limited her on-court earnings to $1.2 million, but she banked an estimated $52 million from more than 20 endorsement partners. Only James, Federer, Tiger Woods, and Ronaldo earned more from sponsors.
Osaka and Serena Williams ($35.3 million, No. 52) are the only female athletes to crack the top 100, just as they were in 2021. Williams has more than 15 endorsement partners. She has increasingly focused her time on her early-stage venture capital firm. Serena Ventures has invested in more than 60 companies and is run day-to-day by Alison Rapaport Stillman. The firm raised more than $100 million for its inaugural fund, announced this year.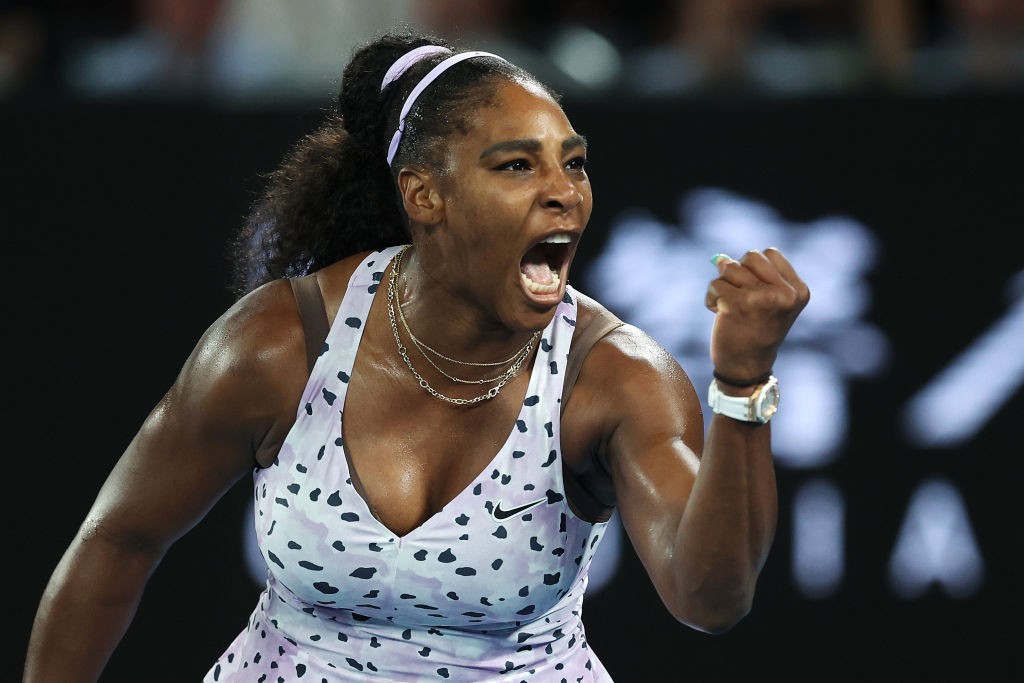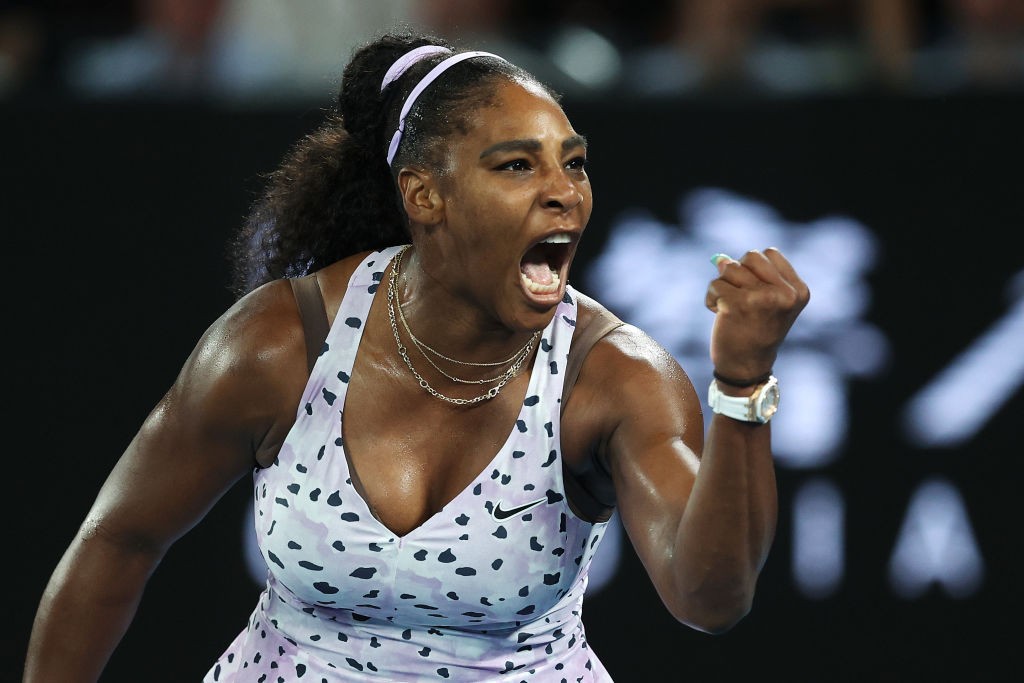 Federer ($85.7 million, No. 8), Osaka and Williams are all crossover stars, so even when they are not playing, they benefit sponsors. The three tennis aces earned a combined $2.2 million in prize money and $172 million off the court.
More Tennis news
Follow our dedicated Tennis page for instant Tennis news and updates