Sports
Charles Leclerc and George Russell haven't missed a single lap so far in the 2023 F1 season
Charles Leclerc and George Russell are the only drivers to have completed the maximum quota of 285 laps so far in this F1 season
Ferrari's Charles Leclerc and Mercedes' George Russell have completed 285 laps each in the F1 2023 World Championship – the joint-most, followed by Sergio Perez, Esteban Ocon, and Lewis Hamilton all of whom have completed 284 laps. After five completed GPs this season, Leclerc and Russell remain the only drivers to have not missed a single racing lap. Max Verstappen doesn't make the top 5 of the list despite winning the most number of races (3) this season because of two DNFs that he registered in Bahrain and Australia.
It is definitely impressive work from both Leclerc and Russell. Fans on Twitter shared their take on this interesting piece of stat.
"Checo is a true F1 legend and probably the best teammate anyone could have in F1. Just hope that he goes for his own wins this season", wrote a fan referring to Sergio Perez who lies joint third having completed 284 laps. It is indeed commendable that Perez makes the top three of the list despite registering a DNF in Bahrain.
Another fan tweeted, "Because they have the most reliable cars but Checo just failed 1 lap with a car with a lot of failures he is the real master."
"And there is @Max33Verstappen with very few laps and currently second in driver standings. #Formula1", wrote another fan.
Where do things stand after the Miami Grand Prix?
Ferrari enjoys a lead on top of both the drivers' and constructors' championships. Charles Leclerc leads the drivers with 104 points while a third race win of the season means Max Verstappen has reduced the gap and occupies second place with 85 points followed by his Red Bull teammate Sergio Perez in third place with 66 points.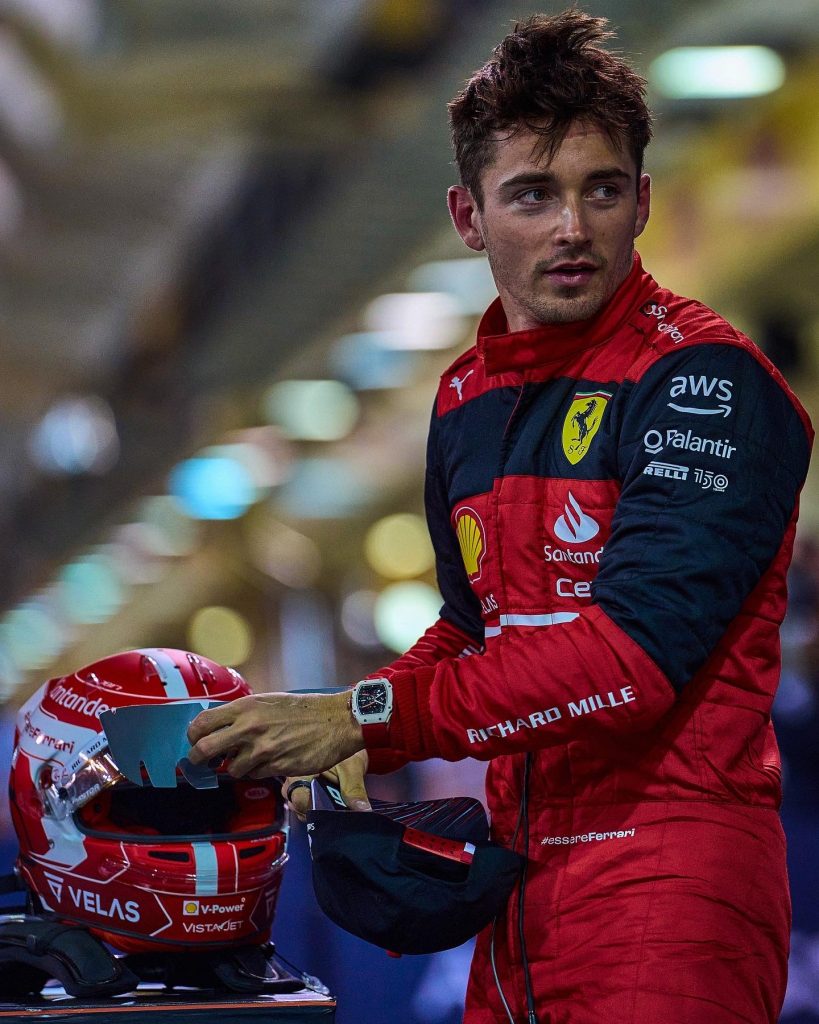 In the constructors' championship, Ferrari's comfortable lead at the top has been reduced drastically by Red Bull. Ferrari leads the table with 157 points but Red Bull is just six points behind them on 151. There is a fair amount of gap between the top 2 teams and the rest of the grid with Mercedes occupying third place having earned 95 points.
More Formula One news:
Follow our dedicated Formula One page for instant Formula One news and updates