Sports
Conor McGregor teases a potential return to the octagon soon
UFC superstar Conor McGregor has hinted at some fight news in the future, after resuming proper training
Conor McGregor's boxing training has been the grist for the gossip mill, ever since the Irish MMA fighter released a video of him working the mitts. Since then, the Irish superstar has been much more regular with his training regime, and with every passing day is inching closer to his much awaited return.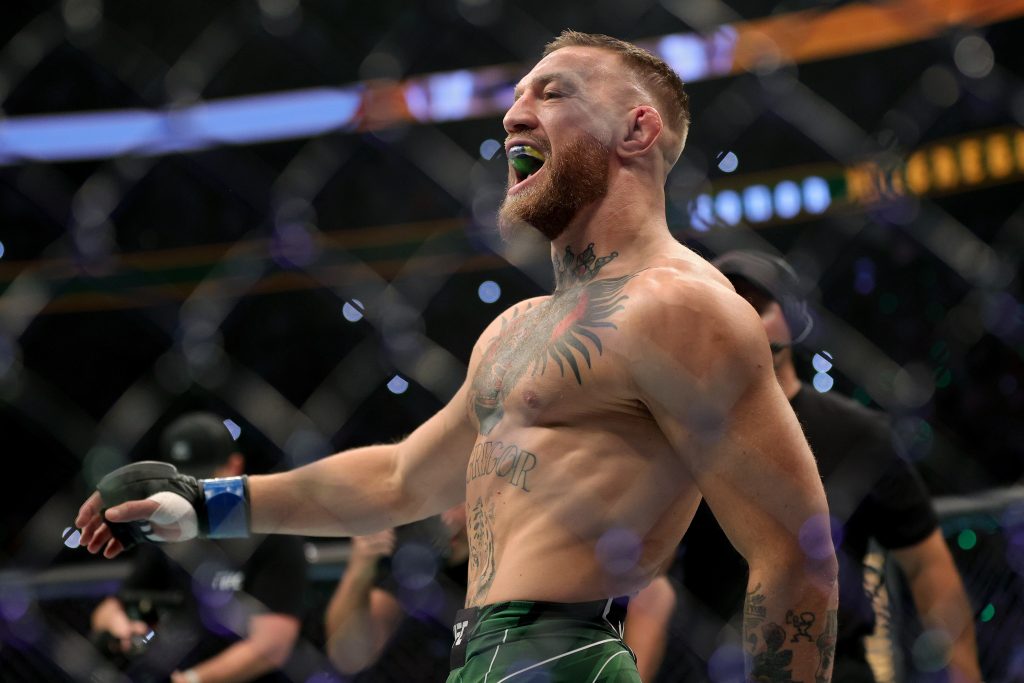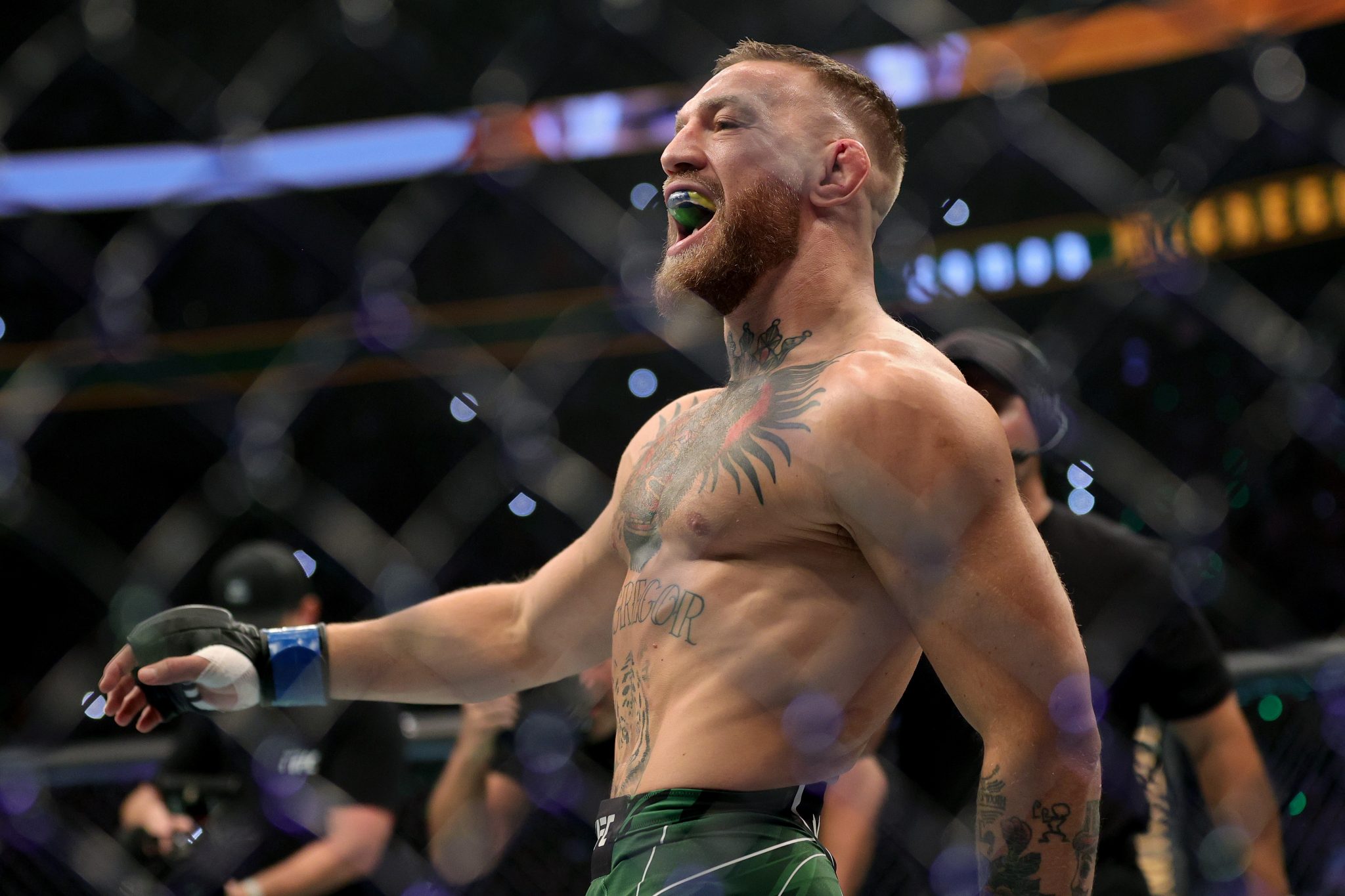 Former two-division UFC champion, McGregor had been sidelined for the last several months due to a broken tibia injury he suffered against Poirier. The UFC mega star has been teasing a potential return, but also confirmed that he's not rushing into fighting again and wants to make sure that he's completely fit before he makes that walk again.
Most recently he posted a picture of himself hitting the heavy bags, with his nasty hook, the same punch that dropped former featherweight king Jose Aldo in 13 seconds at UFC 1194. He captioned the post, 'Right hook tastiness. Catch you soon, the countdown is on'
Fans of the 'Notorious' one will be enthralled to see their beloved fighter resume full training, and eagerly anticipating fight news soon.
When Conor McGregor and Belal Muhammad went back and forth over a mocking post aimed towards the latter
A fan page on Twitter posted a tweet highlighting the style of different MMA legends and closing it out by sarcastically poking fun at Muhammad's wrestling heavy fighting style. The post read, ' If you want dominance, look at Silva. If you want power, look at Ngannou. If you want wrestling, look at Khabib. If you want fight IQ, look at St. Pierre. If you want striking, look at McGregor. If you want speed, look at Aldo. If you none of that, look at Belal Muhammad'
Mcgregor reacted to the post with a bunch of laughing emojis, which did not sit well with Muhammad. He responded to Mcgregor's tweet by reminding him of his loss against Poirier at UFC 264, which led to a horrific injury owing to a checked leg kick. He responded by saying, ' If you want checked kicks, look at Dustin'
More MMA news
Follow our dedicated MMA page for instant MMA news and updates