Sports
Bam Adebayo inspires Miami Heat to a big win in game 3 against the Boston Celtics in ECF
Bam Adebayo carried the Miami Heat to a win in Boston after Jimmy Butler went out of the game due to an injury.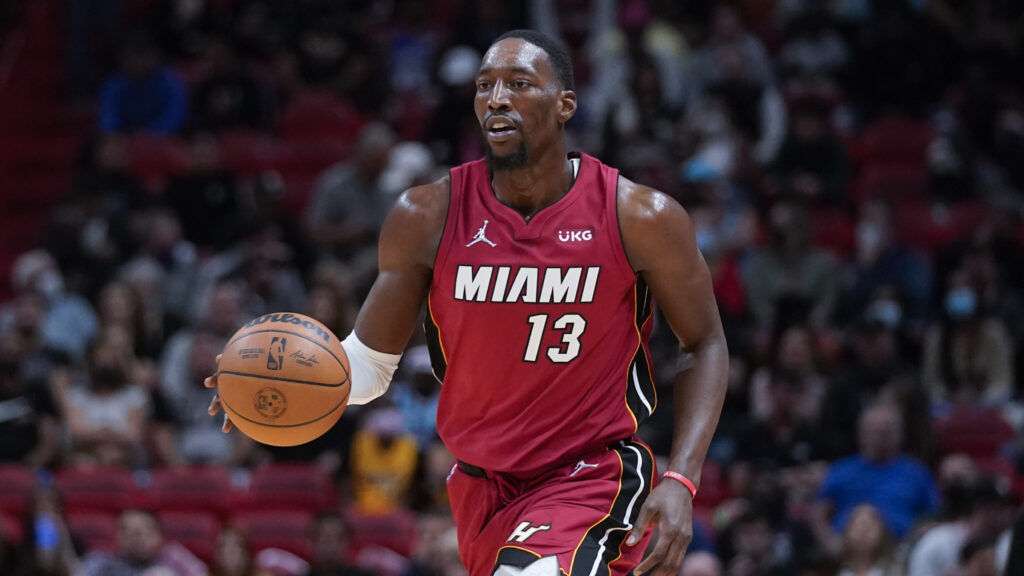 The Miami Heat defeated the Boston Celtics in game 3 of the Eastern Conference Playoffs by a score of 109-103. This was a big win for Miami as they had lost the previous game at their home court. With this win, they currently lead the series 2-1 and have put themselves back into contention for the NBA Finals.
This game belonged to Bam Adebayo. After Jimmy Butler had gone out of the game due to an injury, Bam turned on the heater and absolutely destroyed the Celtics.
He ended up scoring 31 points and had 10 rebounds as well. This was a great performance by him considering the situation around him. He showed the world why he is among the best centers in the league, and got a big win for his team.
Butler's injury is not serious, and there is a high probability that he'll be fit to play game 4 in Boston. If Miami is able to win that game, they can close out the series in 5 games.
Jaylen Brown had a great night in Game 3
Even though the Celtics lost the game, Jaylen Brown had a great game. He went for 40 points, in a game where his team struggled to find their feet on their own home court.
Jayson Tatum had a terrible game as he was able to score just 10 points, and his performance was one of the reasons why his team lost the game. Nevertheless, Tatum and the Celtics will look to bounce back pretty quick to level up the series in next game before heading back to play in Miami.
Read More:
Follow our dedicated NBA page for instant NBA news and updates.