Sports
"A wild 20-year ride with much, much more to come"
Randy Orton recently completed 20 years in WWE and the WWE Universe has saluted 'The Viper' for the tremendous feat.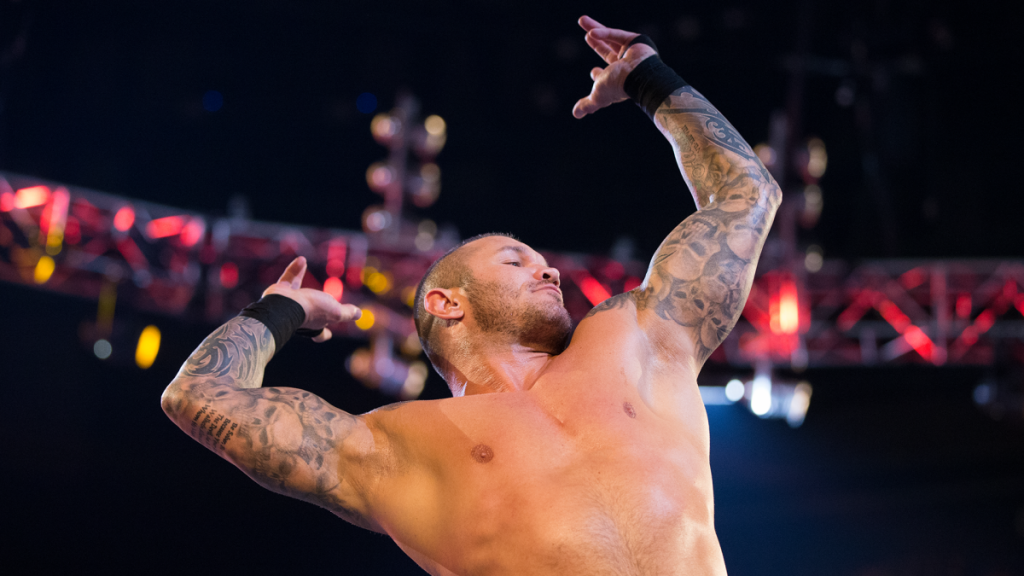 Congratulatory messages have poured in as the 14-time world champion completed 20 years in WWE and he deserves all the adulation coming his way.
Randy Orton is a trailblazer and one of the best to have stepped foot inside the squared circle. He has been involved in many memorable feuds. The Legend Killer has fought greats like Triple H, John Cena, Ric Flair, Shawn Michaels, Mick Foley, The Undertaker, and many more throughout his illustrious career. The third-generation wrestler has managed to carve out his own legacy and superstars idolize his dedication and work ethic for the business.
One-half of the current RAW Tag Team Champions, Randy put out a tweet thanking his fans and well-wishers for the messages and stated that he is humbled by all the love.
WWE celebrated the 20th anniversary of Randy Orton's debut on this week's episode of RAW. Orton wrote in his tweet that it feels "weird" to celebrate himself.
Orton closed the tweet by saying he has much more to come and this is certainly fantastic news for his many fans.
Feels weird to "celebrate" myself, but throughout the week I've read your messages and posts and am truly humbled. A wild 20-year ride with much, much more to come. #WWERaw #OrtonWeek
The Singh Brothers hail Randy Orton
The Bollywood Boys AKA Studdz of Bollywood, Gurvinder "Gurv" Sihra and Harvinder "Hurv" Sihra competed in WWE under the ring names Sunil Singh and Samir Singh respectively.
Sunil and Samir worked in WWE for a few years and during that time they were mostly involved alongside Jinder Mahal doing his bidding.
Congratulating Orton for completing 20 years, they revealed how the 42-year-old spent 20 minutes talking to their parents. This was on a TV day in Seattle. The brothers also shared a picture where Randy Orton posed with their parents.
The Singh brothers also revealed how proud their father was that day after meeting the 14-time world champion.
More WWE news
Follow our dedicated WWE page for instant WWE news and updates.