Games
Creator Of Philips CD-i Game 'Hotel Mario' Talks Getting Approval From Nintendo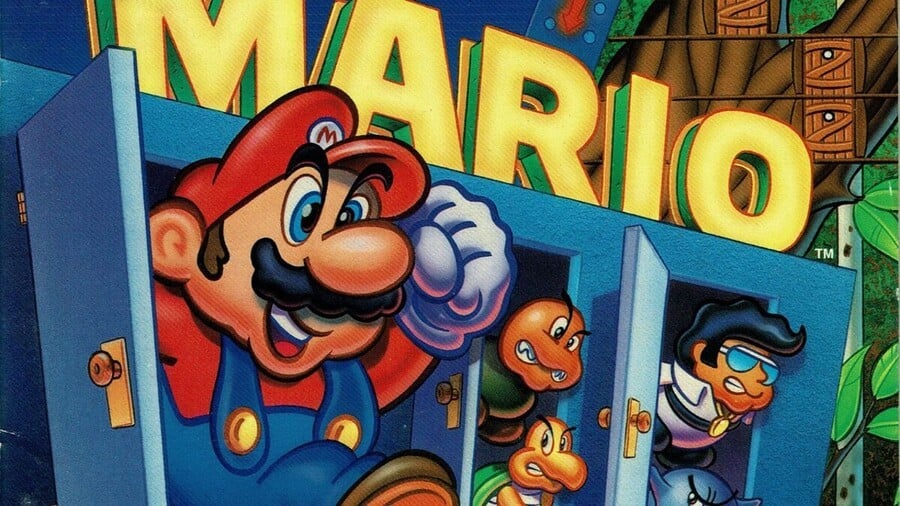 The Philips CD-i is one of the rare consoles that has the distinction of having played host to a few officially licensed Nintendo games. And not just any old Nintendo licenses, either, but Zelda and Mario. The latter of the two only got one game on the system — Hotel Mario, which is often considered one of the worst Mario games — but the creator of the game has shared some insight into developing a Mario game for the CD-i.
Executive producer and designer on Hotel Mario, Stephen Radosh, sat down with Games Reviews to talk about this often-derided entry in the Mario universe, made famous from its over-the-top animated cutscenes.
In the interview, Radosh shares some tidbits about his time working on the game, including that originally they weren't going to include a jump button for Mario until an engineer's daughter said that "it was strange playing a Mario game that didn't allow jumping". So they added his daughter to the credits!
Of course, with Mario being Nintendo's most well-known franchise, the Big N had to be involved in some way, and Radosh shared that he had to seek approval to use a lot of the characters and enemies:
I had to get approval from Nintendo with a lot of the things that we did. They wanted to be sure the world that we created looked like it belonged to the franchise, as anything portrayed in Hotel Mario was a reflection on them. A manager at Nintendo named Cammy [Budd] was our main contact. They were pleased as far as I knew. In fact, there were rumours that Nintendo wanted to bring Hotel Mario to their platforms.
Radosh believes that Nintendo was happy with the final product and even says that there was a chance that Hotel Mario could've made it to other platforms. But that never happened despite rumours.
The creator did admit that, publicly, Nintendo didn't share any thoughts about Hotel Mario, but that the team "loved it", saying that "The technology of the CD-I wasn't meant for such interactive gaming, but we overcame that obstacle."
The team working on Hotel Mario were also pleased with reviews and sales for the game too. Despite the CD-i being a bit of a flop, Hotel Mario "was a financial success" according to Radosh.
You can read the full interview with Stephen Radosh below. And make sure you let us know down below what you think of the interview, and if you've ever played Hotel Mario!