Games
NPD Group Predicts Switch Will Sell Most Units In North America In 2023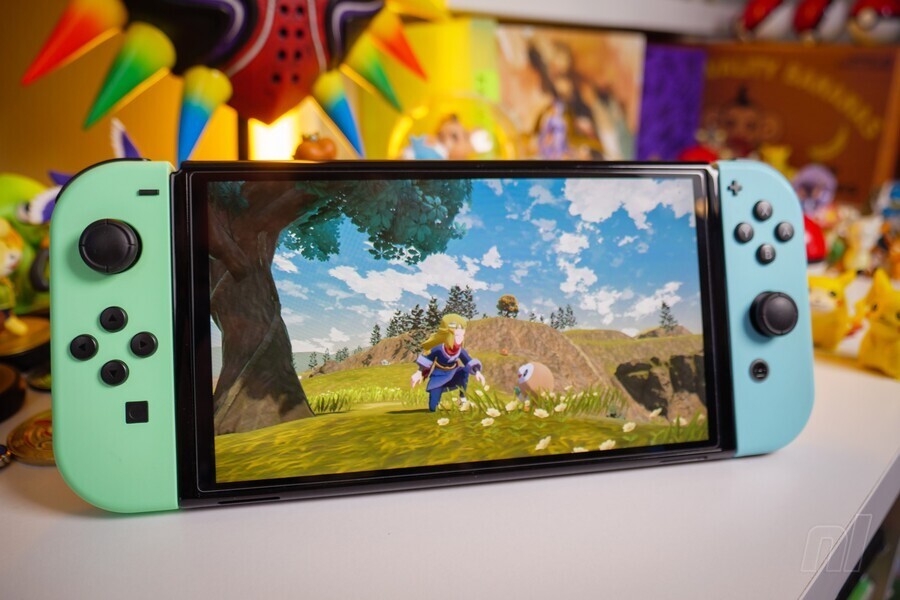 The first few months of 2023 have seen the video game industry struggle with sales, with a drop in figures month-on-month. Now the NPD Group has officially reported that this trend looks to continue, although there's some good news for Nintendo in the midst of this.
NPD analyst Mat Piscatella predicts that the Switch will be the best-selling console of the year, gameindustry.biz reports. That's probably not too shocking to read given the hybrid console's success over the years, but it's good to see given the competition from this year's big video game release — Elden Ring — which is leading the individual game charts. Though Piscatella still predicts that Call of Duty: Modern Warfare 2 will take the top spot.
There are some heavy Nintendo hitters in that predicted top ten list, however — both Pokémon Legends: Arceus and the upcoming Pokémon Scarlet & Violet are predicted to make the cut, as are multiplatform giants LEGO Star Wars: The Skywalker Saga and September's NBA 2K23. These are just predictions for now, but Nintendo does have a couple of big releases coming in the second half of the year, so we'll have to wait and see what changes.
In general, however, video game spending has declined by 8.7% in the US market, likely affected by chip and stock shortages, the increase in the cost of living, and a "lighter release slate of games", says Piscatella.
Let's see where the rest of 2023 takes us, Nintendo, and the Switch then, hey?