Games
Mia And The Dragon Princess FMV Game Kickboxes Its Way Onto Switch This Year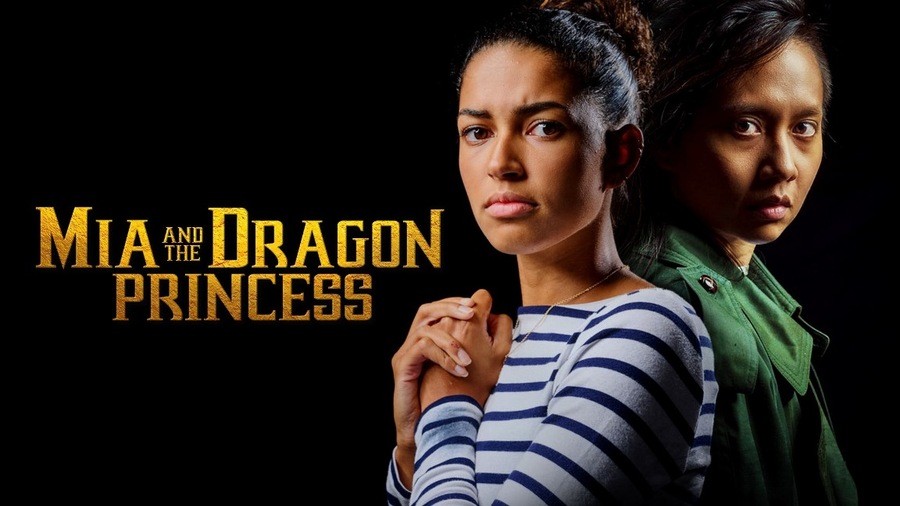 Wales interactive, known for its FMV games such as The Bunker, Late Shift, and Five Dates, is heading into the FMV space once again in Q4 2022 with Mia and the Dragon Princess.
The first of three interactive movie announcements, Mia and the Dragon Princess tells the story of Mia, a young woman stuck in a unfulfilling job, dreaming of adventure. She soon finds herself pulled into a world of intrigue and danger when a mysterious woman turns up on her doorstep, leading to a series of events that will change Mia's life forever.
Here's a list of features from Wales Interactive:
– Featuring action designed by world-renowned fight coordinator, Marcus Shakesheff (WonderWoman, Hanna, Harry Potter and the Deathly Hallows, Batman: Arkham Asylum, Pennyworth, Guardians of the Galaxy, Game of Thrones)
– Featuring fight stunts by Taekwondo instructor and content creator with over 500M views, Aaron Gassor aka 'Ginger Ninja Trickster'

– Real time Attribute Tracking that evolves based on your choices and influences the story

– Multi-optional storytelling with 10 different outcomes

– Starring Paul McGann (Doctor Who, Alien 3, Withnail & I), Brian McCardie (Time, Rob Roy) and MyAnna Buring (The Witcher, Ripper Street), Dita Tantang and Noa Bleeker. · Guest appearance by Daz Black (DazGames)
Are you excited to dive into another FMV game from Wales Interactive? Share your thoughts in the comments below.