Guides
How To Unlock Golden Apple Archipelago in Genshin Impact 2.8
Guides
Access the exclusive area.
Golden Apple Archipelago, the summer exclusive summer event area, has returned once again to Genshin Impact. The region was initially introduced in the 1.6 version as a part of the Midsummer Island Adventure event. In the latest update, Golden Apple Archipelago has been entirely revamped with new looks, challenges, and world quests. Here's a guide to unlocking Golden Apple Archipelago in Genshin Impact 2.8 version.
Genshin Golden Apple Archipelago – How To Unlock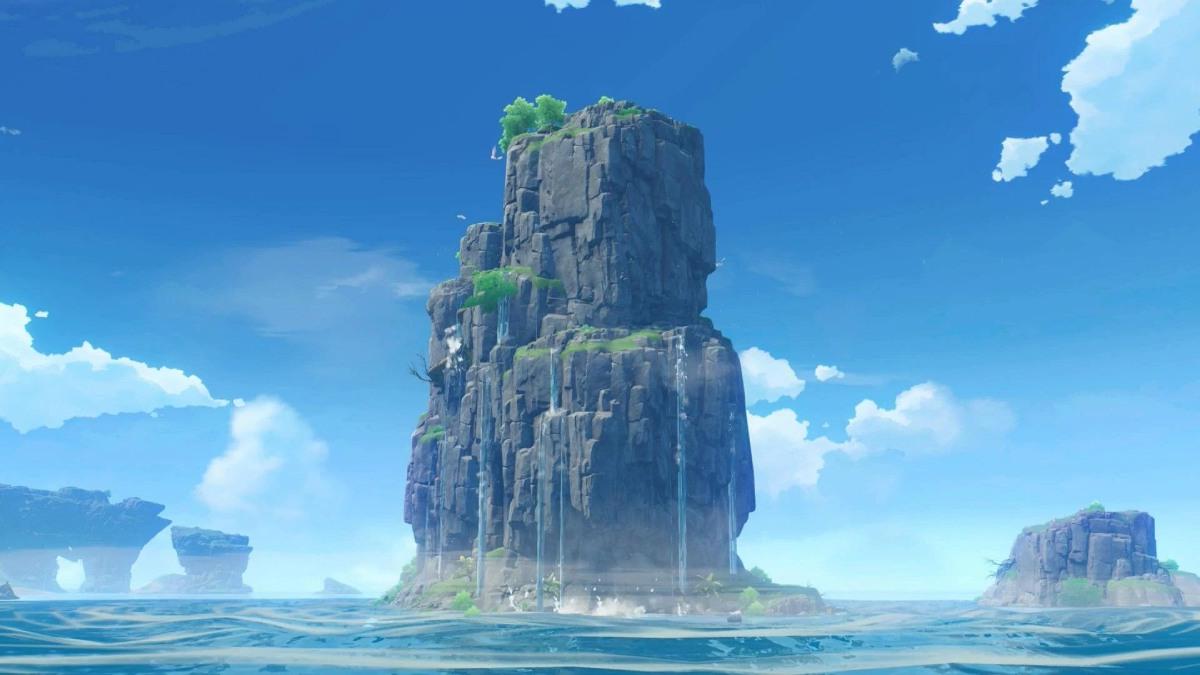 To unlock the Golden Apple Archipelago area in the 2.8 update, you will need to complete Summertime Odyssey: I quest. The quest will be available once the Summertime Odyssey event commences on July 15, 2022.
Apart from this, one must meet the following criteria in order to access the Golden Apple Archipelago area:
Reach Adventure Rank 32 or above
Complete the Archon Quest "Chapter II: Prologue – Autumn Winds, Scarlet Leaves
Complete Mona's Story Quest "Astrolabos Chapter: Act I – Beyond This World's Stars"
Golden Apple Archipelago Location
Genshin Impact's Golden Apple Archipelago region is located east of Mondstadt and is divided into a number of small islands.
It's worth noting that the Golden Apple Archipelago is exclusive to the current Genshin Impact version. As a result, travelers can't access this region after the end of 2.8, which is expected to conclude on August 24.
While exploring this new region, you can open treasure chests, gather materials, and earn quest rewards on the islands. These will eventually reward you with Primogems and other valuable resources to help you prepare for the upcoming events. So grab the opportunity, meet the conditions before it unlocks, and bag the free rewards.
That concludes our guide to unlocking the Golden Apple Archipelago in Genshin Impact. Before leaving, don't forget to check out some of our other Genshin Impact-related content here at Twinfinite, like Genshin Impact 2.8 Redeem Codes, How to Earn Primogems During the Genshin Impact Partner Program on Twitch, and more.