Games
Amazon Listing Suggests 'AEW: Fight Forever' Is Heading To Switch After All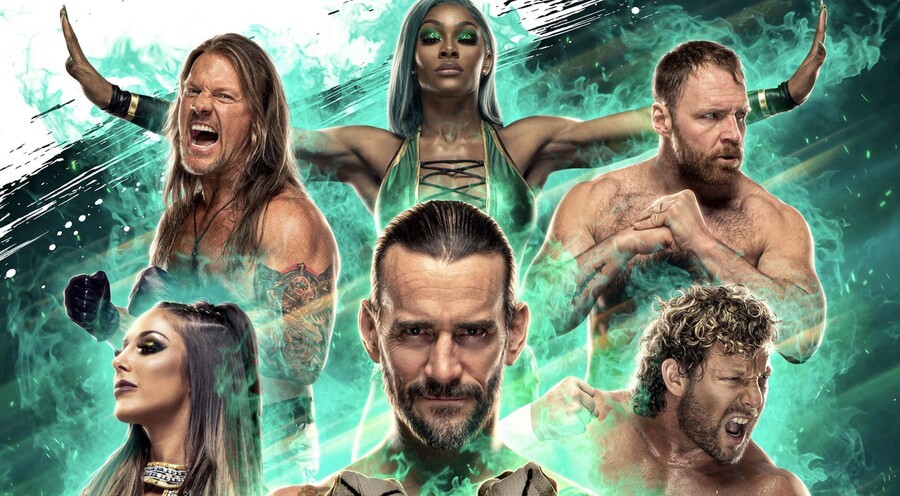 When the upcoming wrestling game AEW: Fight Forever was announced by publisher THQ Nordic, the Switch was noticably absent from the line-up of target hardware. However, a fresh listing on Amazon UK suggests that the title may be heading to Nintendo's system after all.
Noticed and posted by Gematsu on Twitter, the listing states a placeholder date of December 31st, 2022 at a standard price of £49.99.
AEW (All Elite Wrestling) is now the second largest American wrestling promotion just behind WWE and features the likes of CM Punk, Thunder Rosa, and Bryan Danielson. AEW: Fight Forever is developed by veteran wrestling studio Yuke's, known for its work on 2K Sports' WWE 2K franchise in recent years, alongside "retro" outings such as WWE Wrestlemania X8 and the delightfully titled Japansese puzzle game Ucchannanchan no Honō no Challenger: Denryū Iraira Bō.
Hopefully, we'll get confirmation from Yuke's and THQ Nordic soon on whether AEW: Fight Forever is actually bound for the Switch or not. In the meantime, let us know in the comments if you'd like to see it on Nintendo's console!