Games
Xenoblade Chronicles 3 – How To Complete The Nopon Register Quest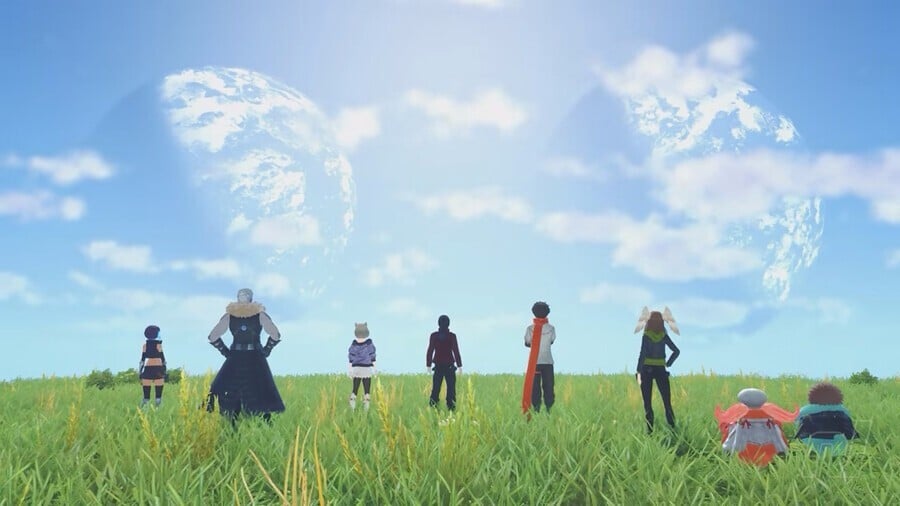 Very early on in Xenoblade Chronicles 3 you'll meet a Nopon called Shillshill at the Hillside Ferronis Hulk who'll task you with a quest that'll last you pretty much the entire duration of the game's main campaign. Yes, the Nopon Register is needing filled in and you've been charged with finding all 19 Nopon on it.
This is a quest to take your time with really, but there are a lot of Nopon Caravans across Aionios and it can get a little confusing to know which ones to visit in order to speak to the Nopons you need here. With this in mind, we've put together this quick guide showing you the locations of all 19 of the Nopon you're required to speak with in order to complete this quest and claim your rewards. Let's take a look.
Xenoblade Chronicles 3 – How To Complete The Nopon Register Quest
Aetia Region, Full
1. Shillshill – Hillside Ferronis Camp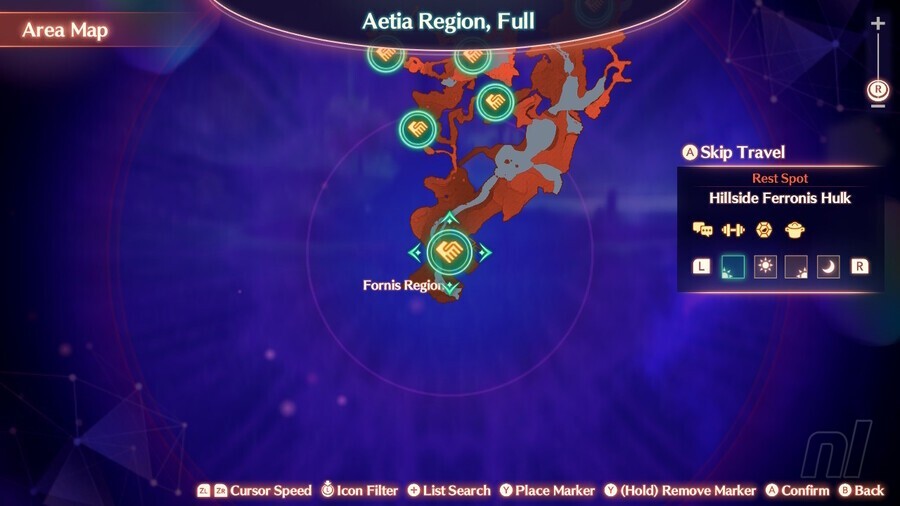 2. Miimo – Forward Post Camp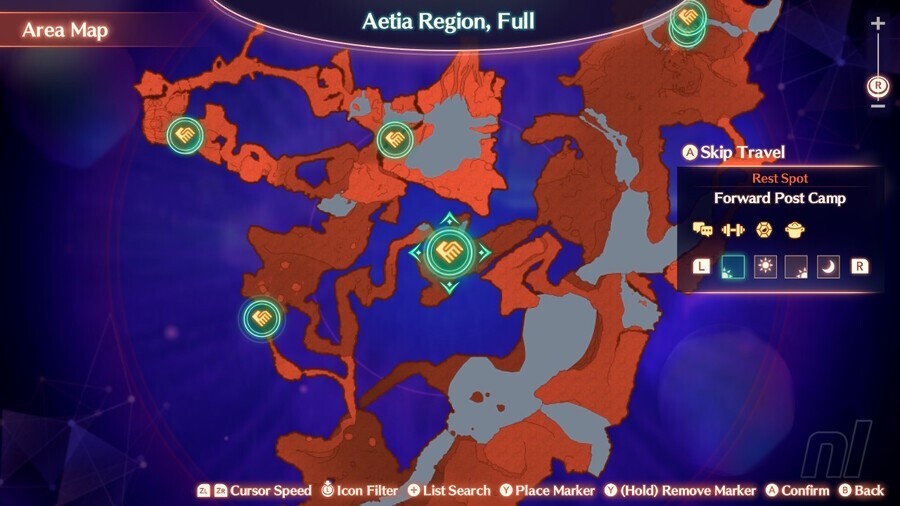 3. Papana – Battlescar Ferronis Hulk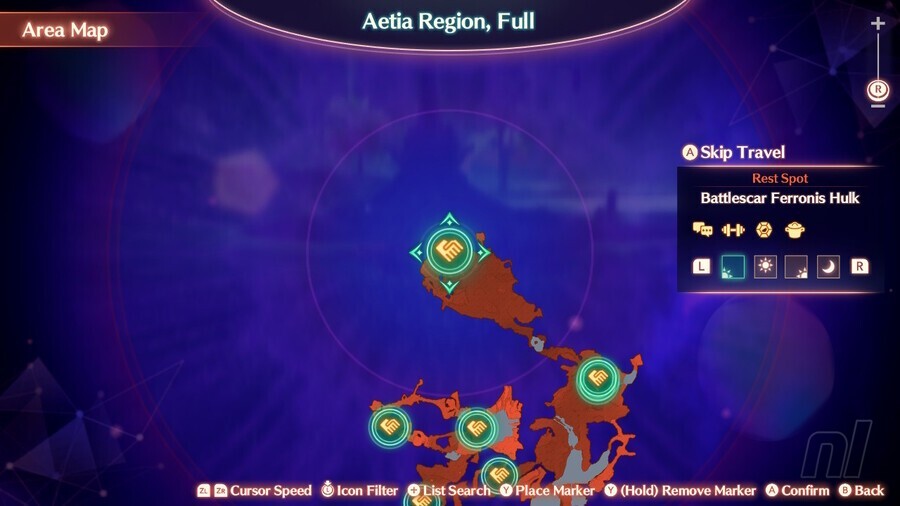 Fornis Region, Full
4. Kikinu – Bennel Cave Camp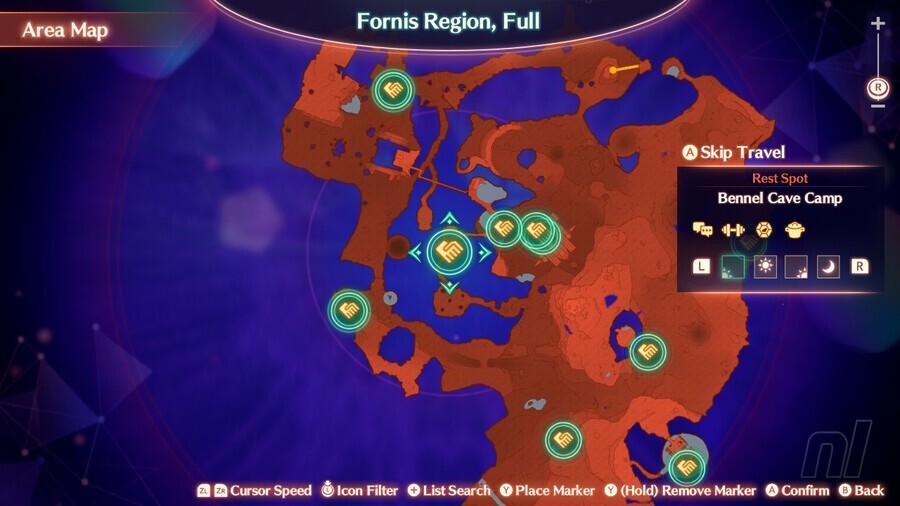 5. Meemoo – Llyn Nyyddwr Camp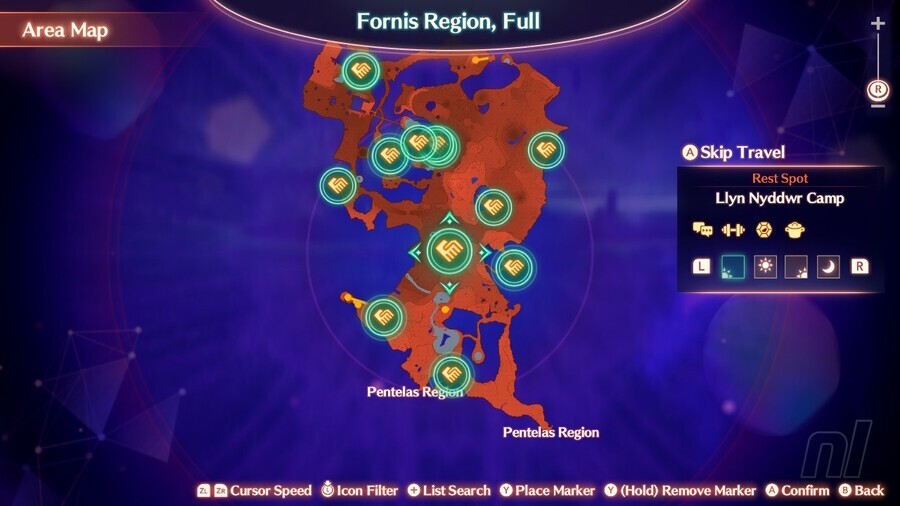 6. Totutu – Seilas Terrace Camp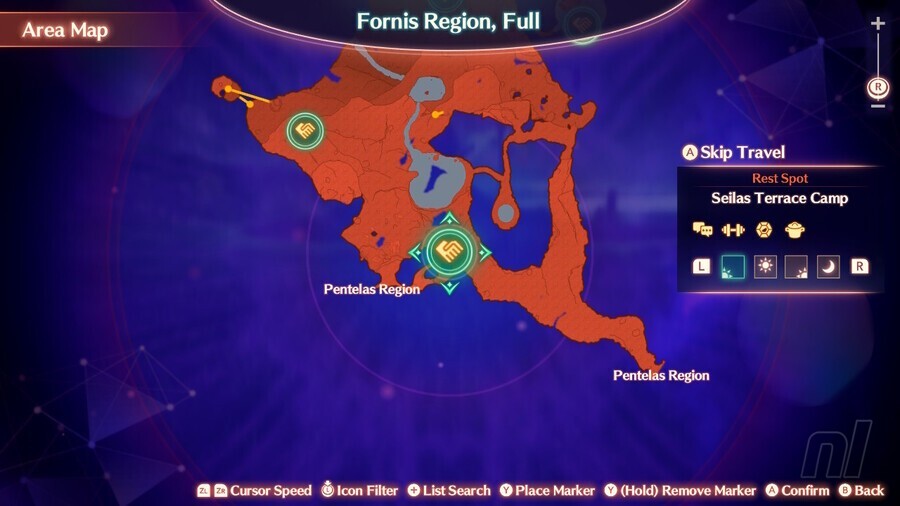 7. Redred – Tableland Ferronis Hulk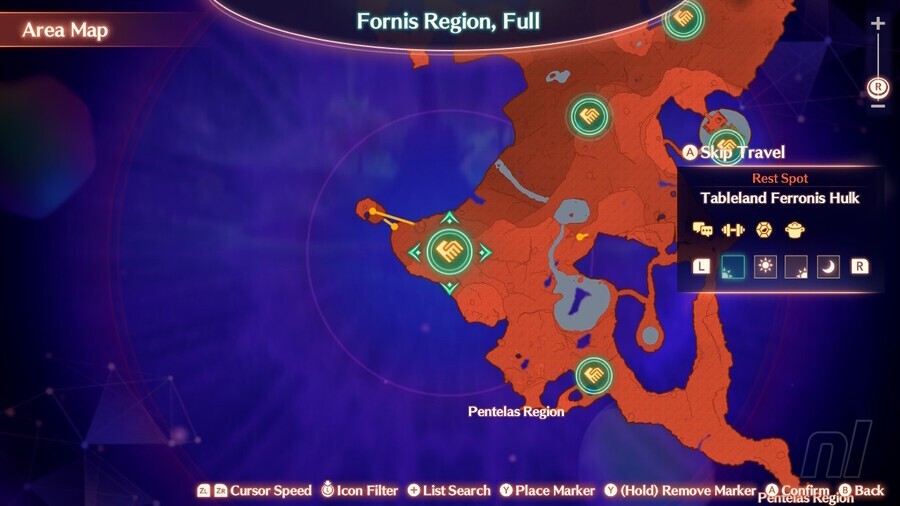 Pentelas Region, Full

8. Zoka – Ruins of Seebu Camp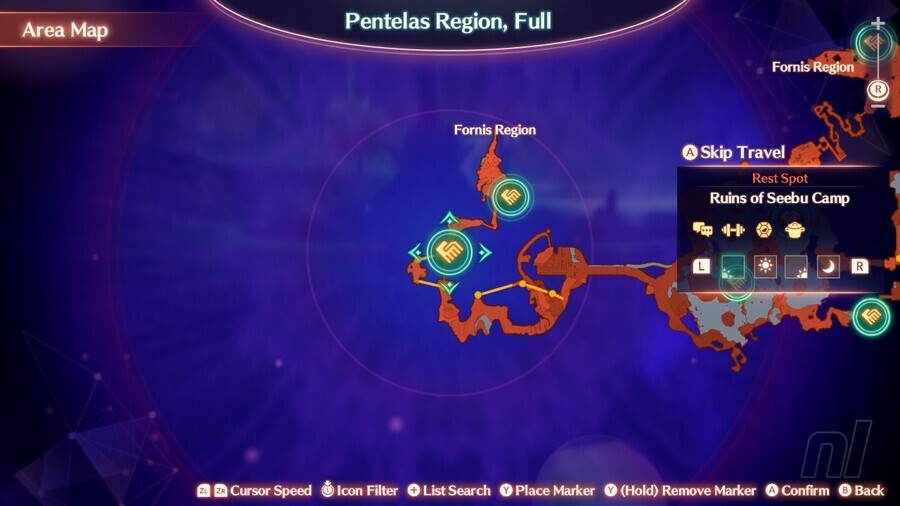 9. Aggroro – Cascade Ferronis Hulk
10. Loloka – Old Way Camp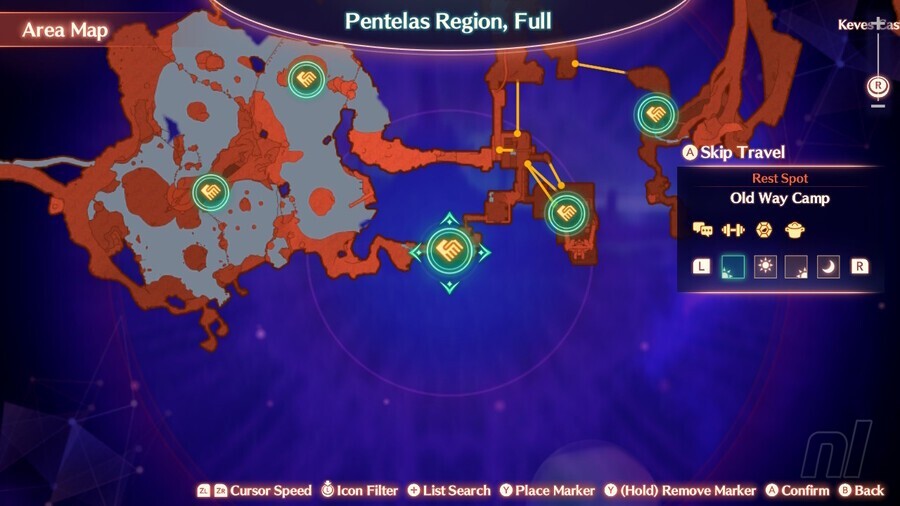 11. Memememo – Cliffside Ferronis Hulk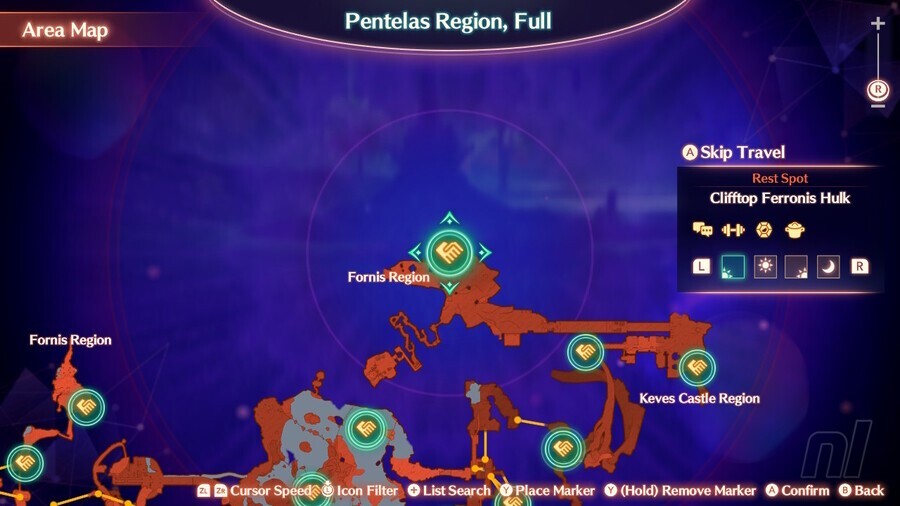 12. Paporo – Engardo Pass Camp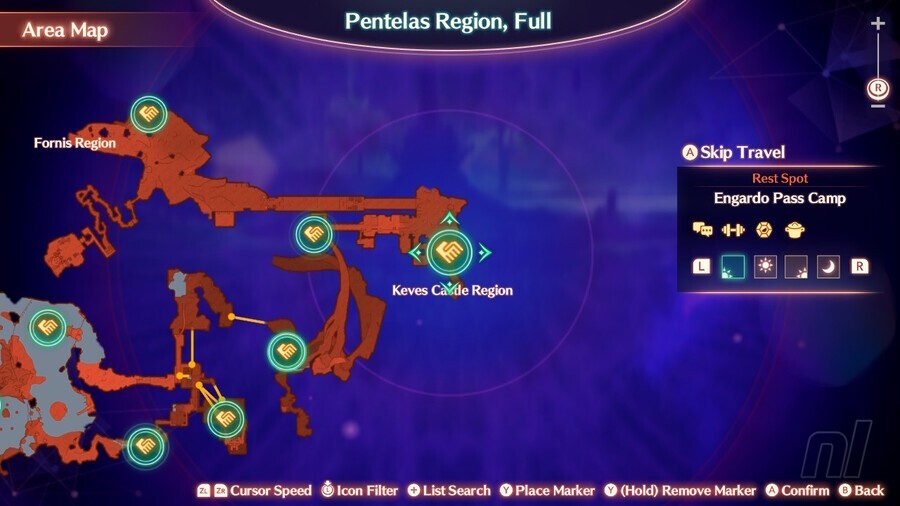 Syra Hovering Reefs
13. Bitbit – Hovering Reef Camp 2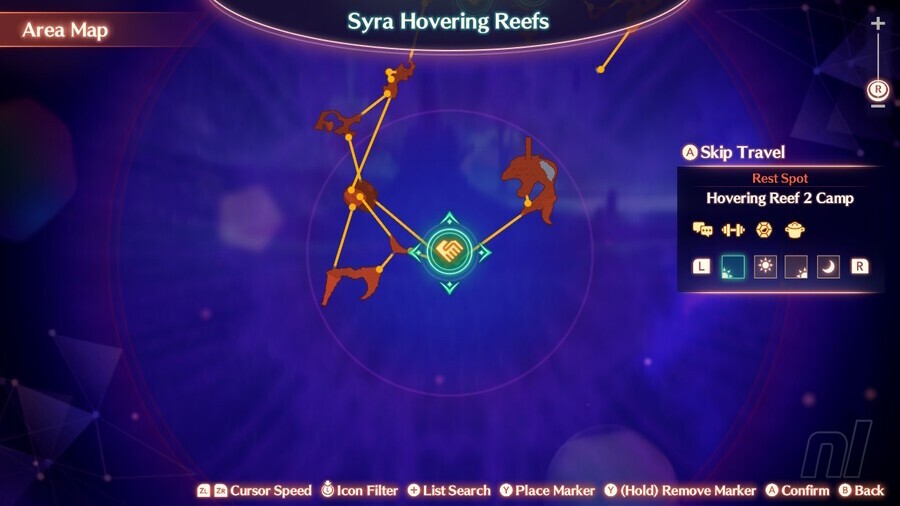 Cadensia Region, Full
14. Dumdum – Atoll Ferronis Hulk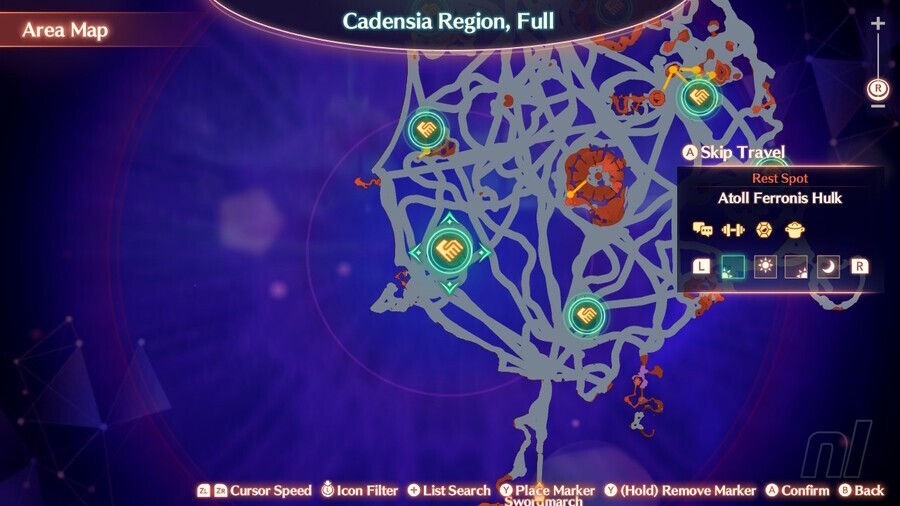 15. Hazidazi – Corne Island Camp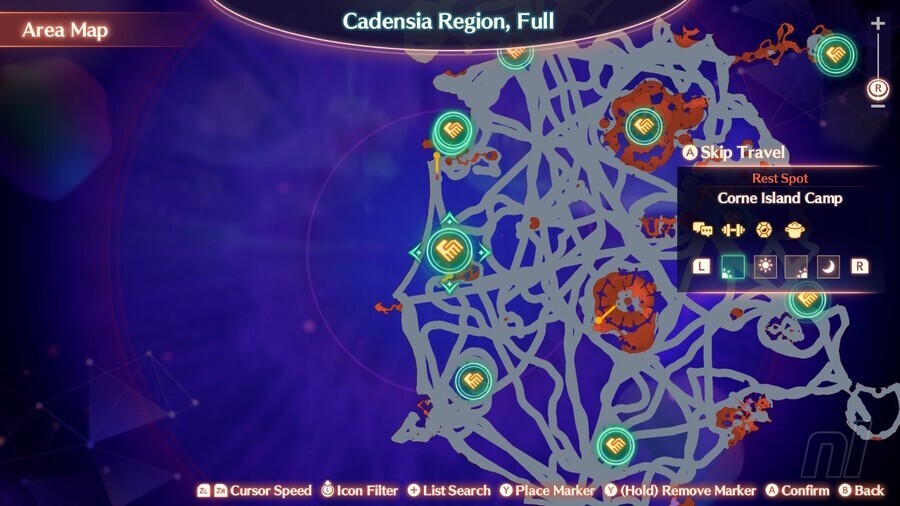 16. Tamtam – Sandbar Ferronis Hulk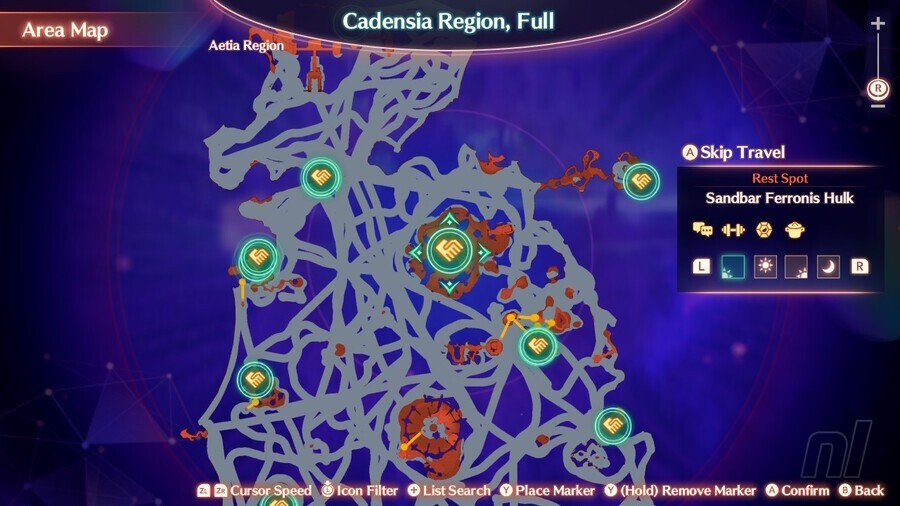 17. Ruggyscrugg – Prison Camp (You'll head to this location in the game (chapter 5) as part of the campaign)

18. Selfifi – Inlet Camp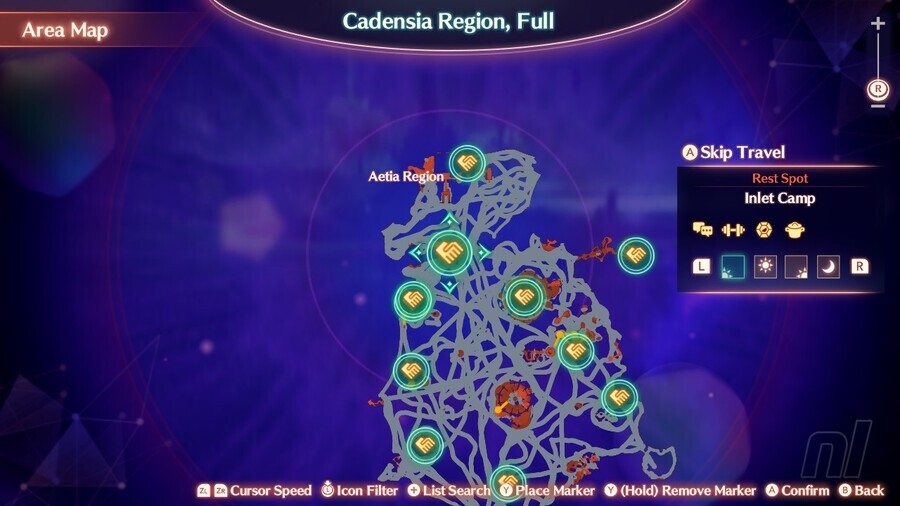 Aetia Region, Upper
19. Momama – Tsang Camp
---
This article is part of our Xenoblade Chronicles walkthrough and guide series. We'll help you survive your journeys across Aionios with information you'll need to make the most of the game, such as How To Unlock Traversal Skills (Wall Climbing, Rope Sliding, Scree Walking, Hazard Neutralization), How To Unlock And Upgrade All Heroes And Classes, How To Use Chain Attacks, How To Get Affinity And XP Rewards from Collectopaedia Cards, and How To Unlock The Nopon Coin Xchange.
You'll find guides on how to complete quests such as The Nopon Register and Uniting The Seven Nopon. We'll also let you know where to find Every Rest Spot Location, All Unique Monster Locations and Every Ferronis Hulk Location, plus All Meal Recipes, Effects & Where To Find Them, and advice on whether you should play the previous Xenoblade Chronicles games before starting XC3.
And finally, you can check out our review and Where to Buy Xenoblade Chronicles on Nintendo Switch, if for some reason you haven't yet picked up the game!