Sports
WWE Hall of Famer would love to have a match with Bray Wyatt
WWE Legend Rikishi opens about wanting to face Bray Wyatt in WWE 
Rikishi recently opened up about wanting to face Bray Wyatt in WWE if they worked simultaneously as in-ring competitors. Additionally, he recently spoke with Dujuan Thomas, discussing a dream that he never had.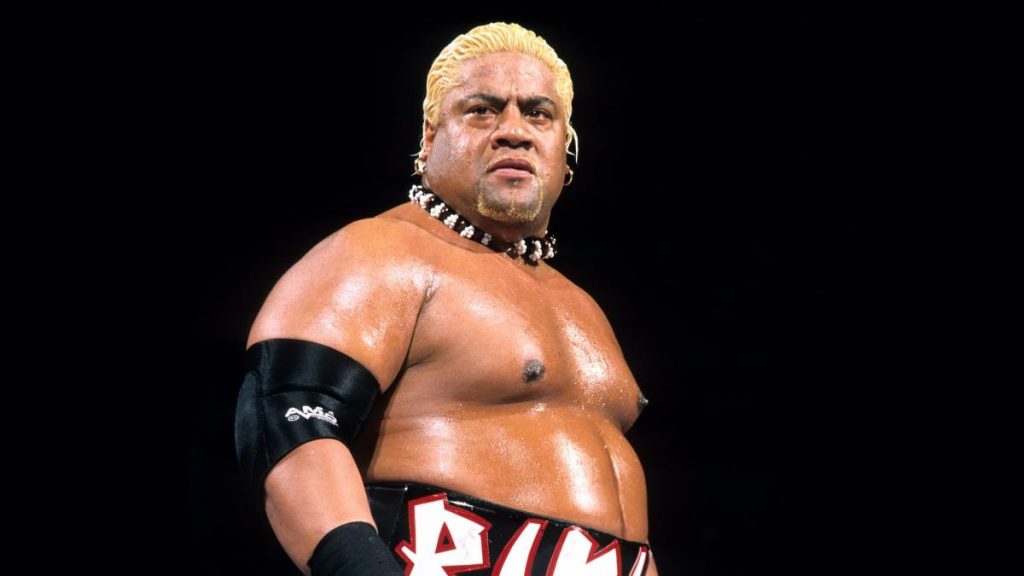 WWE Hall of Famer took Bray Wyatt's name and even praised the former Universal Champion.
"I would have loved to have a match with Bray Wyatt," said Rikishi. "I think Bray Wyatt is a hell of an athlete. I love wrestlers the characters are different from everybody. Nowadays, we see a lot is blessed to be a bodybuilder. Good… I was never that. I teach the kids in our academy at Knokx Pro to embrace your body in professional wrestling." [9:35-10:07]
Rikishi stopped performing full time for WWE in 2004, and five years later, Wyatt joined WWE's FCW developmental system. 
However, Rikishi's sons have faced Wyatt several times between 2013 and 2016. Wyatt was released from WWE in July 2021 after 12 years with the company.
Rikishi reveals the main reason why Bray Wyatt impresses him
During the interview, Rikishi highlighted how Wyatt's promo abilities are better than the rest and mentioned how he hooks you with his characters,
"He's not a bodybuilder, but he can go with the best, and he knows when he does that character and he cuts that promo, you really, really… you're sunk in to that," Rikishi continued. "He hooks you, so big shout-out to him." [10:14-10:36]
Former WWE Champion Rikishi works as a trainer at the KnokX Pro Wrestling Academy in Sun Valley, California. Rusev is a notable name to have trained under him in that school.
More WWE news
Follow our dedicated WWE page for instant WWE news and updates.