Sports
Why is Charlotte Flair being written off TV?
The 13-time world champion Charlotte Flair's reign as the SmackDown Women's Champion ended after losing to Ronda Rousey at WrestleMania Backlash in an "I Quit" Match.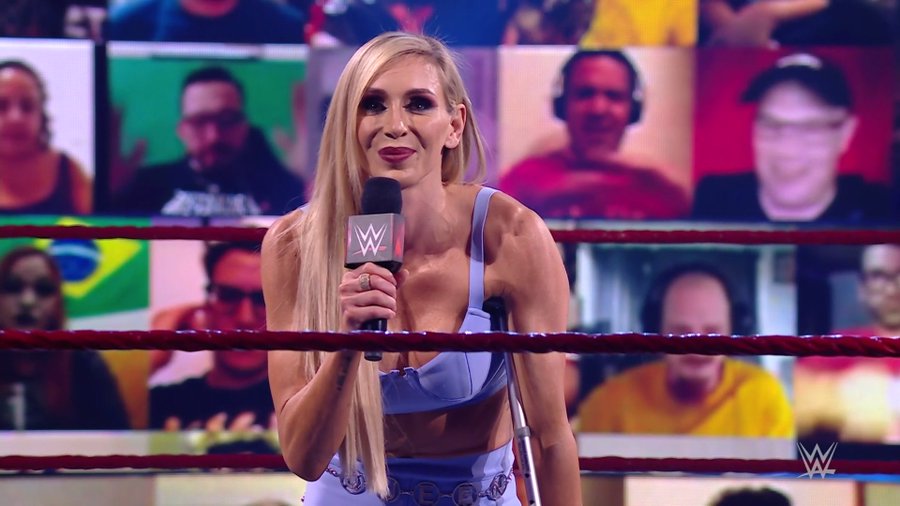 After the hellacious match between Flair and Rousey, Kayla Braxton announced from backstage that as per the x-ray report of the Queen, she suffered a fractured radius. Pat McAfee on commentary stated that she has broken her arm.
According to Sean Ross Sapp on Fightful Select, WWE creative were informed that Flair would take a little time off from TV. This is the reason why the injury angle was booked so that she could go off the television for some time.
Flair had held the SmackDown Women's Championship for seven months. She wrestled many matches during the time and even performed on WWE live events.
Charlotte Flair is all set to marry Andrade El Idolo
Former WWE Superstar Andrade and Charlotte Flair have been in a relationship for quite some time. The talented couple have plans in place to get married soon. They got engaged at the start of 2020.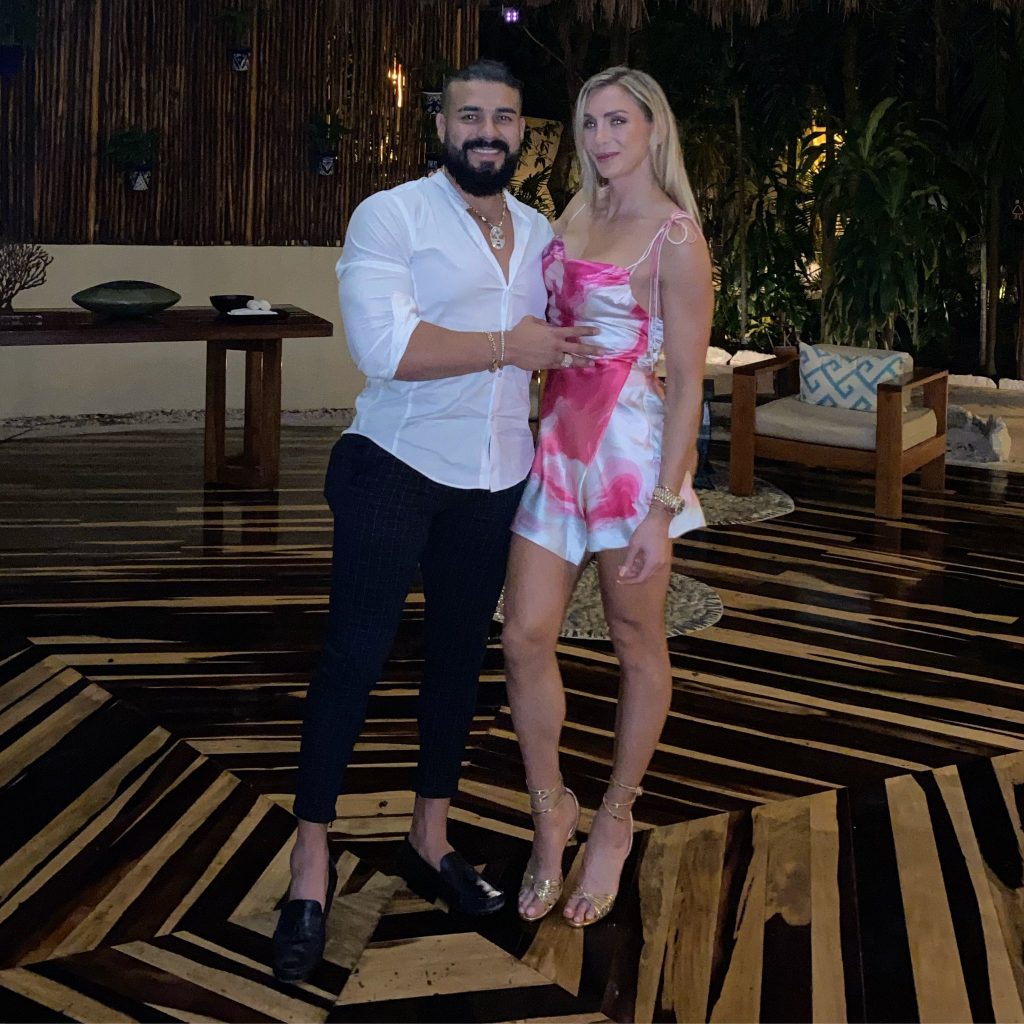 Dave Meltzer revealed on Wrestling Observer Radio that Charlotte Flair will be taking a brief hiatus from WWE for the foreseeable future as she plans on tieing the knot with the AEW Star Andrade.
"That is, in fact, the case. It's the angle to write her off to get married. So, yeah!"
Meltzer added that the nature of the injury should keep the decorated Superstar out of action for at least a couple of months.
"Well, if you do a broken arm injury, you have to be out of action for at least a couple of months, or else it's kind of like a stupid injury to do, you know because it'd be so fake as you broke your arm and you're back in four weeks. So, yeah, I don't know how long."
In an interview with Arel Helwani ahead of WrestleMania 38, Flair had revealed that she and Andrade are getting married this summer. She also mentioned that the wedding will take place in Mexico.
"We have a date," Charlotte said. "It's the summer, in Mexico. I have my dress."
More WWE news
Follow our dedicated WWE page for instant WWE news and updates.