Sports
Who is Harper Hempel? The truth about her viral video and boyfriend
Harper Hempel made a huge splash with her boyfriend, Jamal Murray, in 2020 thanks to a viral video
Jamal Murray is one of the most talented players in the NBA. The Canadian played one season with the Kentucky Wildcats before being drafted by the Denver Nuggets.
Murray, 25, has shown for the Nuggets. He was the seventh overall pick in the 2016 NBA draft and has improved with each season under his belt.
Murray was one reason why the Nuggets had an incredible in 2019-2020. This season was hit hard by Covid-19 and there were severe restrictions on player movement.
However, Murray shone in these difficult times and led the Nuggets to the finals of the Western Conference. This was the first time Denver reached this position since 2009 but they lost the finals to eventual NBA champions, the LA Lakers.
However, it was also in March 2020 that Murray went viral for reasons that he probably didn't want to.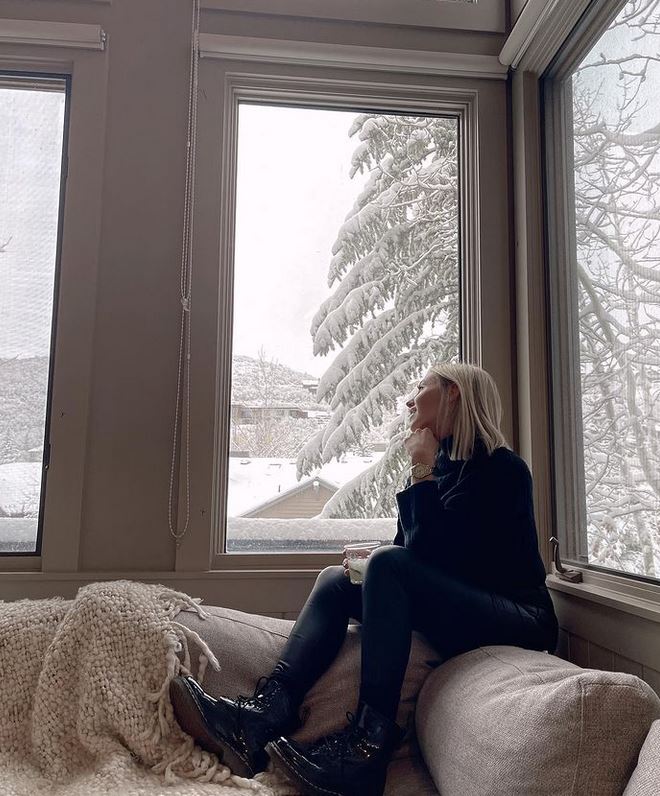 An explicit video was shared on Murray's Instagram account and it featured his girlfriend, Harper Hempel, engaging in oral sex.
Who is Harper Hempel?
Harper Hempel is the girlfriend of Murray and the pair have been going strong for a while. She doesn't post a lot of content related to her boyfriend on her social media posts.
She was born on the 31st of August, 1997. She was born to Richard and Colleen Hempel. She also has a brother – Conner.
The 24-year-old is a graduate of the University of Kentucky and possibly met Murray during his one year in Kentucky.
Hempel has worked as a social media manager for various brands in the United States. She has also done a lot of photography over the years. Hempel's Instagram account boasts more than 71k followers.
While Hempel and Murray are believed to have been dating since 2015 while both attended Kentucky University.
Hempel and Murray have kept most of their relationship under wraps. It is unclear if the pair are still together, especially after their relationship took a hit following the viral video.
Hempel's father does have links with basketball.
Richard, Harper's father, is the co-founder and CEO of eCoachSports, which has some of the biggest NBA coaches on their roster to provide online coaching tips and classes.
What is the story behind the Jamal Murray and Harper Hempel viral video?
Things took a turn for the worse in March 2020. A video surfaced on Murray's Instagram where Hempel was engaging in oral sex with her boyfriend.
This wasn't a long video and Murray quickly deleted the clip but the damage was done. Murray apologised to his fans and even claimed that his phone was hacked.
Further, the Nuggets star apologised on Twitter and added that he was working on resolving the issue:
"First and foremost I would like to apologize to my fans.
"My account has been hacked, currently working on the issue. Thanks."
Hempel too wanted people to delete the video, if they had it. She deactivated her accounts on Twitter and Instagram, but she is back on Insta.
This isn't the first time celebrities have posted clips of their sexual activities on social media. However, this could have been a mistake from Murray, and hopefully, he is more careful with his devices.
More NBA Articles:
Follow our dedicated NBA page for more NBA articles and news updates