Games
Where To Pre-Order Splatoon 3 On Nintendo Switch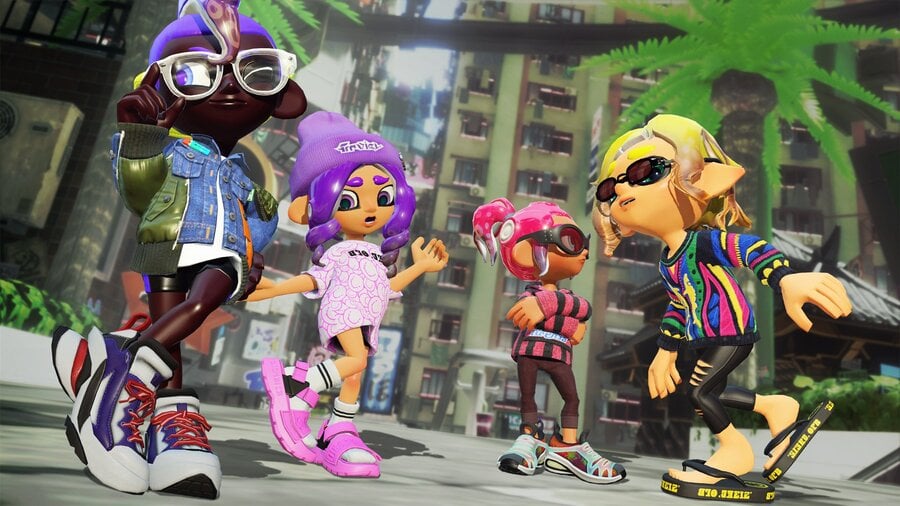 Kids and squids alike will no doubt be looking forward to Splatoon 3, the latest game in Nintendo's family-friendly shooter series that's headed to Switch later this year. If you're super keen, you'll be pleased to know that pre-orders for the title have started to appear at a number of retailers.
Nintendo has now confirmed that the game will hit stores on 9th September 2022, and more and more pre-order options are now available as a result. If you're wanting to secure your order in good time, keep on reading.
Pre-Order Splatoon 3 In The US & Canada
Pre-orders are now live at all the usual major retailers across the US, as seen below:
Pre-Order Splatoon 3 In The UK
The game's also available at a number of retailers in the UK, some of which are offering very tempting prices indeed. Here are your options:
Pre-Order Splatoon 3 Nintendo Switch OLED Console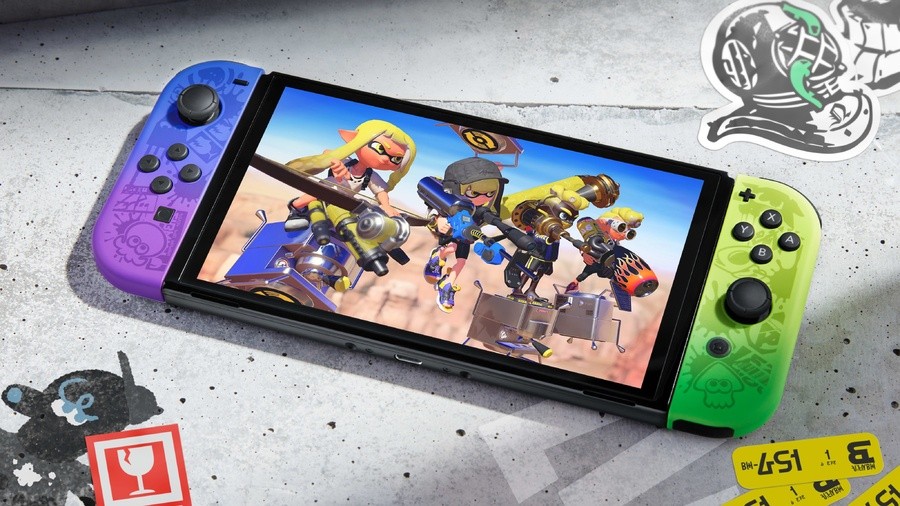 Nintendo has revealed a special Splatoon 3-themed Nintendo Switch OLED console, launching on August 26th 2022. A gorgeous new Splatoon 3 Pro Controller and carry case are also coming a little later on September 9th.
You can keep track of all pre-order options for the console and controller right here.

Are There Any Splatoon 3 Special Editions On Switch?
No special editions for the game have been released just yet, but if anything does materialise, we'll make sure to feature it right here in this guide.
Are There Any Pre-Order Bonuses For Splatoon 3?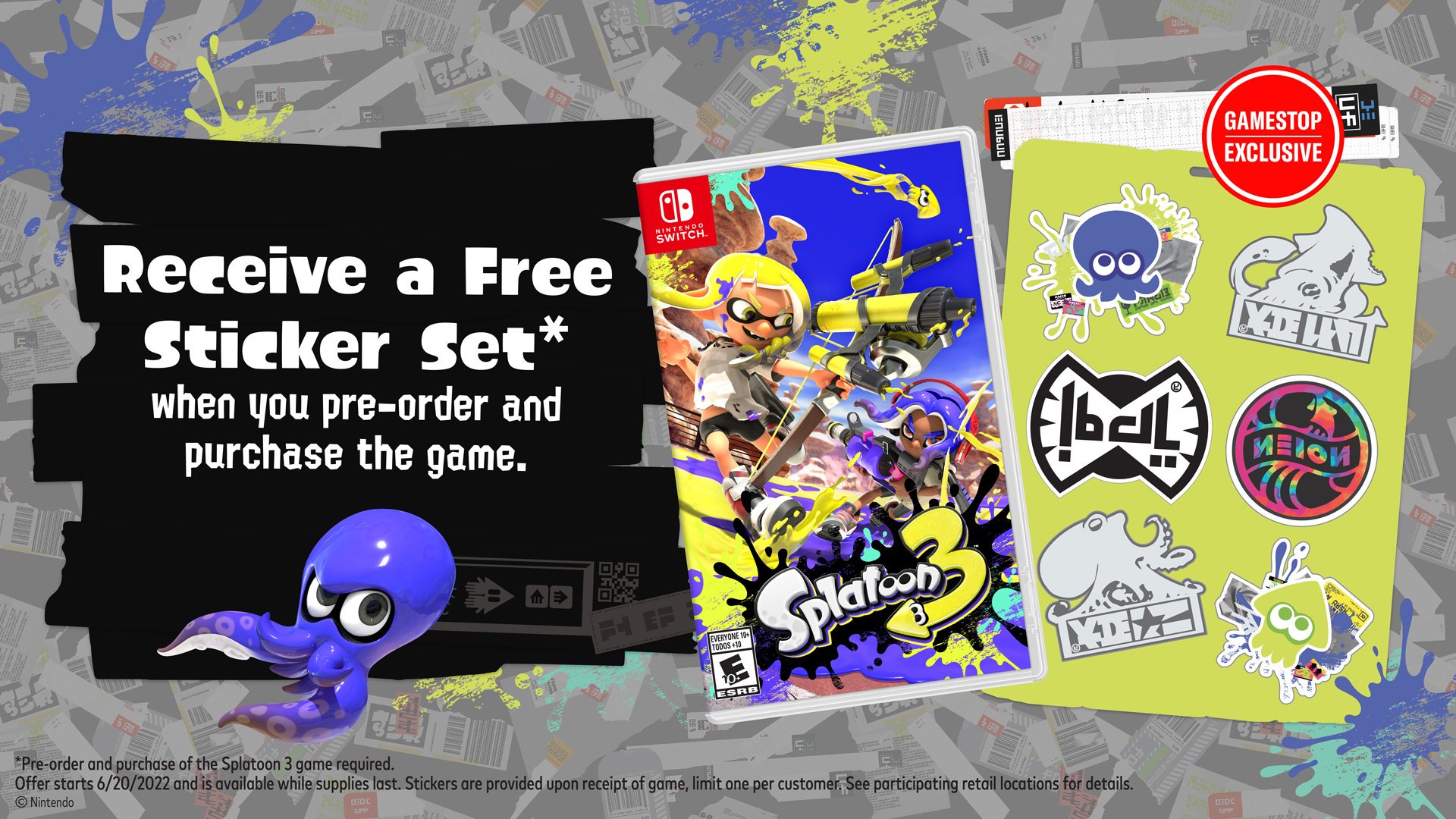 If you pre-order the game from GameStop, you'll receive an exclusive sticker set as a free bonus (pictured above).
In the UK, pre-orders made at The Game Collection will come with free squid and octopus keyrings. ShopTo is also offering the octopus keyring. Orders from My Nintendo Store UK come with a free gym bag and squid pin, pictured below.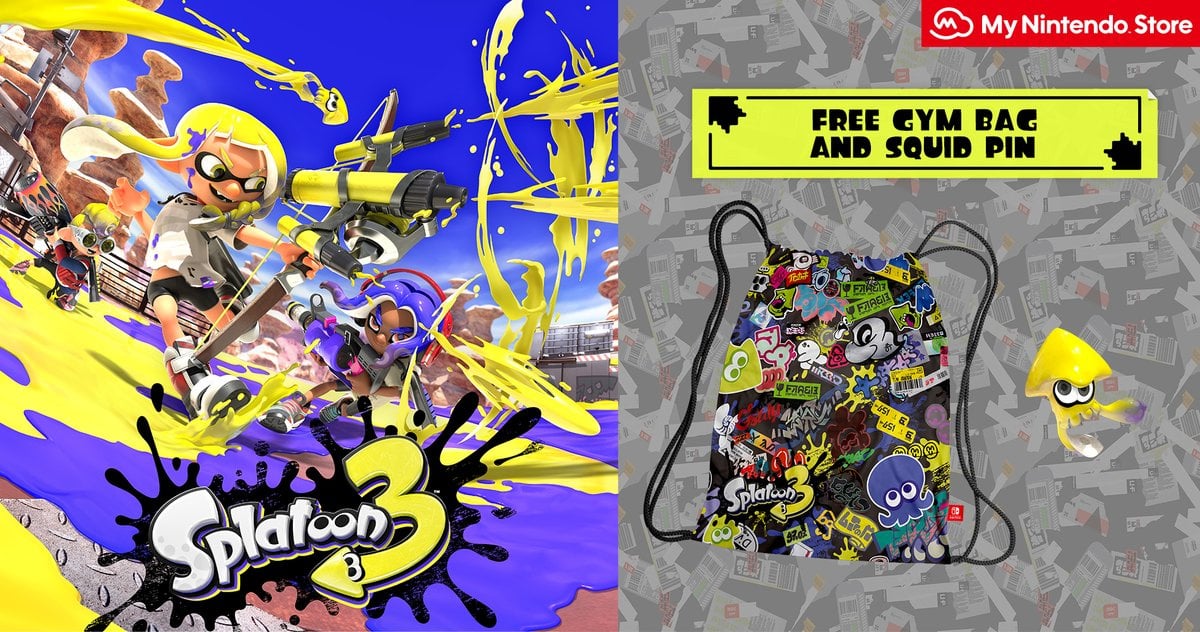 Get Practicing For Splatoon 3
If you're excited for Splatoon 3 and want to get some practice in before it arrives in stores, remember that Splatoon 2 is still available on Nintendo Switch. You can pick up a copy below.

---
If you need convincing, Nintendo dropped some brand new extended footage for the game to celebrate the release date announcement. And yes, it's looking pretty great!
Are you excited for Splatoon 3? Let us know with a comment below.