Games
Where To Pre-Order Pokémon Scarlet And Violet On Switch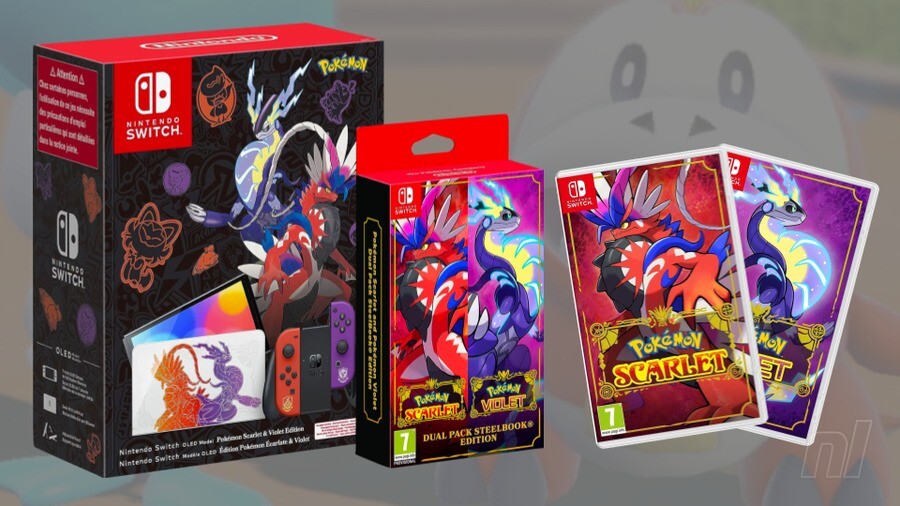 The next mainline Pokémon games, Pokémon Scarlet and Violet, are due to launch on Nintendo Switch on 18th November 2022. Pre-orders for both games are now widely available worldwide, and we're rounding up all the best deals and cheapest prices for you right here in this guide.
The two games, which introduce the series' ninth generation, will have players setting off on an open-world adventure. An all-new cast of Starter Pokémon and new Legendary Pokémon await you in these upcoming games (learn all about them in our guide: Pokémon Scarlet & Violet: Everything We Know So Far), so if you're wanting to secure your order early or keep an eye on prices as we get closer to launch, this guide is the place to be.
Pre-Order The Pokémon Scarlet And Violet Double Pack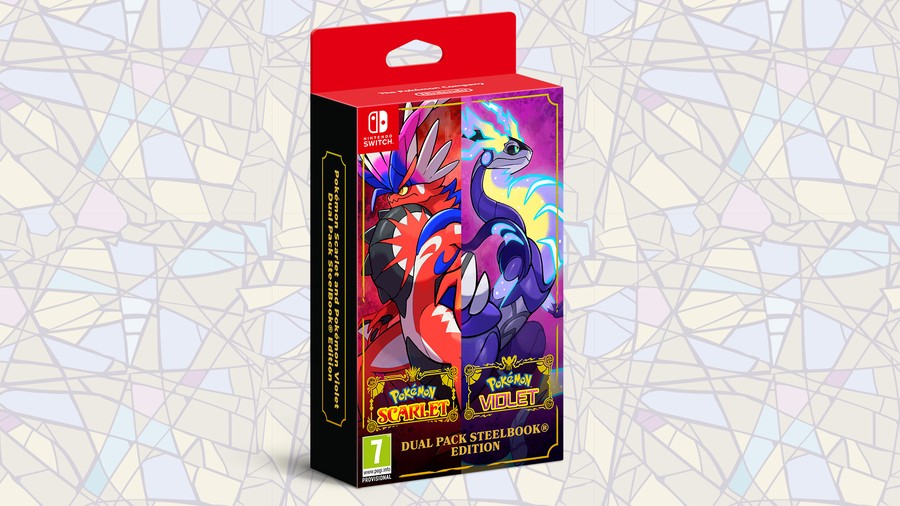 Nintendo has confirmed that Pokémon Scarlet and Violet will be treated to the usual Dual Pack (or Double Pack) release that we've seen with other recent Pokémon games. It'll launch on the same day as the standalone games – 18th November – and includes both physical games. The European edition, called the 'Dual Pack', also includes a Steelbook case.
UK readers can grab it from the My Nintendo Store UK, Amazon, or ShopTo, and US readers can get it from a variety of top stores including Best Buy. We'll add links to other retailers if and when they appear.
Pre-Order Pokémon Scarlet And Violet In The US & Canada


Pre-Order Pokémon Scarlet And Violet In The UK
Are There Any Pre-Order Bonuses For Pokémon Scarlet And Violet?
No pre-order bonuses have been announced just yet, but we'll update this page as and when they're revealed.
What has been revealed, is an early purchase bonus. Those who buy the game and reach a certain part within it by 28th February 2023 will be able to claim a special in-game Pikachu.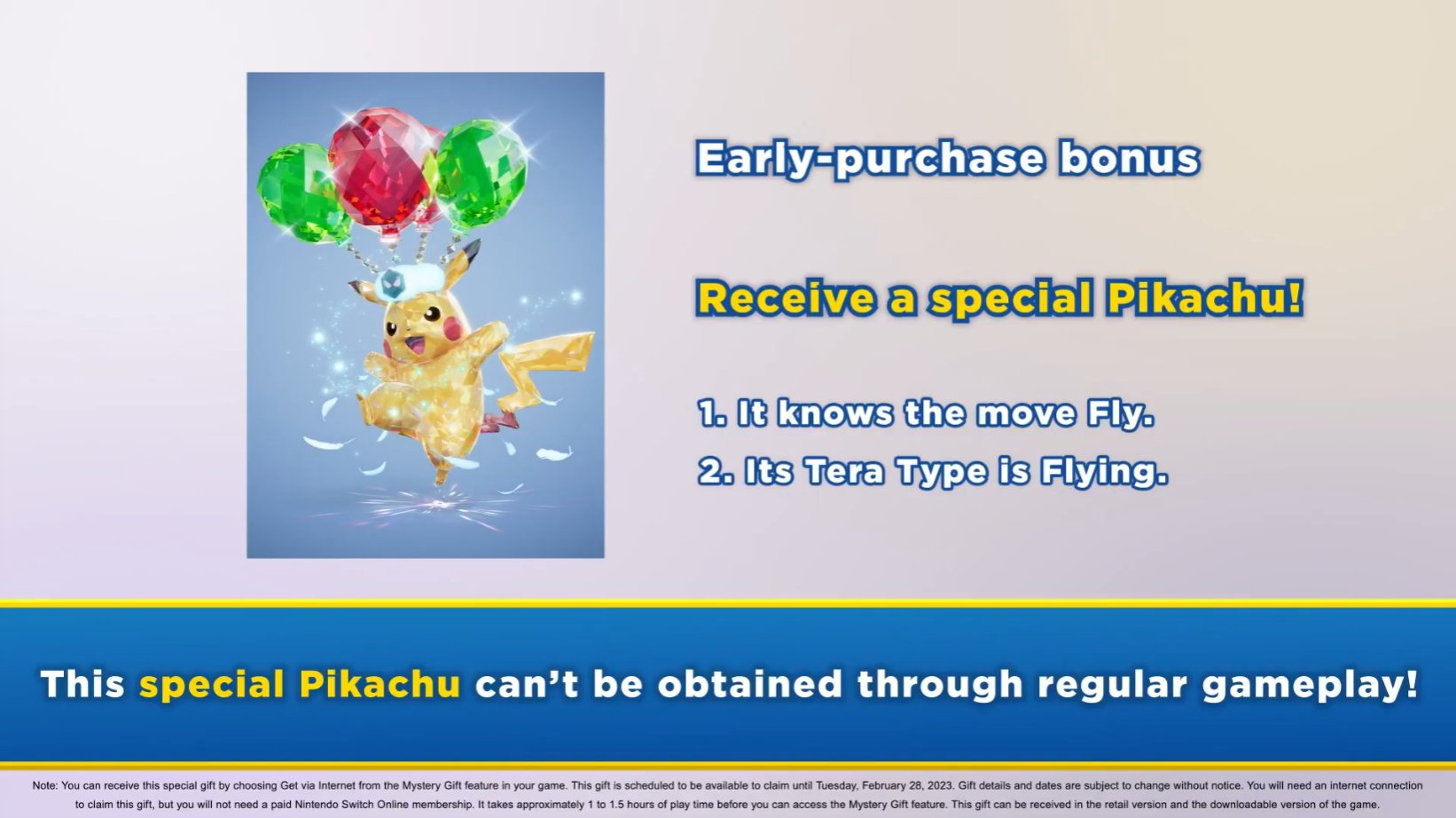 Get Ready For Pokémon Scarlet And Violet
If you can't wait for the new games and want to get stuck into the Pokémon titles already available on Switch, we have you covered. If you need some help deciding, you can read our reviews for each title by following the links below: