Sports
Where is UFC 274 going to be held?
Here is everything you should know about the Footprint Center in Phoenix, where UFC 274 is going to be held
This weekend's UFC PPV will be held at Footprint Center in Phoenix, headlined by a lightweight title match between Charles Oliveira and Justin Gathje. It is a multi-purpose arena in Phoenix, Arizona which was built in the regional population epicentre of the southwestern United States.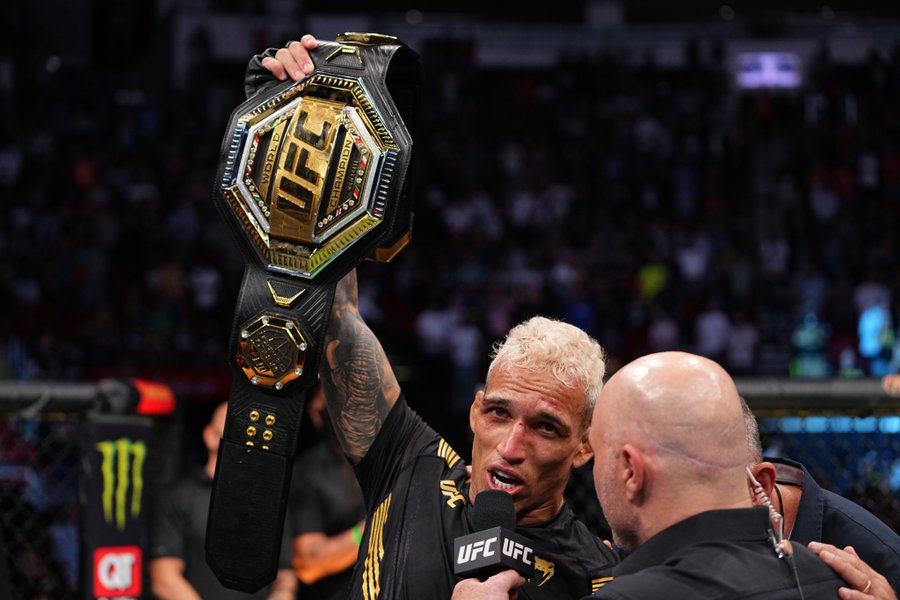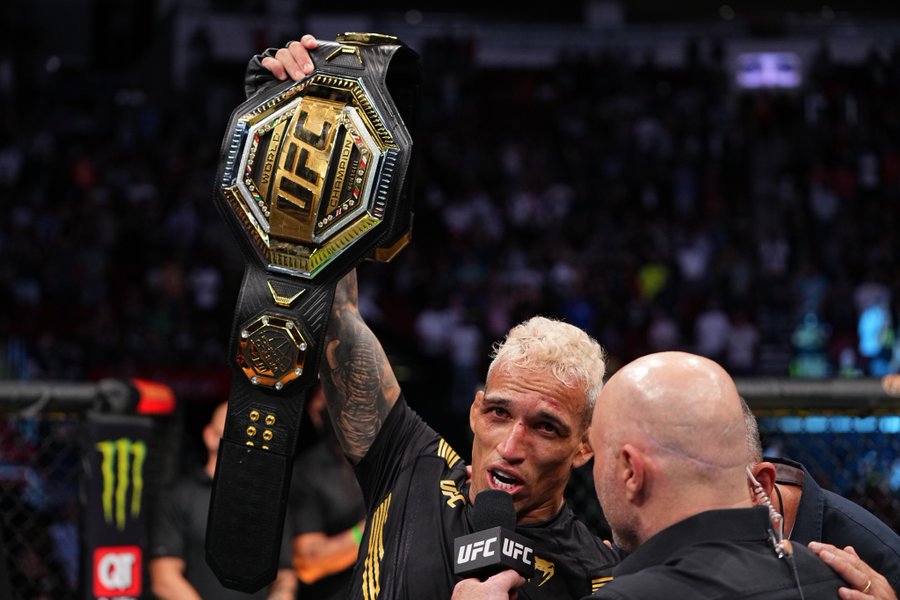 The stadium is the home arena for the Phoenix Suns of the National Basketball Association (NBA), the Phoenix Mercury of the Women's National Basketball Association (WNBA) and the Indoor Football League's Arizona Rattlers. The ECHL's Phoenix RoadRunners also played there from 2005 until they ceased operations at the conclusion of the 2008-2009 season. Additionally, the National Hockey League (NHL)'s Phoenix Coyotes (now the Arizona Coyotes) played their first 7+ seasons at the arena following their arrival in Phoenix on July 1, 1996.
The arena is 1 million square feet (93,000 m2) in size on an 11-acre (4.5 ha) site and opened on June 6, 1992 at a construction cost of $89 million. In terms of cultural importance, Frank Sinatra, one of the greatest vocalists of all time gave his last performance in this arena.
What is the capacity of Footprint Center?
Footprint Center has a capacity of 17,071 seats. The arena has seen its share of basketball moments. Less than a year after its opening, it hosted 3 championship games of the 1993 NBA Finals between the Suns and the Chicago Bulls. The Mercury hosted WNBA Finals games in 1998, 2007 and 2009. The 1995 NBA All-Star Game, 2000 WNBA All-Star Game and 2009 NBA All-Star Game were played at the arena.
Band, Depeche Mode performed during 3 separate tours at the arena. Their 2009 show had 7,635 people in attendance and was recorded for the band's live albums project Recording the Universe.
More MMA news
Follow our dedicated MMA page for instant MMA news and updates