Guides
What Are You Playing This Weekend? – Issue 433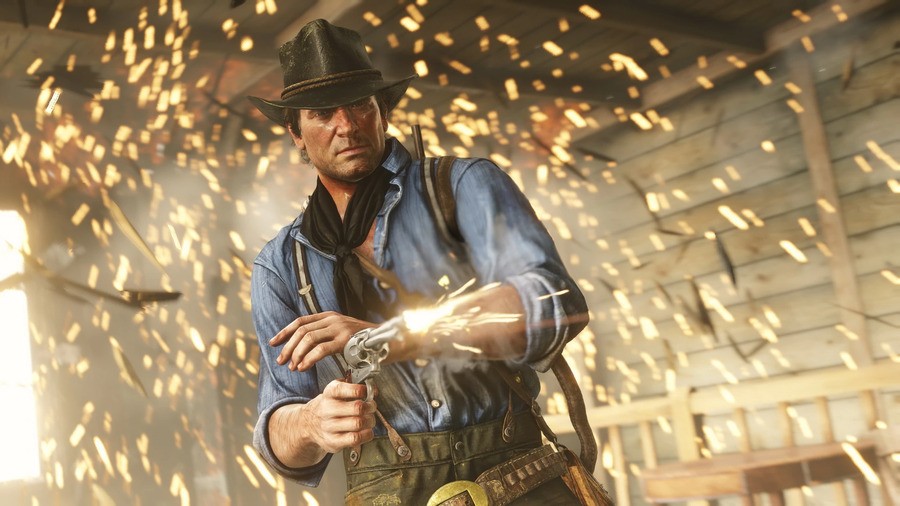 We made it to July, everyone. All the Not-E3 nonsense has passed, Stranger Things 4 has wrapped up, and we're one step closer to playing God of War Ragnarok later this year. Well, maybe. Hopefully. Until then, there's plenty of other gaming to do.
Robert Ramsey, Deputy Editor
I regret to inform everyone that I've started playing through the Trails of Cold Steel series again in preparation for Trails from Zero's release in September. Can I beat at least two of them before it arrives? Find out next time on 'Rob Loves Replaying 100-Hour RPGs for Some Stupid Reason'!
Stephen Tailby, Associate Editor
I'd really like to explore some games on the new PS Plus tiers this weekend, but duty calls once again, so that'll have to wait. This weekend, my focus will be on Arcadegeddon, launching straight into PS Plus Essential's monthly games for July. A review is on the way, of course, and then I'll be shifting gears for something wheely interesting.
Liam Croft, Assistant Editor
I've just started a replay of Red Dead Redemption 2, so I'll be working my way through the first few hours of that.
Aaron Bayne, Video Editor
With Jane Foster added to the roster of heroes in Marvel's Avengers, I have somehow sunken back into the grind of punching robots and seeing stat numbers going up. This is the first I've returned to the game in a long time, and honestly, things are a lot more fun this time around!
Annette Magaña, Reviewer
With the long weekend coming up, I'm going to plunge into space and try out Endless Dungeon's PC OpenDev session. Then I'm going to trot along the ugliness of crime life and crack down some murders in Disco Elysium: Final Cut. Never got the chance to be a detective, so why not be a psychologically broken, beat down cop? What could go wrong?
Jamie O'Neill, Reviewer
I'm looking forward to returning to Jak & Daxter: The Precursor Legacy as the first game in the series. It might be summer, but I imagine that quite a few PS2 fans originally embarked on the quest to save Daxter from being an Ottsel way back in Christmas 2001.
---
That's it from us, but we're more interested in what you lot are up to. What are you playing this weekend? As always, tell us in the comments section below.