Guides
Was Sony's State of Play the Best Gaming Showcase of June?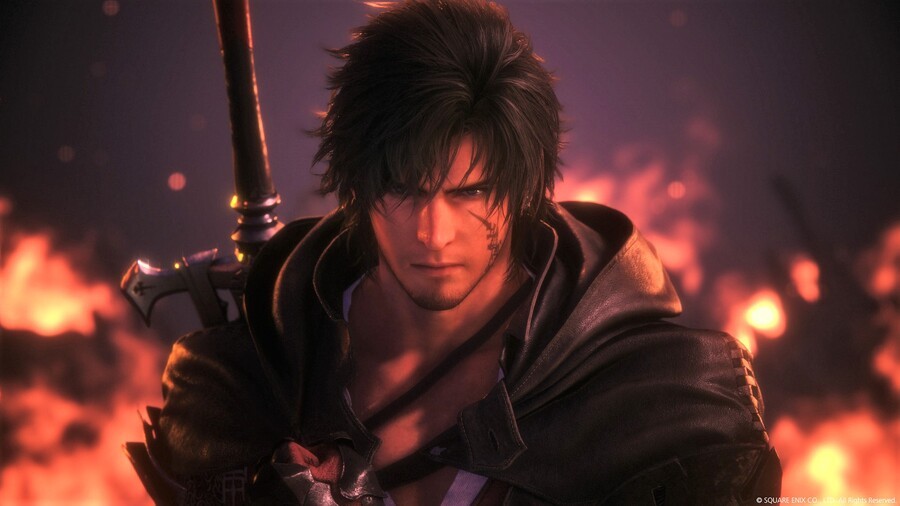 Penning this poll almost feels like throwing a lit match into a room full of flammable gas, but we're going to do it anyway. We want to know: do you think Sony's latest State of Play actually ended up being the best gaming showcase of Not-E3? That is, the best gaming showcase of June 2023?
We ask because we think this is a legitimate argument. Many thought that Sony's lack of a proper Not-E3 event would see it get buried by the likes of Microsoft and Nintendo, but that State of Play back on the 2nd June ended up being an absolute banger — arguably the best State of Play that PlayStation has ever put together.
A quick recap, then. The June State of Play featured megatons like Resident Evil 4 (complete with release date), Street Fighter 6 (complete with loads of first details), Final Fantasy XVI (complete with a release window), and a bunch more fan-pleasing announcements and updates. In terms of headlines, State of Play was a big deal, and it attracted millions upon millions of views in just a few days. For a full recap of what was shown, check out our State of Play Round Up from the night.
So what's the competition? Well, there's obviously Microsoft's lengthy Xbox Showcase, which wrapped up with a couple of announcements that actually placed an embargo on the news that the featured games would also come to PlayStation. It was a packed show, no doubt, but you could argue that it lacked the impact of Sony's smaller State of Play.
Much more recently, Nintendo had its third party Direct, which was full of news, while both Capcom and Square Enix hosted their own events in the form of the Capcom Showcase and Final Fantasy VII 25th Anniversary Celebration, respectively. The latter went down especially well thanks to the announcement of Crisis Core: Final Fantasy VII Reunion and Final Fantasy VII Rebirth.
And of course, how could we forget Geoff Keighley's Summer Game Fest Live? Again, another packed showing, but did it have the knockout reveals of Sony's broadcast? That's up for debate.
It's time to vote, then. What was the best gaming showcase of June 2023 — otherwise known as Not-E3? Vote in our poll, and then explain yourself in the comments section below.