Sports
Warriors Fans go crazy as Jordan Poole leads the Warriors to a big Game 1 win against the Grizzlies
Jordan Poole led the way for the Golden State Warriors as they edged past the Memphis Grizzlies in the 1st game of Western Conference Semi-Finals.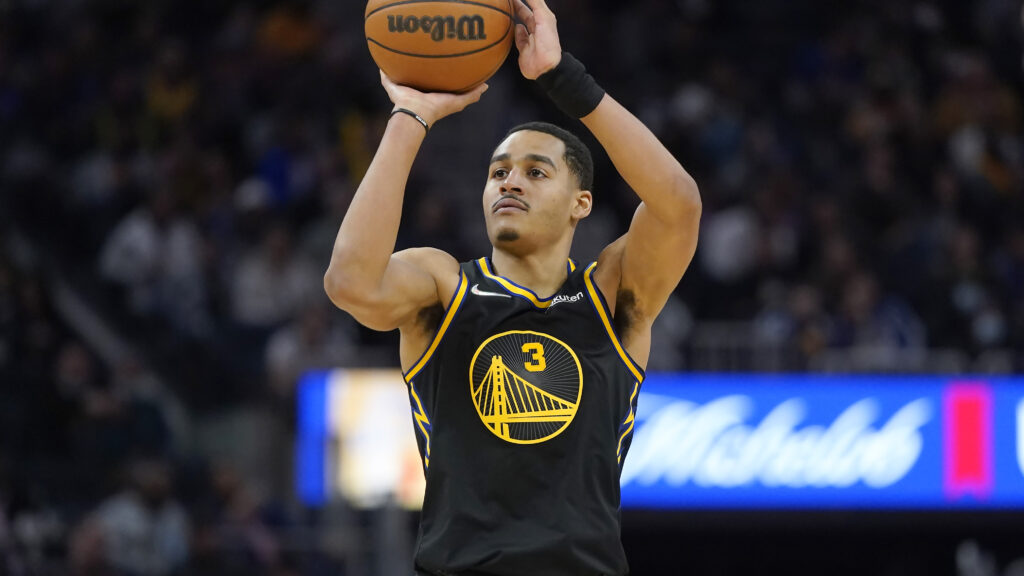 The Golden State Warriors defeated the Memphis Grizzlies in the 1st game of the Western Conference Semi-Finals by a score of 117-116, in a game that was fought until the final buzzer.
It required a massive effort from Jordan Poole for the Warriors to win this tough game, as the rising star dropped 31 points and knocked down 5 three-pointers in the process. Poole has continued to shine in the first playoffs of his career, and he is an important piece for this franchise to make a run toward the championship this season.
Apart from Poole, Steph Curry also played well and dropped 24 points, along with the valuable contributions from Klay Thompson and Andrew Wiggins who scored 15 and 17 points respectively.
Draymond Green was ejected from the game quite early, which is why the game was close as the Warriors missed their best defender and playmaker. However, the Warriors were able to come up with a crucial win away from home.
Ja Morant and the Grizzlies are on the backfoot following game 1 loss at home
This was a huge loss for the Memphis Grizzlies who had a golden opportunity to go ahead in the series following the ejection of Draymond Green. However, the Warriors were able to come away with a win and that has put the Grizzlies on the backfoot for the rest of the series.
Ja Morant and Jaren Jackson Jr. had great games for the Grizzlies as the duo ended up with 34 and 33 points respectively. Surprisingly, even this massive effort by them was not enough to get them the win over the Warriors.
It will require a massive effort for the whole Grizzlies team to win the 2nd game of the series and keep their hopes alive, otherwise, the Warriors might run away with it.
Also read:
Follow our dedicated NBA page for instant NBA news and updates.