Sports
Venus Williams comments on Iga Swiatek recording her 25th consecutive as Pole joins Serena and Justine Henin on elite list
Iga Swiatek won her 27th consecutive match on Saturday after beating Aryna Sabalenka in the semifinals of the Italian Open.
World No.1 Iga Swiatek is on a different kind of hot streak at the moment. The Pole looks in a menacing mood and tennis fans across the entire globe have been made aware of it.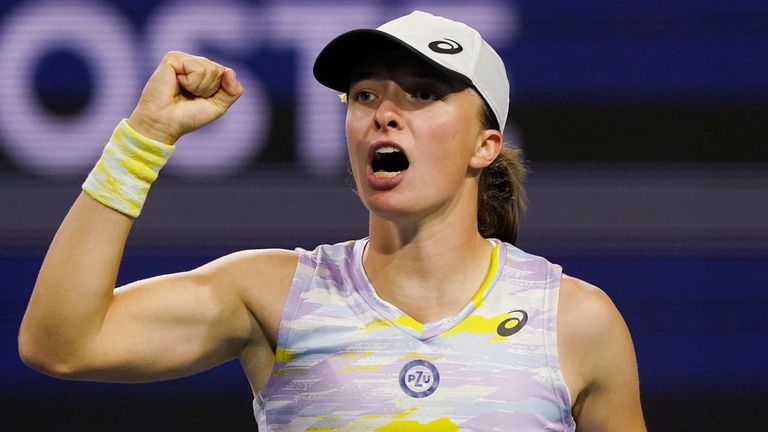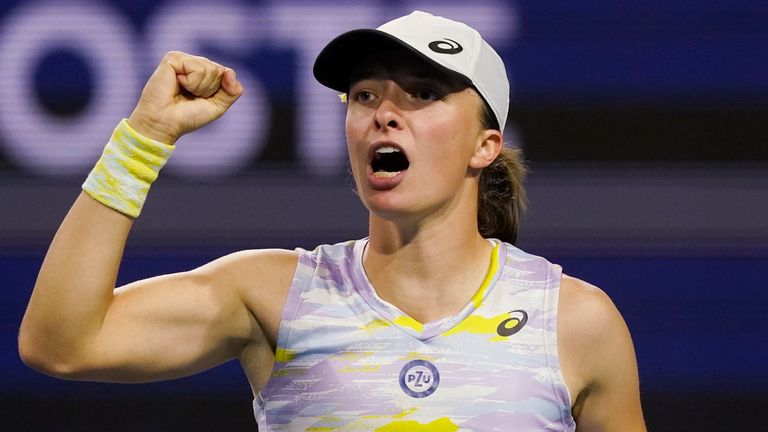 Swiatek recently won her 27th consecutive match on Saturday against Aryna Sabalenka at the semifinal of the Italian Open to set up a blockbuster clash against Ons Jabeur in the final. The 20-year-old hasn't lost a match since her second-round exit against Jelena Ostapenko at the Dubai Open in February.
Iga Swiatek's sensational run of victories
In recording 27 wins, Swiatek has joined an elite list of tennis stars with successive wins. She has put herself part of the group that contains Venus Williams, Serena Williams, Justine Henin and Victoria Azarenka, who have won at least 25 consecutive matches this century.
Even Venus Williams took to Instagram to congratulate Swiatek on joining the club. On her IG story, the American wrote, "Good company" along with a picture of Swiatek and the aforementioned stats.
Swiatek's current record of victories is the longest streak by a female player since Serena Williams also won 27-straight throughout 2014 and 2015. The 23-time Grand Slam winner also won 34 matches in a row between 2012 and 2013, while Venus Williams won 35 in 2000.
However, they're not in the same league as the all-time longest streak, recorded by Martina Navratilova, who had 74-consecutive wins in 1984.
More Tennis news
Follow our dedicated Tennis page for instant Tennis news and updates