Games
UK Charts: Xenoblade Chronicles 3 Soars To Number One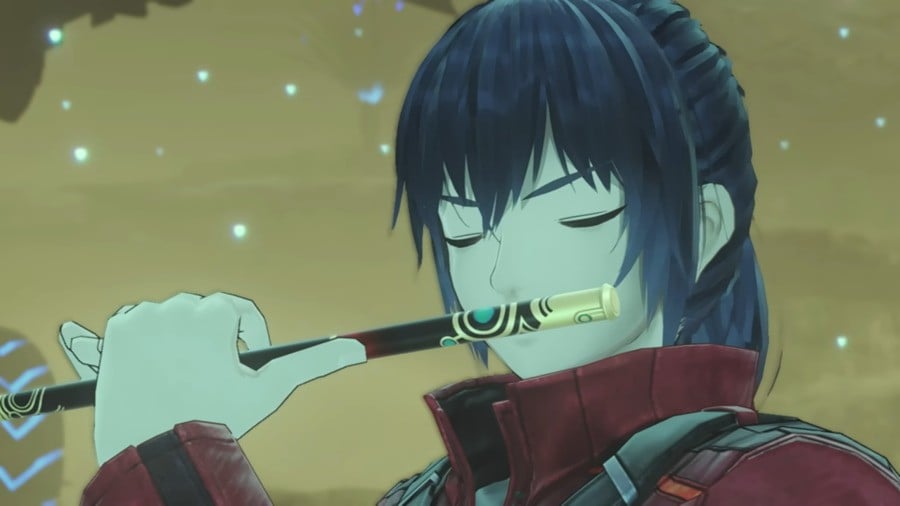 JRPG fans in the UK have something to celebrate this week. Xenoblade Chronicles 3 has topped the latest Uk sales charts, and not only that, it's broken a series record in the process.
Monolith Soft's critically-acclaimed game debuted at number one the week it launched, proving this highly-anticipated juggernaut is proving a hit with critics and audiences.
The data, provided by GfK, also reveals that Xenoblade Chronicles 3 has now had the biggest and best launch in the UK in the entire franchise. Yes, counting even the PS2's Xenosaga Episode II, a game within the wider Xeno franchise. (Xenosaga I, III, and Xenogears, have never been officially released in the UK.)
Teenage Mutant Ninja Turtles: Shredder's Revenge also makes its chart debut following the game's physical launch last week. The retro-throwback brawler has charted in a solid eighth. Last week's RPG debutant — Live A Live — has sadly slipped down to 23rd after a surprisingly solid first week
Our last newcomer for the week is Digimon Survive, which has managed to scramble into tenth place, despite fan concerns it would be overshadowed by Nintendo's big RPG.
That's enough from us, though — here's this week's UK top ten:
[Compiled by GfK]
< Last Week's Charts
Have you grabbed any of the games in the top ten this week? Tell us in the comments!