Games
Ubisoft Forward Returns September 10th, Expect News, Gameplay, Reveals & More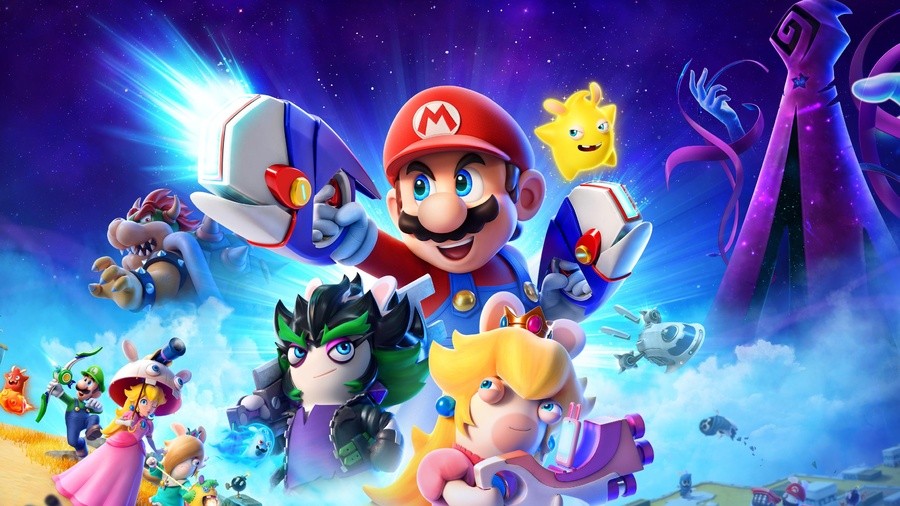 It's that time of year where video game companies normally host their own 'Direct-like' presentations – revealing new and upcoming projects. The French publisher and developer Ubisoft announced last month it wouldn't be hosting its usual E3-style presentation in June and would wait until "later this year".
Now, in an update, it's been announced a new 'Ubisoft Forward' presentation will be airing on 10th September at 12:00 PM PT / 9:00PM CEST. This event promises to reveal updates and news on multiple games, and projects from Ubisoft teams all around the world. Perhaps we'll get another look at Mario + Rabbids Sparks of Hope.
On 7th July (later today/tomorrow, depending on your location) at 8:00PM CEST / 11:00AM PT, Ubisoft will also be hosting a spotlight on Skull and Bones – the upcoming open world multiplayer pirate game inspired by the Indian Ocean during the "Golden Age of Piracy".
You'll be able to tune into these Ubisoft Forward events on YouTube, Twitch, and on the company's official website. Ubisoft will have more to share about its main Forward event as it gets closer – so we'll update you if we hear anything else.