Sports
The significance of the number 24 patch on the Boston Celtics Jersey
The Boston Celtics have been wearing the number 24 patch on their jersey, and here are its details.
The Boston Celtics have transformed themselves into one of the best teams in the NBA this season. They are a legitimate title contender, and this has reminded the NBA world about how dominant they were in the past. The franchise has won a total of Seventeen NBA championships and is the most successful NBA team alongside the Los Angeles Lakers.
They have had many legendary players like Larry Bird, Paul Pierce, Bill Russell, Bob Cousy, Danny Ainge, etc., who have brought championships to Boston, and made them a franchise to reckoned with.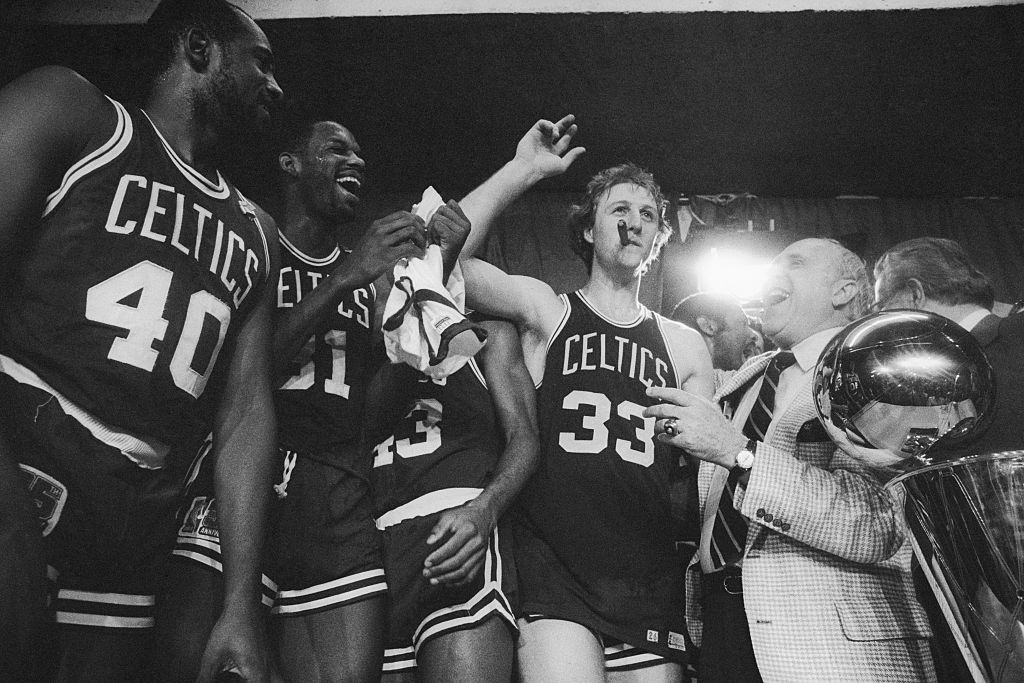 The Celtics are currently in an important post-season run where they have a good chance of winning the championship. Talking about their playoff run, the Celtics have possessed a new patch on their jersey. It is a number '24' patch, and this is the first time the franchise has had it.
This has let the fans wonder what the number 24 really signifies on the Celtics jersey. The number is reported to be a tribute to their former player and legend Sam Jones, who passed away recently.
He averaged 17.7 points and 4.9 rebounds for the Celtics, and also won 10 championships with them. As a result, The Celtics are showing their respect to their legend, and they would love to honor his legacy by winning the championship.
Can the Boston Celtics win the Championship this season?
The Celtics have been sensational throughout the season. Furthermore, they showed their brilliance in the 1st round series against the Brooklyn Nets as well, where they swept them.
They are currently facing the defending champions Milwaukee Bucks, and the series is leveled up at 2-2. If they are able to defeat the Bucks and progress to the Eastern Conference Finals, they sure can contend for the championship.
Jayson Tatum and Jaylen Brown can really do wonders for this franchise, and they both are on track to become Celtics legends. If they are able to bring the championship home, it will be a fitting tribute to Sam Jones.
Read More:
Follow our dedicated NBA page for instant NBA news and updates.