Games
The DioField Chronicle Gets Release Date Trailer Showcasing Diorama-Style Battles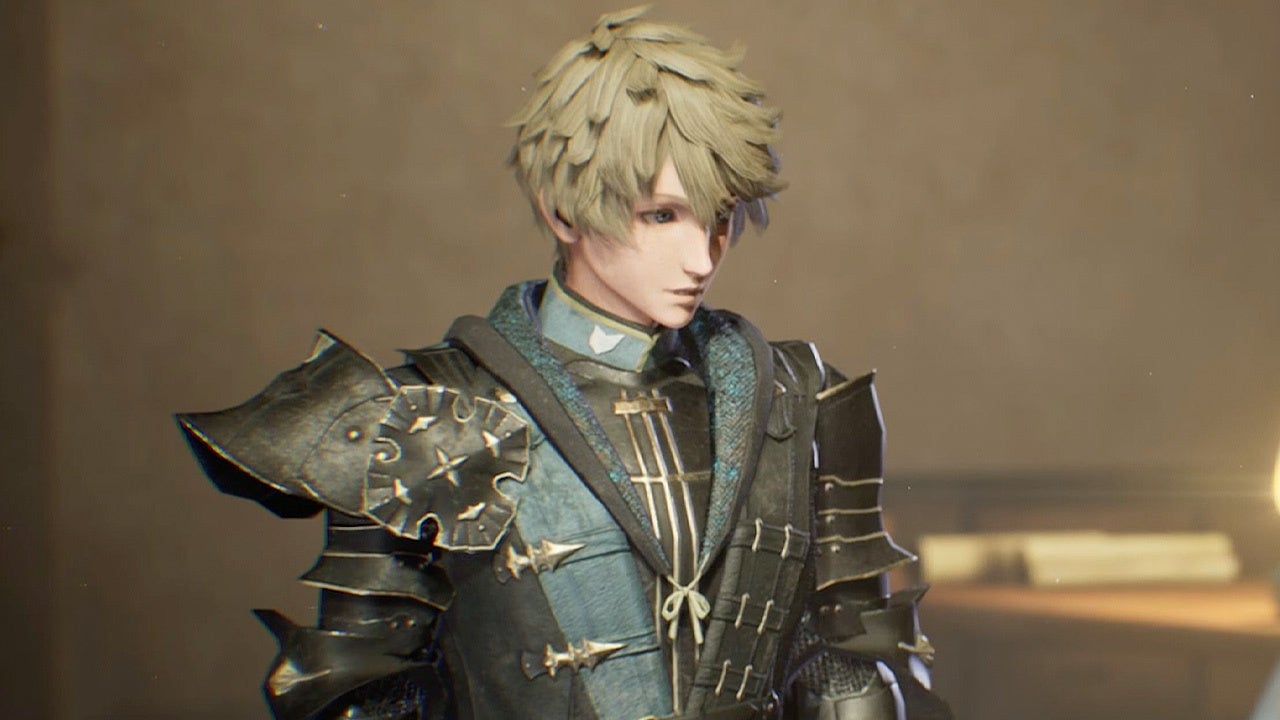 After quietly announcing a western release date just a few days ago, Square Enix has now shared a brand new trailer for its upcoming strategy RPG, The DioField Chronicle.
The trailer, shared by Nintendo Everything, is only in Japanese for the time being, but it shows off a snippet of gameplay outside of the tactical battles. But don't worry, there are plenty of those diorama-style skirmishes to see in the short trailer too.
Developed by Lancarse, The DioField Chronicle looks to combine real-time strategic elements with "something never seen before", and we're looking forward to seeing even more of that in the coming weeks.
The game is getting a demo on 10th August in Japan, and while that date hasn't been confirmed for the west, we have our fingers crossed.
The DioField Chronicle launches on 22nd September in what's looking like a hugely packed second half of the year for Square Enix. Is this strategy RPG jumping out at you? Let us know what you think of the game so far in the comments!