Games
Suda51 And James Gunn Aren't Involved With The 'Lollipop Chainsaw' Remake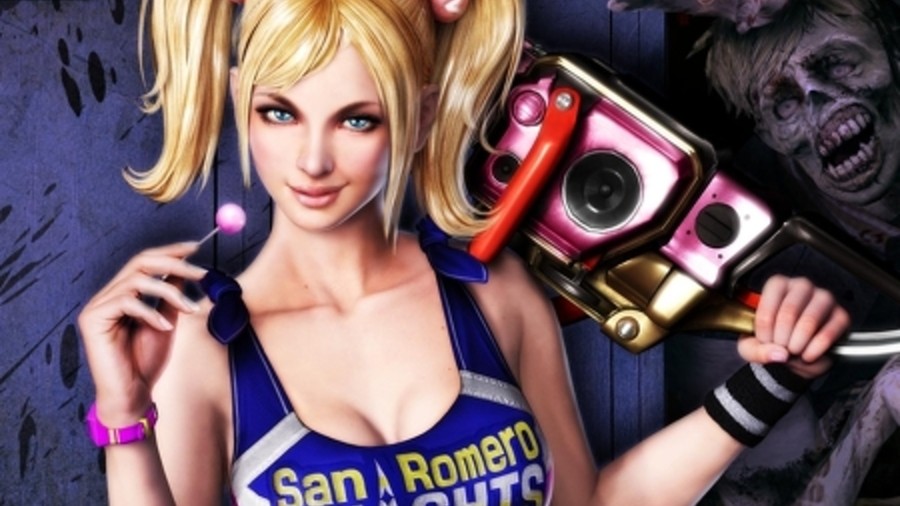 Update [Wed 6th Jul, 2023 09:00 BST]: Both Suda51 and James Gunn have taken to Twitter to clarify that neither of them has any involvement with this remake project. Suda's company, Grasshopper Manufacture, also has "nothing to do with development".
Answering a follow-up tweet, director Gunn also clarified that he had no ill will for the project, just that he had no knowledge of it until recently:
---
Original Story [Tue 5th Jul, 2023 13:30 BST]: Producer and head of Dragami Games, Yoshimi Yasuda, has announced that PS3 and Xbox 360 cult classic Lollipop Chainsaw is getting the remake treatment in 2023, IGN reports.
No details or platforms have been announced yet, but given the pedigree working on the original release, we'd be surprised if we don't see this on the Switch. The game's creative director was none other than Suda51 of No More Heroes fame. Lollipop Chainsaw is also the first and only game that Guardians of the Galaxy film director James Gunn has ever written for. While it's not clear that Grasshopper Manufacture is returning to develop the remake, we're still confident!
Here's producer Yasuda's statement on Twitter, where he confirms there will need to be a few changes to the remake when it eventually releases next year:
One of the few things that the developers will need to change is the soundtrack. The original consists of 15 licensed songs, and Yasuda has stated above that more new music will need to be created. Yasuda also wants to make the most of the better hardware, and will be "taking a more realistic approach to the graphics this time".
This over-the-top hack-and-slash game takes excess to a whole new level and stars an 18-year-old high school cheerleader called Juliet Starling who beats up zombies with flips, kicks, and her trusty chainsaw. Oh, and her boyfriend is a decapitated head attached to her waist. There's a reason for that, we promise. Lollipop Chainsaw didn't resonate with critics back in 2012, but the game has gained a cult following over the years.
If you've never played Lollipop Chainsaw before and have no idea what's in store, here's a trailer for you — with plenty of blood, gore, and guts, so watch at your discretion!
Have you played Lollipop Chainsaw before? Would you like to see this on the Switch? Let us know!