Sports
Stephen Curry opens up on the rivalry with Memphis
Stephen Curry and the Golden State Warriors knocked out the Memphis Grizzlies, but the star point guard has a lot of respect for the young guns from Memphis.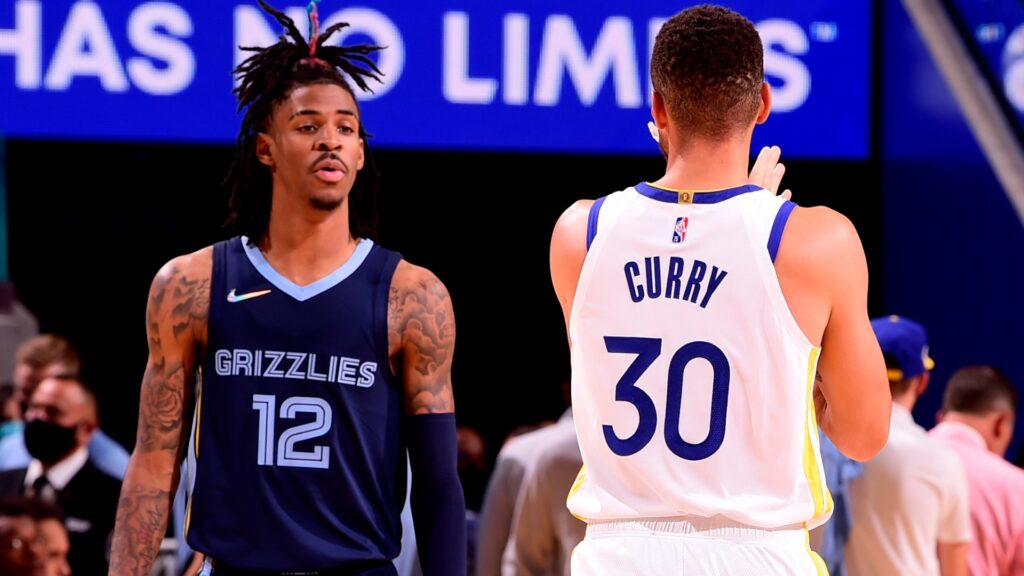 The Golden State Warriors knocked out the Memphis Grizzlies from the playoffs. Moreover, they put an end to what was a great rivalry this season. The Warriors have been the most successful NBA team of the last decade. Still, the Grizzlies gave them a tough time throughout the season.
Memphis has emerged as a contender in front of our eyes in a very short time. They have proved that they are here to stay. Their rivalry with the Warriors extends back to last year when they knocked them out in the play-in tournament to reach the playoffs.
However, Stephen Curry and the Warriors took their revenge this year when their team was finally healthy and ended the season of the young team from Memphis. Even though there were many fierce moments between the two teams this season, Stephen Curry has all the respect for the Memphis team.
Stephen Curry said, "I have a lot of respect for every single guy on the team in terms of how they're built as a group, the individual talent, they have a lot of energy, a lot of potential in terms of winning at the highest level, They were the higher seed for a reason, they had an amazing regular season and dominated throughout the course of those 82 games."
He added, "But for us to come out of this series with a (win), there's definitely respect, definitely an understanding that they made us better, I'm sure we made them better and who knows what happens down the road, but they'll be here for a long time just because they have a lot going for them. Definitely respect."
Dillon Brooks claims they'll be back again to challenge the Warriors and Stephen Curry
Dillon Brooks was the center of attention throughout the series. His hard foul on Gary Payton fractured Payton's elbow, and Dillon was suspended for a game. With Ja Morant out injured, he was their main leader on the court. Although he didn't have a great series, he stated that he and his team will be back again for the Warriors next season.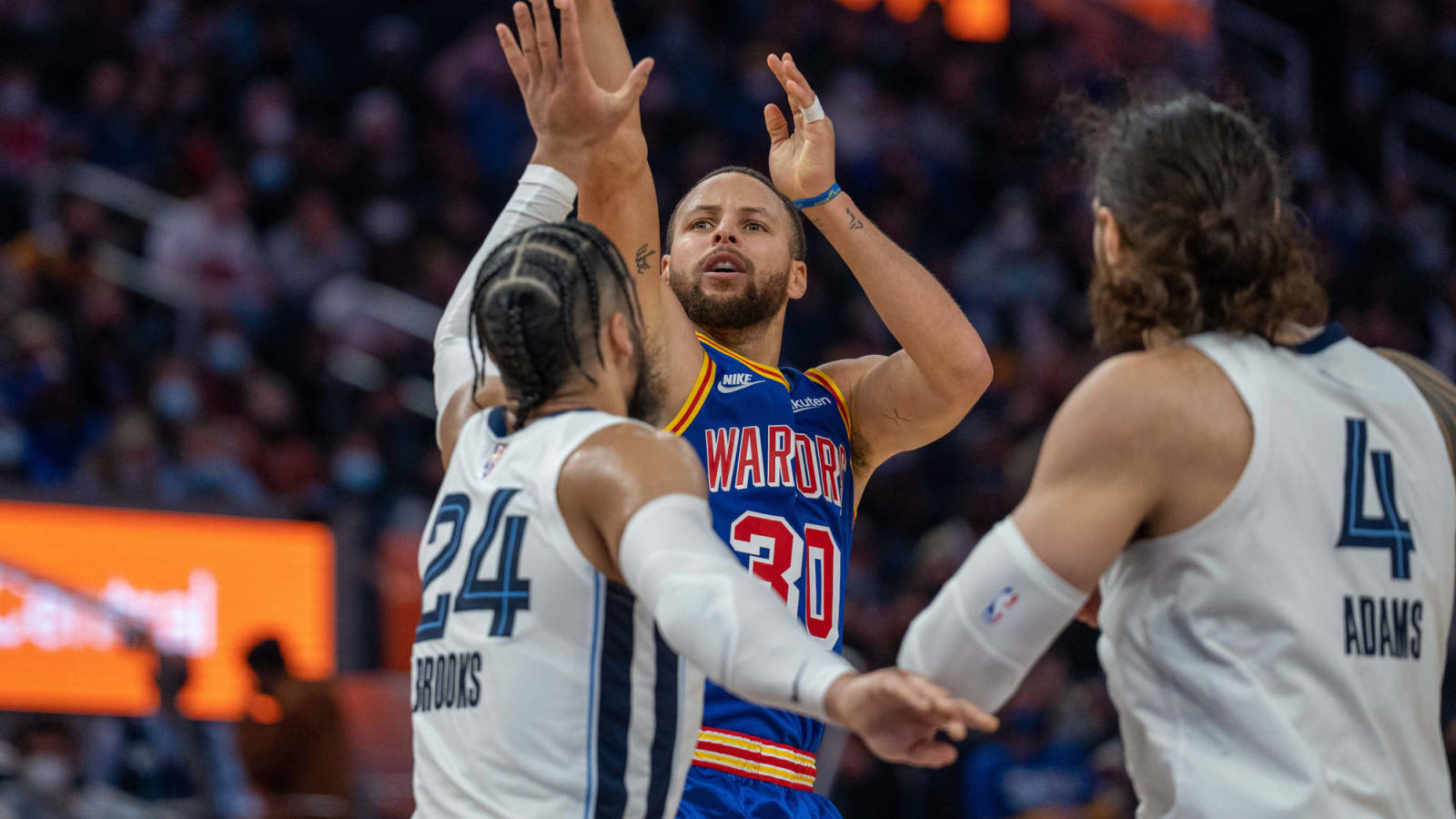 Dillon said, "We're young, they're getting old, so they know we're coming every single year."  He certainly is right because the Grizzlies team is on the horizon and they'll get a lot better in the upcoming season.
Although the Warriors' core is getting old, you can't count them out just yet. Draymond Green, Klay Thompson, and Stephen Curry have proved once again that they are the best team in the world when healthy, and will look to prove that in the future also.
Read More:
Follow our dedicated NBA page for instant NBA news and updates.