Games
Square-Enix To Release A Stunning Final Fantasy Picture Book Starring Chocobo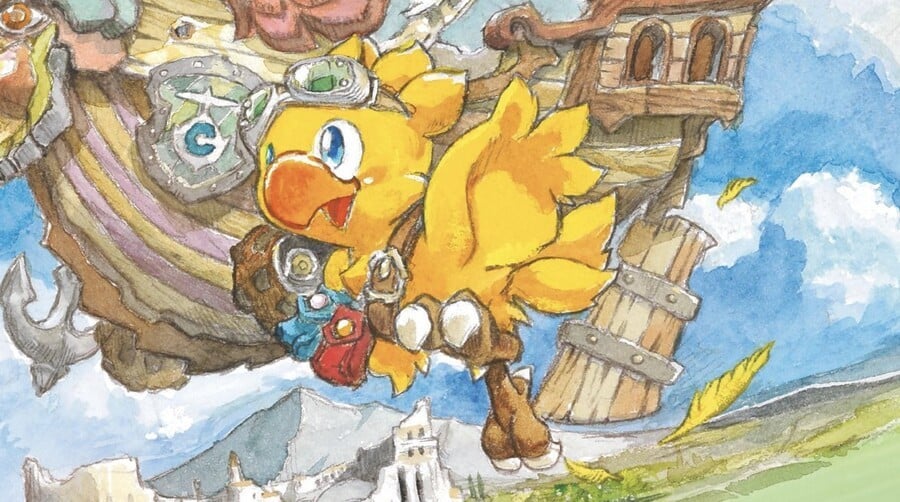 Square-Enix has announced that it is releasing an adorable new picture book from its Final Fantasy IP called Chocobo and the Airship: A Final Fantasy Picture Book.
Launching on March 21st, 2023, the 40-page book is written by Chocobo's Dungeon 2 scribe Kazuhiko Aoki and ilustrated by Toshiyuki Itahana, the character designer for Final Fantasy Fables: Chocobo's Dungeon. It will cost $17.99 in the US and £14.99 in the UK.
Here's the lowdown from Square-Enix itself:
Follow the adorable Final Fantasy character Chocobo in a brand-new picture book adventure!

When their town is beset by monsters, tireless inventor Cid and brave little Chocobo work together to build an airship to help save their home. But there's just one problem: how do you make a ship fly? The answer is, with a magic Flying Stone! So the plucky duo set off on a perilous journey to find this rare prize. Along the way they're joined by a group of heroic adventurers, friends of a feather to help them on their kwehst!
Written by the director of Chocobo's Dungeon 2 and illustrated by the character designer for Final Fantasy Fables: Chocobo's Dungeon, this heartwarming story is a treat for Final Fantasy fans of all ages.
The book itself seems to be in Japansese, regardless of its release in the west, so it's unknown as to whether the text inside is also in Japanese at this point.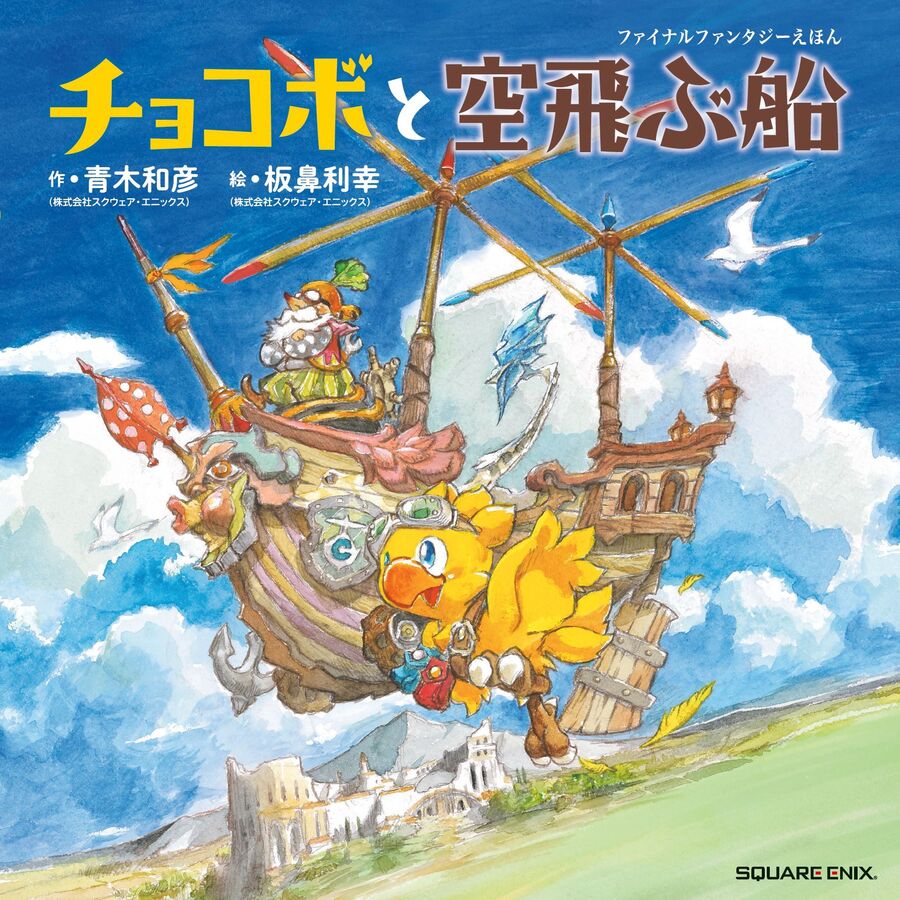 Is this something you'd like to display on your bookshelf? Let us know in the comments!