Sports
Salary, family, career, and more
Alexa Bliss is one of the top performers in WWE and here is more about her net worth, salary, boyfriend, relationships, career and more
Alexa Bliss Facts
| | |
| --- | --- |
| Net Worth (2023) | $2.3million |
| Salary (2023) | $300,000 |
| Age | 30 |
| Date of Birth | 9 August, 1991 |
Alexa Bliss, real name, Lexi Kaufman, is one of the best WWE athletes and a history maker at that.
The 29-year-old is one of three females to have won the WWE Triple Crown; winning all the female titles on the main brands.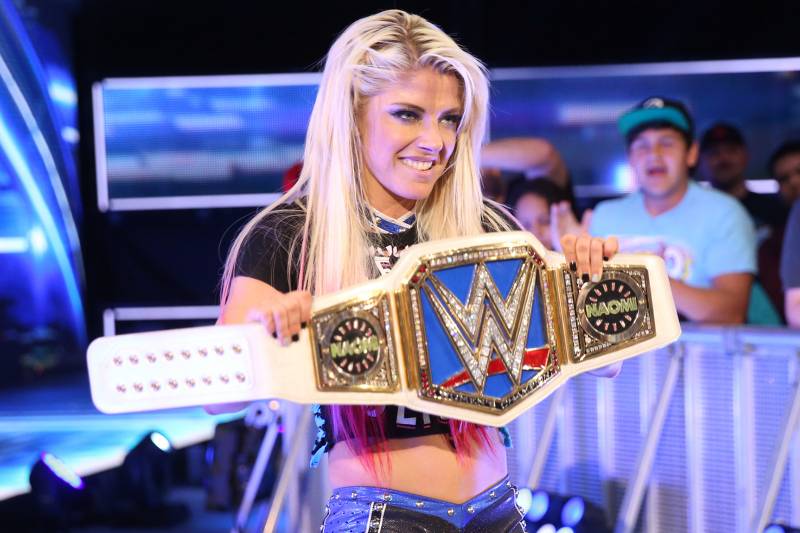 She is also a former Money in the Bank winner too but never won the NXT title in her WWE career.
Bliss is known for her incredible moves in the ring and love for cosplay. The Goddess, as she is called in WWE is a huge fan of Disney and a lot of her in-ring attire is based on Disney character.
The Goddess is also one of the most followed WWE stars on social media, and that is partly due to her cosplay posts.
Alexa Bliss Net worth
Alexa Bliss has a net worth of $2.3million in the year 2023. The Goddess is one of the highest-paid female athletes in WWE and earns $300,000 per year a salary.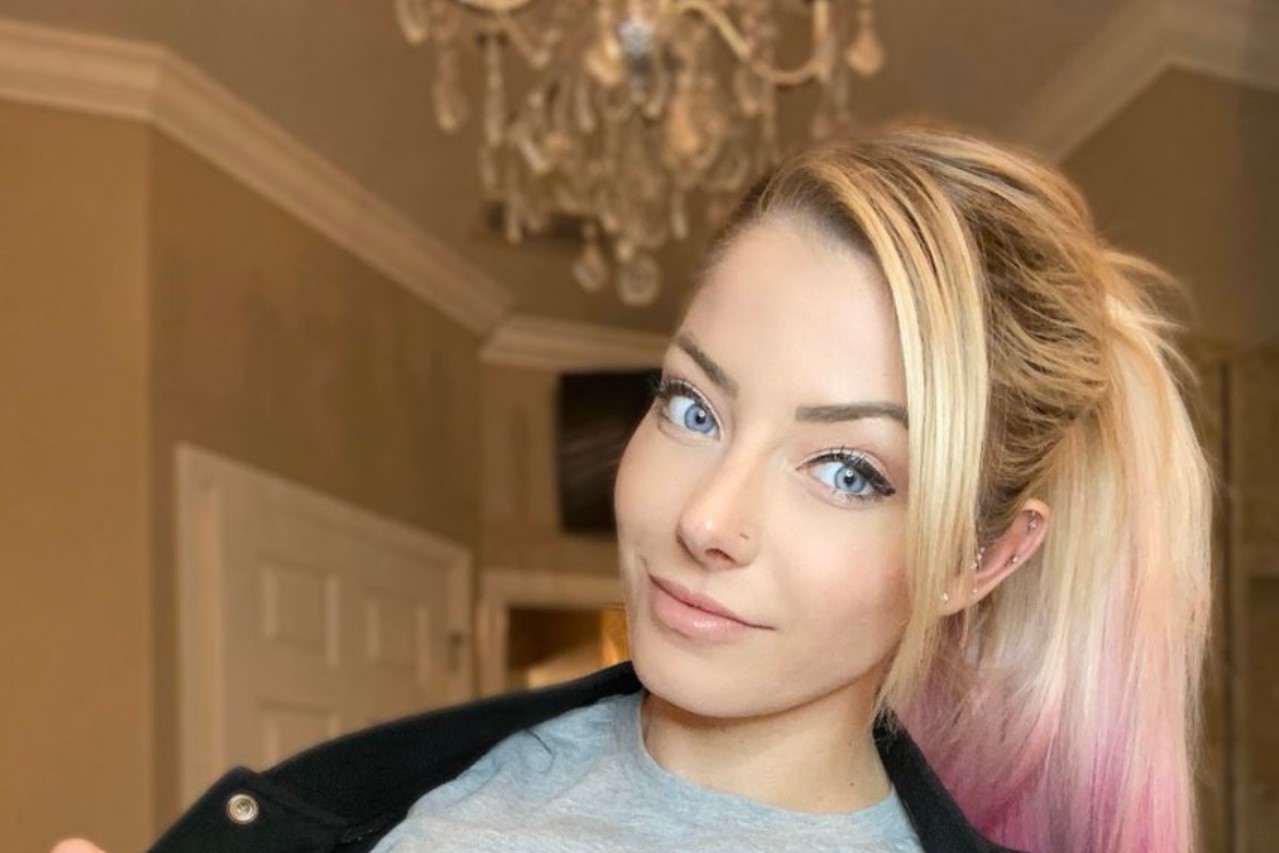 Alexa Bliss Salary
However, she is below stars such as Becky Lynch, who make seven figures in the WWE. The exact salary figure of Bliss is not known but according to reports, she makes $300,000.
Alexa Bliss Early career
Alexa Bliss was known for being a cheerleader during her high school days and even appeared on some cheerleader magazines.
The 30-year-old also overcame an eating disorder when she was 15. However, she overcame that to participate in fitness competitions.
Unlike most of the WWE stars, Bliss didn't start off on the indie circuit and was snapped up by WWE's developmental territory NXT quickly.
Alexa Bliss WWE career
Bliss, as stated earlier, was one of the top stars on NXT but was never able to land the gold. She was one the brand from 2013-16 before getting the call up to SmackDown in the 2016 draft.
Bliss fought several stars on SmackDown and was able to win the Blue Brand gold by defeating Lynch in a table match.
She was then drafted to Raw a year later and won the title against Bayley, thus becoming the first woman to have both the Raw and SmackDown women's title.
However, 2018 wasn't all that great for Bliss as she was away from TV due to several injuries. While she recovered, she started hosting more shows and even launched A Moment of Bliss.
The Goddess returned to in-ring competition in 2019 and started a rivalry with Bayley. While Bliss won the Women's tag titles with Nikki Cross twice, and became a Triple Crown winner, her career has taken a different twist.
The Fiend and Bray Wyatt seem to have gotten to her as Sister Abigail took the form of Alexa Bliss during a Swamp Fight.
Bliss has also started using Sister Abigail, and it seems she is ready to join The Fiend.
Bliss made her latest appearance at Elimination Chamber 2023 in Saudi Arabia after missing from television for a long time. She again went missing from televised and live appearances after her performance in Saudi Arabia.
Alexa Bliss Family and relationships
Alexa Bliss was engaged to fellow WWE star Buddy Murphy. However, she never married the Australian and the engagement was broken in 2018.
The Goddess was previously linked with a former WWE star, Braun Strowman too. However, nothing is going on between them, despite WWE using this in some of their storylines.
Bliss recently married singer Ryan Cabrera on April 9th 2023 and the pair have posted several photos on social media.
The Goddess was born on 9 August, 1991 in Columbus, Ohio, and was involved in some sort of sport since the age of five.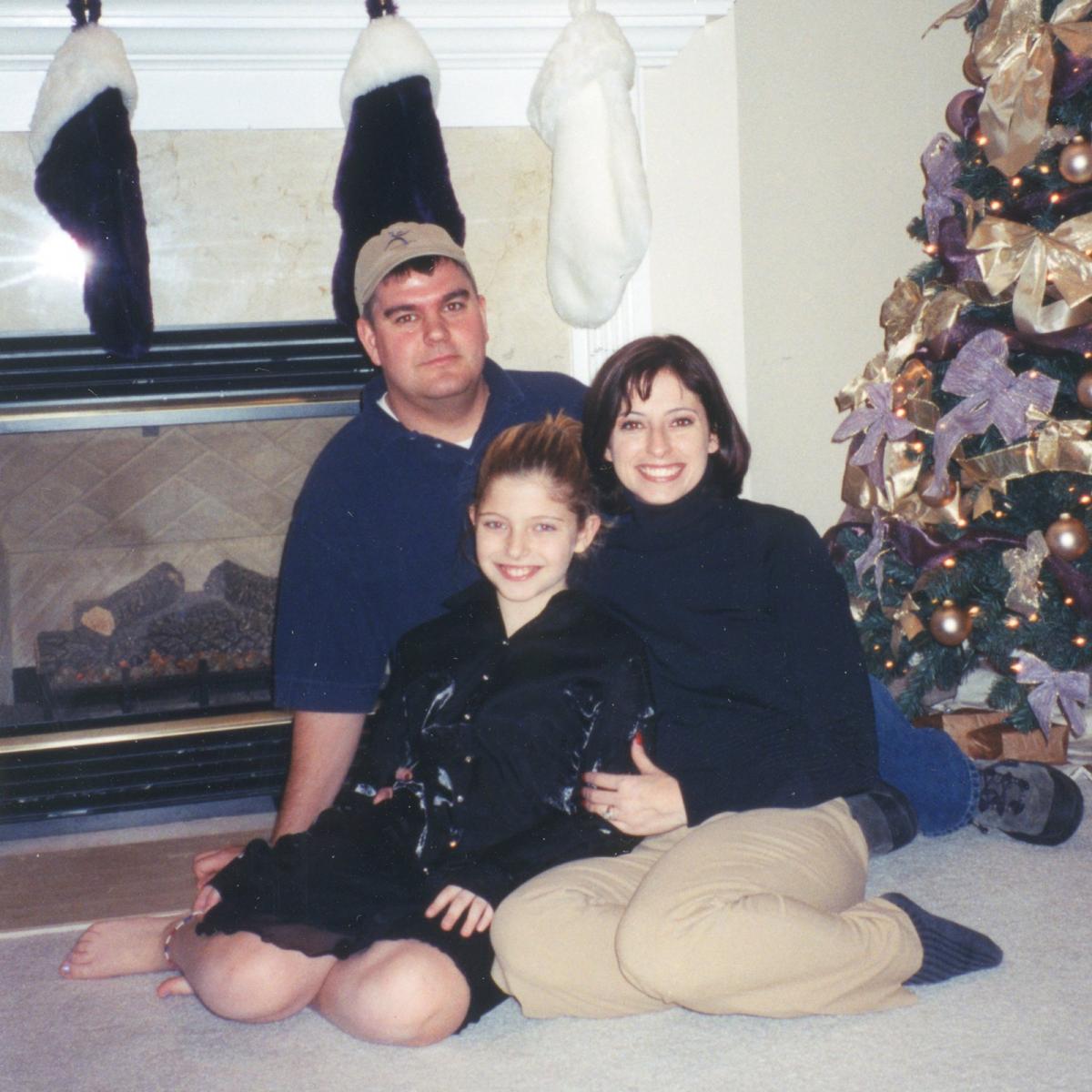 Bliss was born to Angela and Bob Kaufman and made several trips to Disneyland with her parents too.
More WWE news
Follow our dedicated WWE page for instant WWE news and updates