Sports
Roger Federer wife, net worth, marriage, kids and more
Here is all you need to know about Mirka Federer, the wife of tennis great Roger Federer
Mirka Federer came into King Roger's life, way before he even won his first Grand Slam. The 43-year old has been a pillar of strength to Federer throughout his playing days, and almost after 20 years of knowing each other, the pair's love hasn't faded one bit.
Mirka Federer family
Mirka was born in April 1978 in Bojnice, Slovakia. She and her parents emigrated to Switzerland in the year 1980. Further details about Mirka's family members are not known.
When Mirka was just 9 years old, her love for tennis began. She had met Martina Navratilova after her father her taken her to a tennis tournament at Filderstadt in Germany.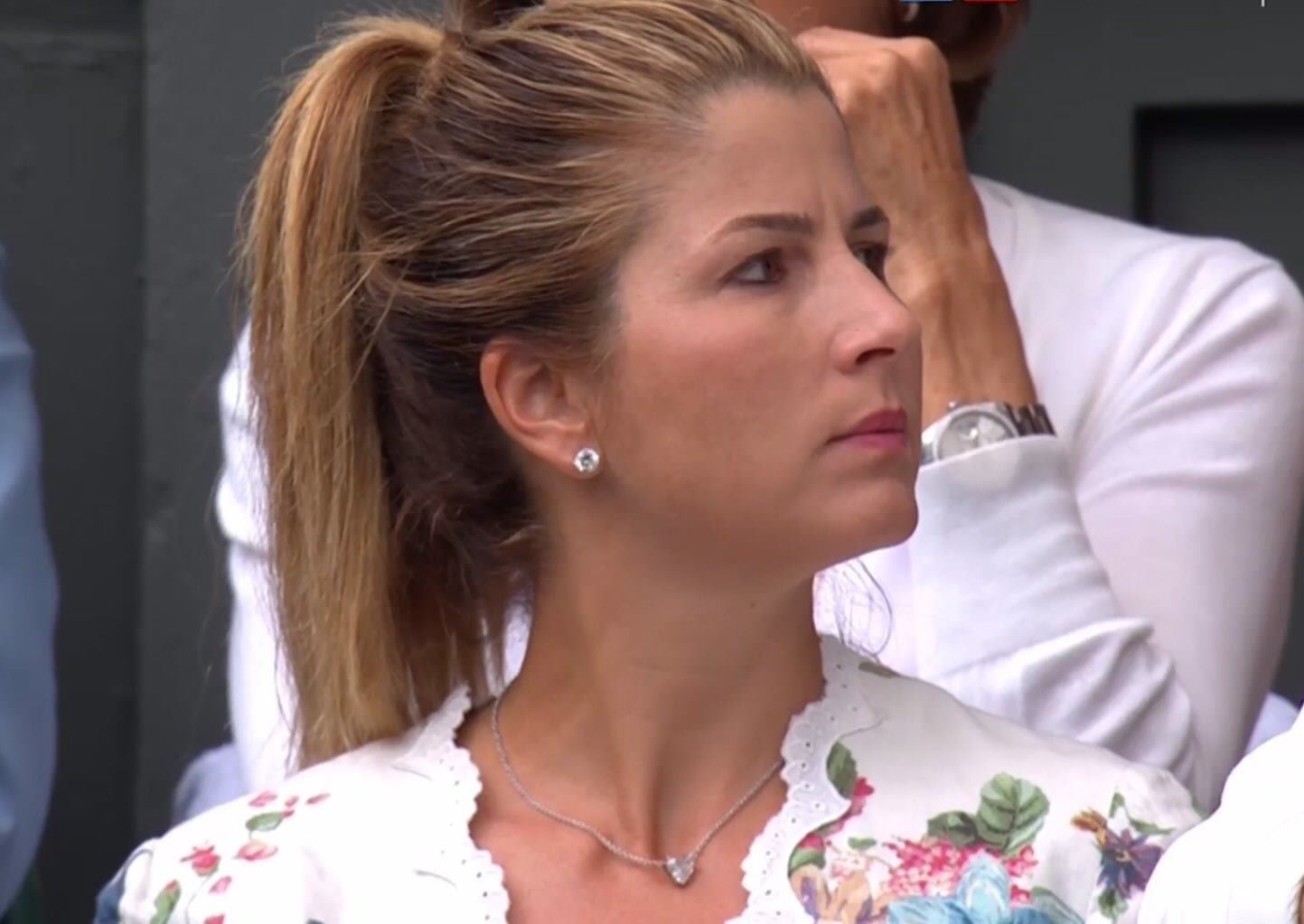 Navratilova told a 9-year old Mirka that she looked athletic and should probably try her hand at tennis. She had even sent her a racquet, while also arranging for her first tennis class.
Mirka Federer career
Mirka turned pro in the year 1998 (January 15) when she was 19 years old. She made her grand slam debut at the French Open 1999, where she couldn't get past the first round.
She began the year 2000 with a slight improvement at the Australian Open. Mirka was able to make it to the second round this time, before bowing out. She featured in all of the grand slams in the year 2000, but never went past the first round, except at the Australian Open.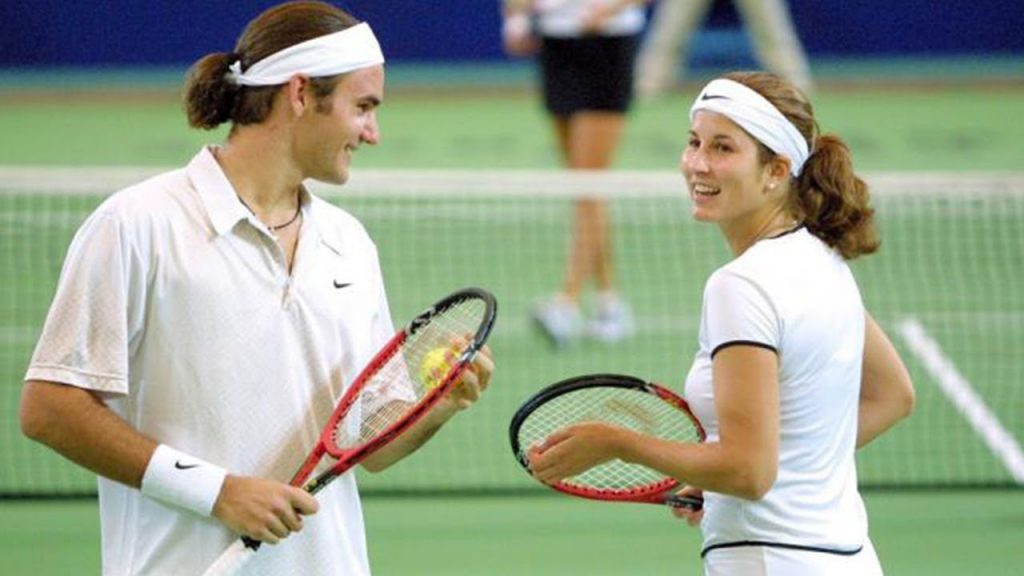 In the year 2001, she put on her best ever showing at a grand slam. Mirka went until the 3rd round of the US Open before being knocked out.
She paired alongside future husband Federer at the 2002 Hopman Cup. Unfortunately in the year 2002, at the young age of 24, Mirka announced retirement due to a recurring foot injury.
Mirka's singles career record was pretty decent. She won 202 matches and lost 159 – a win percentage of 56. She had 3 ITF titles to her name. Her career-high ranking was number 76.
Mirka Federer net worth
Mirka Federer has a net worth of approximately $1 million. However, she wouldn't mind all those when she's got NinjaFed by her side.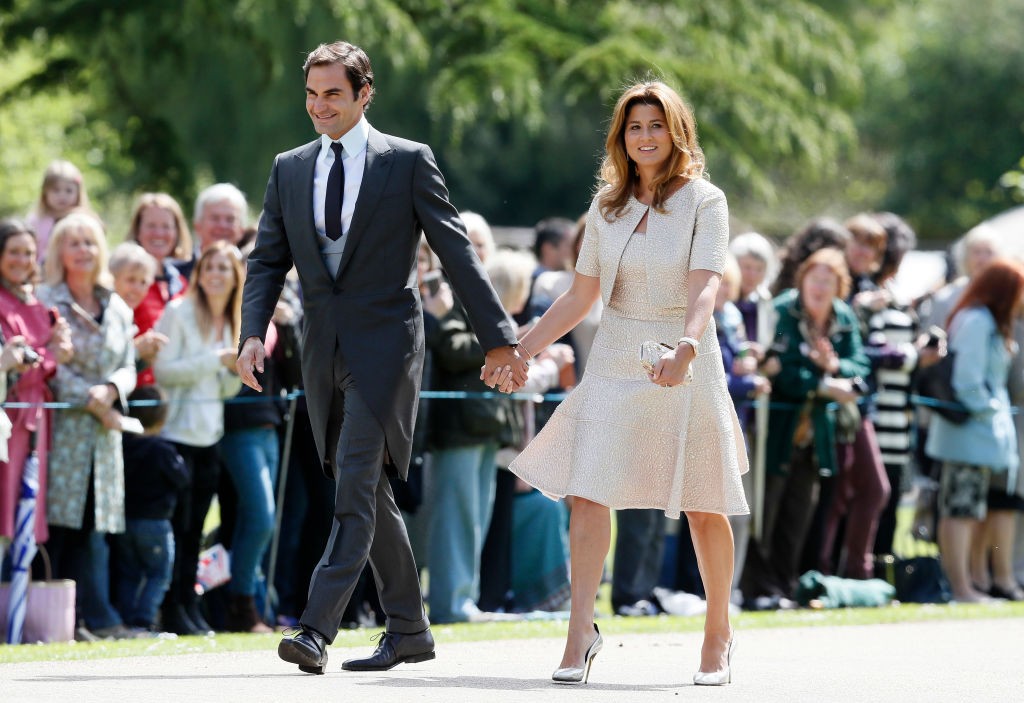 Her career earnings at the time of her retirement in 2002 is reported to be around $260,000.
Roger and Mirka Federer Marriage
Following her retirement, Mirka became Federer's public relations manager, which made the pair's bond very strong. The pair married on the 11th of April in the year 2009.
Only a select few were invited to the pair's wedding. It took place in Wenkenhof Villa in Riehen, a region close to Basel in Switzerland. They have been happily married for twelve years.
Roger and Mirka Federer kids
Roger Federer and Mirka Federer have four kids. In the year 2009 Mirka gave birth to identical twin girls named Myla Rose and Charlene Riva.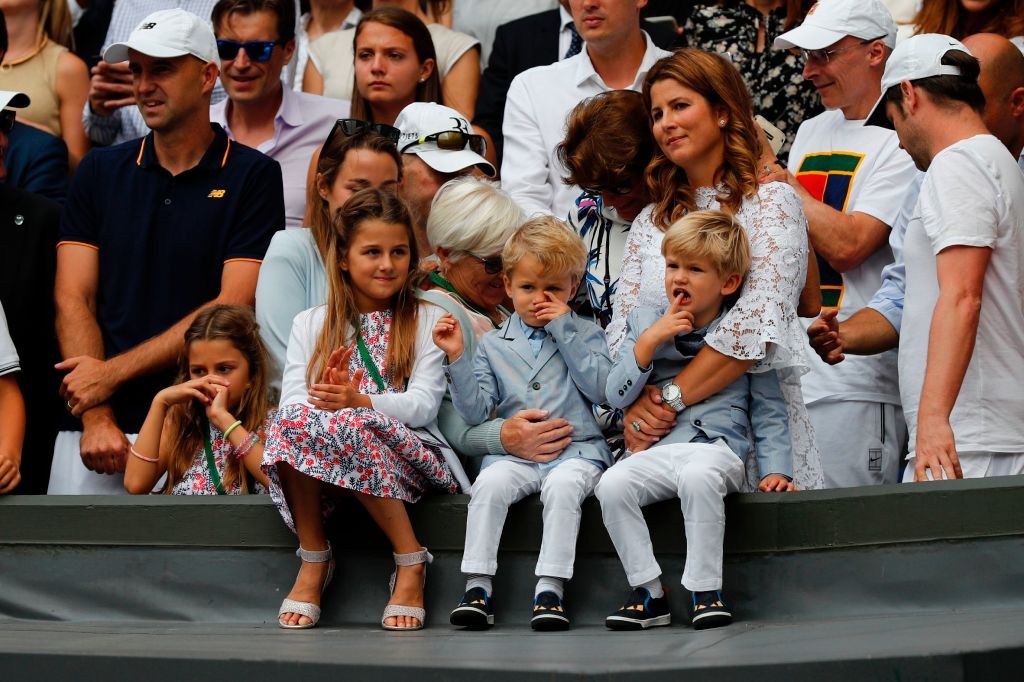 5 years later she once again gave birth to identical twins. This time they were boys. The couple named them Leo Federer and Lenny Federer.
Mirka often brings her children along with her to cheer for their father during crunch games.
FAQs about Mirka Federer
Is Roger Federer still married to Mirka?
Yes, the pair have been married since, April 2009.
When was Mirka Federer born?
Mirka Federer was born on the 1st of April in 1978.
Where is Mirka Federer from?
Mirka Federer is Swiss citizen.
Where was Mirka Federer born?
Mirka Federer was born in Bojnice, Slovakia.
How many children does Mirka have?
Mirka has four children.
How much older is Mirka than Roger?
Mirka is more than 3 years older than Roger.
What is Mirka Federer's net worth?
Mirka Federer has a net worth of around a million, earned during her playing career.
How old is Mirka Federer?
Mirka Federer is 44 years old.
More Tennis news
Follow our dedicated Tennis page for instant Tennis news and updates