Sports
Randy Orton opens up on future coaching aspirations
WWE legend Randy Orton is one of the top wrestlers in the pro wrestling circuit and continues to churn out spectacular matches week after week.
Randy Orton is a third-generation professional wrestler, but the Viper has managed to create a legacy of his own and will surely enter the prestigious WWE Hall of Fame in the future.
The veteran celebrated his 20-year journey in WWE, last week on RAW. We saw wrestlers break characters during the celebration and everyone congratulated him on an illustrious career thus far. WWE Universe was thrilled to hear from the Legend Killer that he has a lot left in the tank.
Orton has been widely praised by many as being one of the most skilled in-ring competitors in pro wrestling. Many fans feel that he has all the necessary tools required to take up a coaching role in the future.
Before WWE's show in London on Friday night, the RAW Tag Team Champions Riddle and Orton sat down with the media for a press conference. GiveMeSport was a part of that press conference where Louis Dangoor asked Orton if he would like to become a coach.
The 14-time world champion, however, was very humble saying that he doesn't feel he has what it takes to become a standard coach for WWE.
"I don't really think I'd be a good coach" – Randy Orton
One of the most decorated wrestlers in the history of WWE, Randy Orton, said that he didn't feel he would be a good coach for the upstarts coming into the business.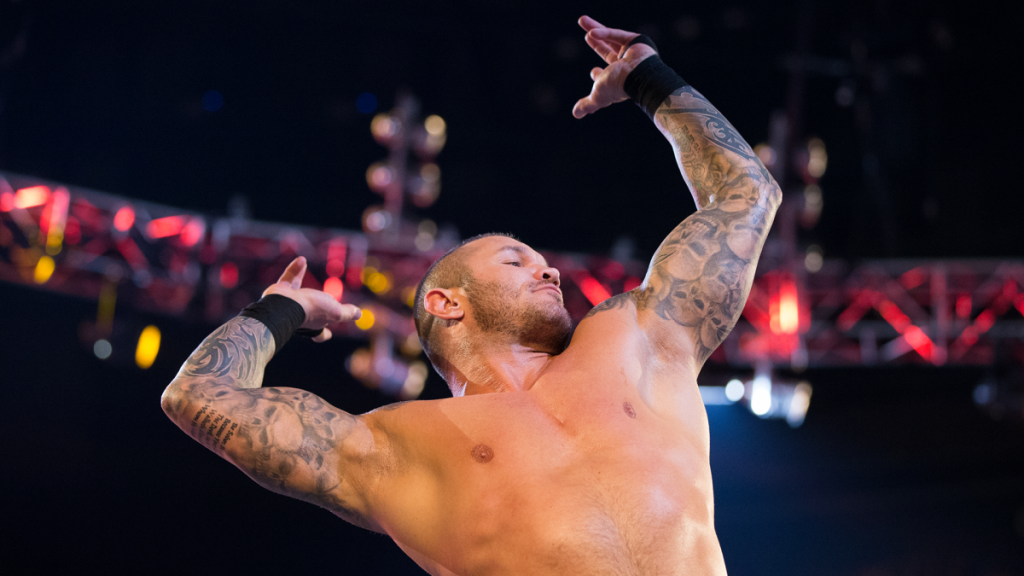 "I don't really think I'd be a good coach because I would start to just ramble… It's almost like I don't know how to articulate myself to a group of green guys that are coming into the business that need to learn the basics."
Orton felt that he would do a better job if he could talk about wrestling with a small group of talents and watch tapes instead of showing them drills.
"If there was three, four or five guys, a small group, and if we could go and talk and sit in the ring. If it could be like close quarters, just a small group of people where we're not doing drills and stuff, but just talking and maybe watching tape, I think I'd be good in that aspect."
The 42-year-old is considered by many as the mentor for Riddle but the Apex Predator denied feeling that way. Randy went on to praise Riddle. He said that his partner is able to do things that he was never able to do.
RK-Bro's next big match
RK-Bro will be in action at WrestleMania Backlash and they will team up with Drew McIntyre. They will take on The Bloodline in a six-man tag team match.
This match was initially a Winners Take All tag team Championship Unification Match. However, it was later modified and Roman Reigns and Drew McIntyre were added.
H/T – GiveMeSport for the transcription.
More WWE news
Follow our dedicated WWE page for instant WWE news and updates.