Sports
Randy Orton defends a longtime friend on SmackDown
Randy Orton and Riddle confronted The Bloodline on this week's episode of SmackDown. During the war of words, the Viper stood up for a longtime friend.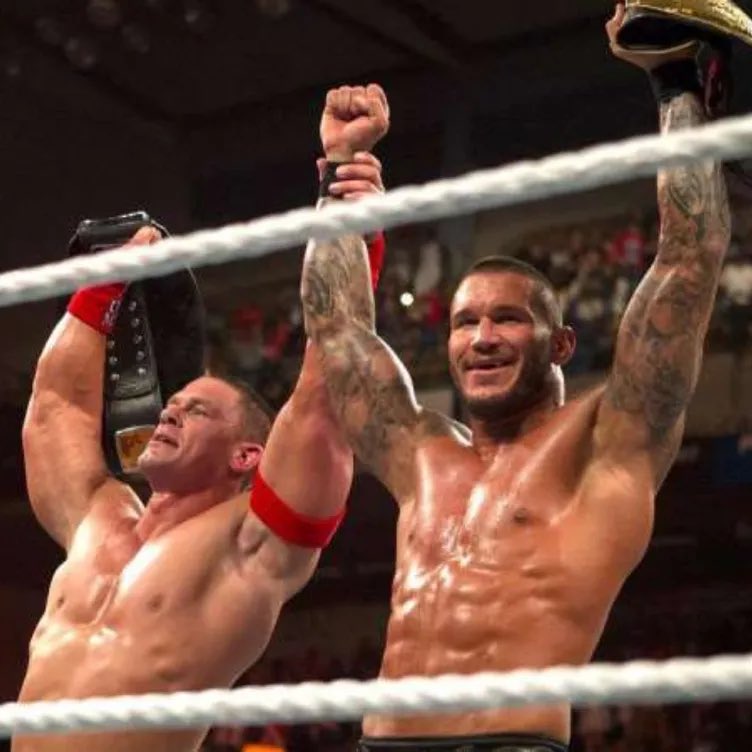 Roman Reigns and The Usos came out to the ring to address the challenge that RK-Bro had issued earlier in the night. The challenge was for having a tag team championship unification match between the Raw Tag Team Champions, RK-Bro and the SmackDown Tag Team Champions, The Usos.
Reigns was handed the microphone by Paul Heyman. The Tribal Chief stated that he has made it a habit to beat people up on Sundays and reveal the next plan on the following Friday. He took the names of John Cena and Brock Lesnar who he had beaten on Sundays in the 2021 SummerSlam and WrestleMania 38 respectively.
Before he could continue, RK-Bro interrupted him and made their way to the ring. The Legend Killer took the microphone and said, "I see you smiling, Roman, but you didn't smash John Cena. John Cena is 10 times the superstar that you will ever be. Believe that!"
Riddle strikes first blood
After Randy Orton and Riddle got involved in a war of words with The Bloodline, the Raw Tag Team Champions did get their wish as The Usos accepted their challenge of having a tag team championship unification match.
The Usos said that they will have the match next week on SmackDown. The longest-reigning SmackDown Tag Team Champions went on to assert that by the end of next week's SmackDown, all members of The Bloodline will be holding two titles each.
Riddle had enough as he surprised Reigns with a high knee to the face. RK-Bro left the ring as the Tribal Chief and The Usos were furious with what just transpired.
More WWE news
Follow our dedicated WWE page for instant WWE news and updates.