Sports
Rafael Nadal and which other top players use Babolat racquet?
Rafael Nadal, Dominic Thiem, Karolina Pliskova, and a host of other ATP and WTA stars use the ever-so-reliable Babolat racquet
The best tennis players in the world get racquets tailor-made to their specifications. The companies that make those racquets want recreational players to have the opportunity to hold the same racquets as the best players in the world when they play. Babolat is one of the most popular racquet manufacturing companies in the world that designs customized equipment for professional stars.
Let us take a look at some of the biggest stars in the Tennis World who use Babolat racquets.
The Spaniard uses a Babolat Pure Aero racquet. Rafael Nadal uses a racquet that's been painted to look like something else. His racquet looks like a Babolat Pure Aero, but he plays with a Babolat Pure Aero Drive made in 2005.
2. Dominic Thiem –
The former World No.3 uses a Babolat Pure drive racquet. It has a head size of 98 inches and strung weight of 11.2 ounces.
3. Felix Auger-Aliassime –
The emerging superstar from Canada and current World No.10 is one more star professional who uses the Babolat Pure Aero racquet.
Rafael Nadal, Dominic Thiem, Fabio Fognini, Felix Auger-Aliassime, Benoit Paire, Adrian Mannarino, Albert Ramos-Vinolas, Jordan Thompson, Karolina Pliskova form a elite list of players who use Babolat racquets.
What's so special about the Babolat Pure Aero racquets?
The Babolat Pure Aero racquet has a unique design for players who carefully combine strength and spin to improve their gameplay. It weighs around 280g, making it one of the most lightweight devices that significantly increase speed. On the other hand, its strung weight is 301g; therefore, the right measure to swing comfortably and accurately. The Aero is a high-performance racquet, especially since it has a 307 swing weight, an upgrade from the previous 324.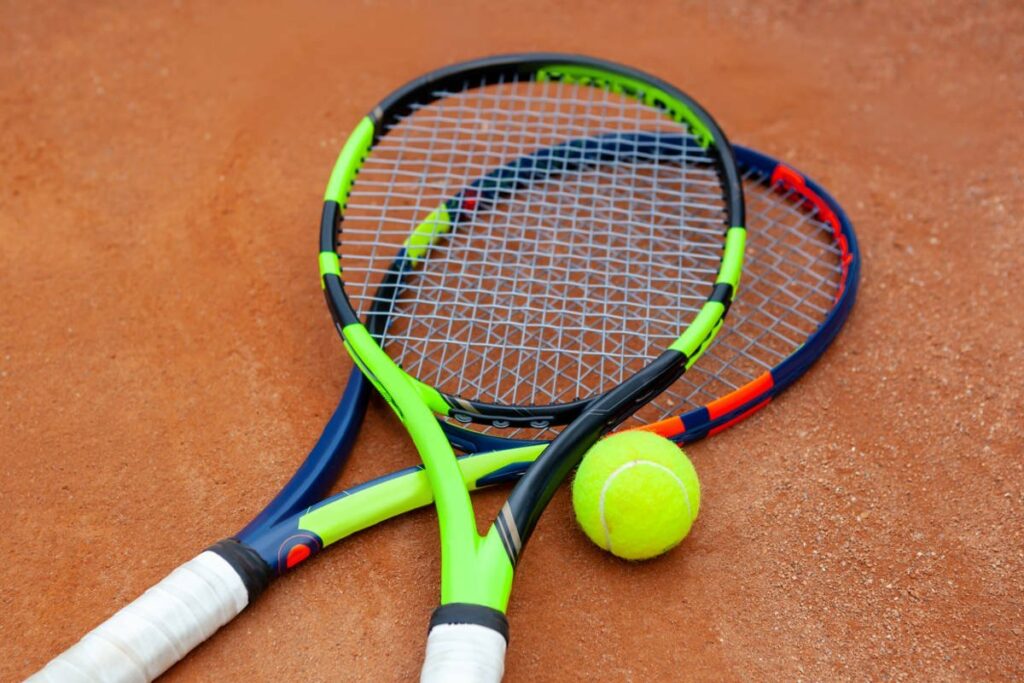 The racquet can function effectively on nine out of ten serves, and its extended length comes in handy for each hit to enhance your performance. However, the racquet may have an average performance on groundstrokes but can generally make great volleys and give the best serves.
More Tennis news
Follow our dedicated Tennis page for instant Tennis news and updates