Games
Pokémon Scarlet And Violet Trailer Unveils Region Name And New Mechanics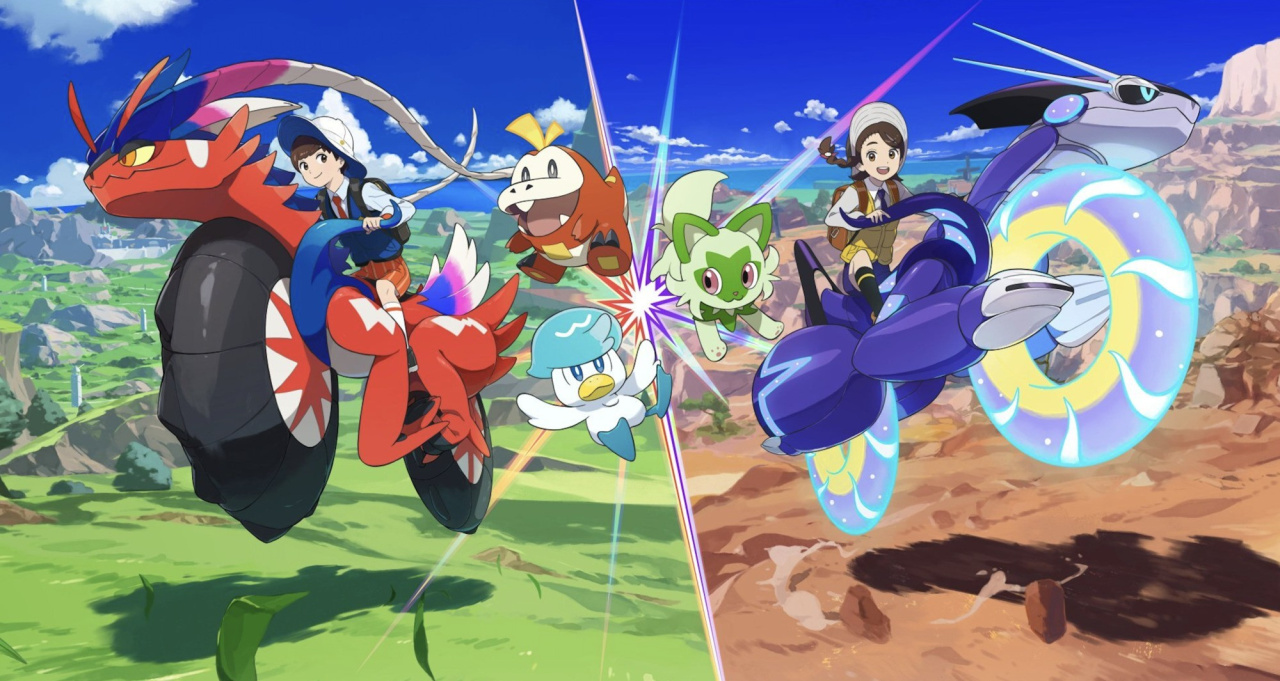 The Pokémon Company has unveiled a new trailer for Pokémon Scarlet and Violet as part of its Pokémon Presents broadcast earlier today.
The trailer itself unveils the name of the brand new region you'll be exploring: Paldea. In addition, we get a good look at some of the traversal mechanics via the Legendary Pokémon and a glimpse at the new 'Treasure Hunt' narrative feature. This introduces what looks like the game's main 'hook': a mechanic called 'Terestal Phenomenon', which basically makes your Pokémon buddies go all shiny and crystalised.
There's plenty more information from the broadcast which we'll dive into a bit deeper in separate pieces, so for now, enjoy the new trailer and pick up a pre-order if you're interested!
Let us know in the comments what you make of the new footage and what you're looking forward to the most!