Games
Pokémon-Inspired RPG 'Coromon' Finally Has A New Release Date On Switch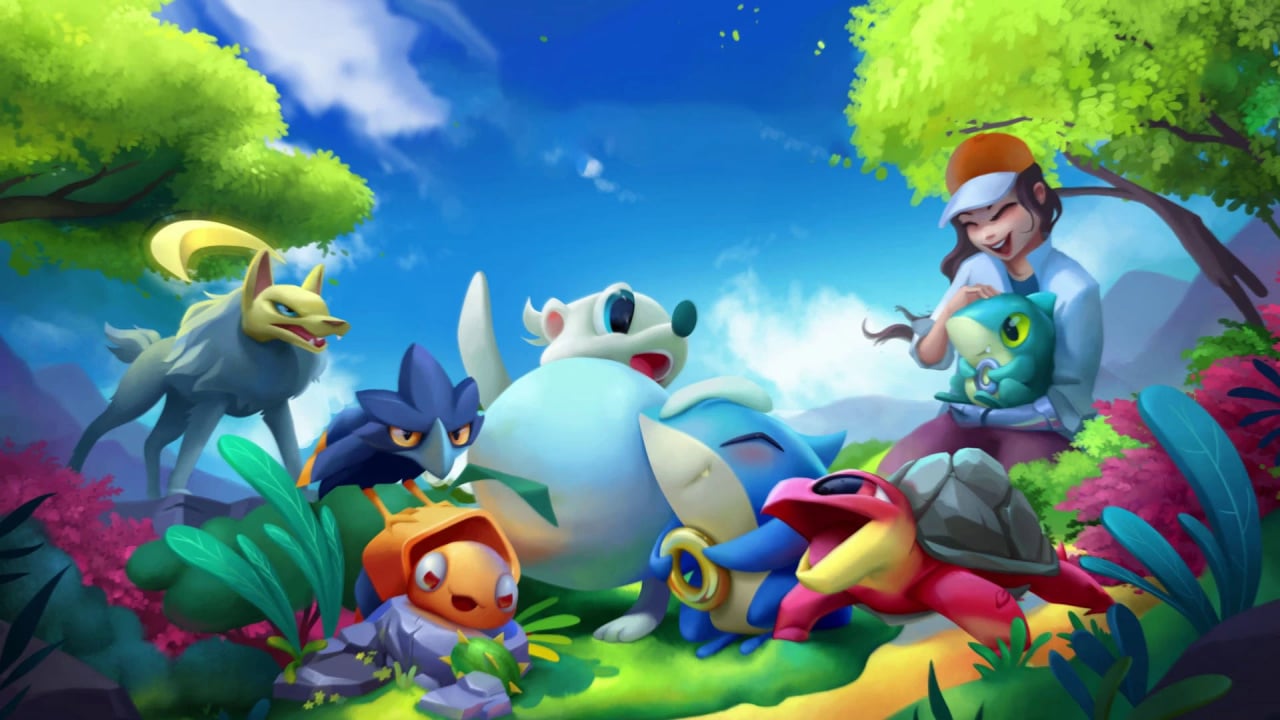 TRAGsoft's Pokémon-like RPG Coromon has a brand new release date of 21st July, publisher Freedom Games has announced. The game was originally due to be released on Switch back in March, but due to cross-platform multiplayer issues, the game was delayed on the console.
Coromon was meant to hit the Switch on the same day as the game's Steam release, but the team needed time to work out the issues with multiplayer. Now, those are seemingly fixed and fans of monster-catching games can relax and they'll have a brand new adventure to embark on in just two weeks time!
In Coromon, you're part of the Lux Solis organisation, which is training and studying various creatures called 'Coromon'. There are 120 of these beasts to capture and battle across the many biomes of Velua, and with beautiful pixel art and plenty of formidable monsters, you'll be sucked into another collect 'em all for hours!
Here's some more information about the upcoming Switch version of Coromon from Freedom Games, the game's publisher:
Coromon, the modern monster-taming RPG from developer TRAGsoft and publisher Freedom Games, chooses Nintendo Switch to join its squad after collecting more than 100,000 unit sales on PC. Cross-save features between PC and console will also become available at launch, on July 21, 2023.

Plant an eager foot into the Velua region and encounter powerful creatures called Coromon. Assume the role of an apprentice Coromon researcher to study and catch these adorable, yet formidable animals as a member of the illustrious Lux Solis organization. Join the Titan Taskforce to foil an evil rival institution's corrupt plans to harness the fabled Coromon Titans' powers and rain chaos upon the world.

Explore six beautiful pixel-art biomes including icy terrains, marshy swamps, and dark dungeons, all containing their own distinct Coromon. Encounter more than 120 different species and bring together an A-team of ferocious fighters to battle enemies. Strategize for each encounter with the use of seven element types and custom stats distribution for each Coromon to develop a top-tier roster.
Cruise through the adventure with a variety of difficulty options ranging from a more casual gameplay experience or test the squad's limits with the built-in fan-favorite "Nuzlocke" and randomizer options. Craft a personalized trainer and take the Lux Solis personality test to choose the best beginner battling buddy.

"Coromon is our love letter to a treasured game genre and we cherish this opportunity to finally bring it to Nintendo Switch," said Jochem Pouwels, Founder, TRAGsoft. "After the overwhelmingly positive response to Coromon's PC launch, and with how patient everyone has been, we want to thank our community for being so supportive and encouraging. We expect everyone's creature catching journeys on the go will meet all expectations they have had for us!"
Coromon will launch on the eShop for $19.99 with English, French, Italian, German, Spanish, Portuguese (Brazilian), Russian, Japanese, Korean, and Chinese (Simplified) language support.
Will you be picking up Coromon on 21st July? Let us know!