Sports
Phoenix Suns vs Dallas Mavericks: NBA Playoffs – Game 3; Match Prediction, Injury Report & Players to watch out for
Match Preview: Phoenix Suns vs Dallas Mavericks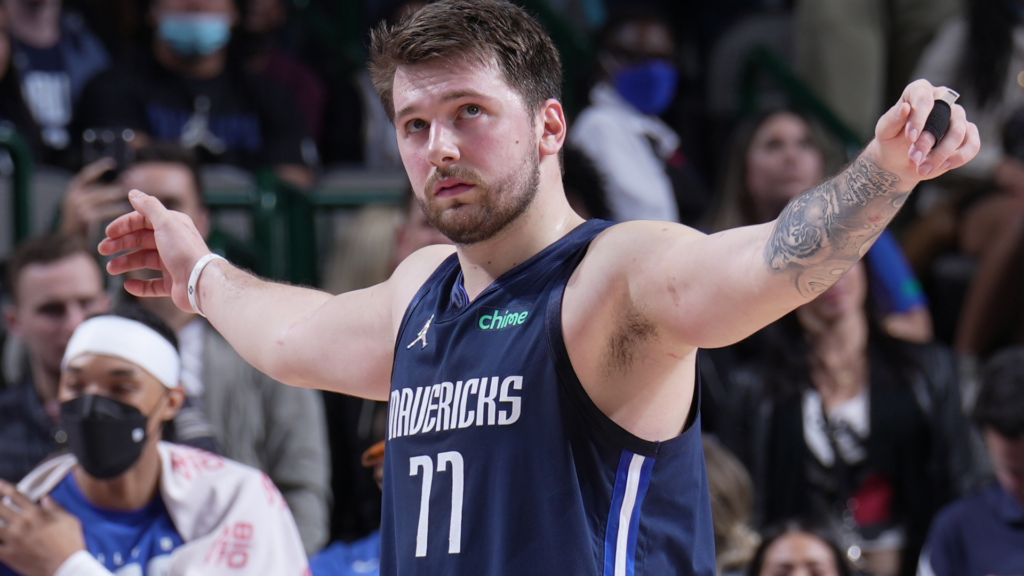 The Phoenix Suns. will face the Dallas Mavericks on 6th May 2023, in what will be the 3rd game of their ongoing series in the Western Conference Semi-Finals.
Phoenix won the first two games of the series at their home court, but now the focus shifts to Dallas, as the Mavs will look to get some games back to level up the series.
Injury Report:
Players to watch out for in Phoenix Suns vs Dallas Mavericks
Booker is getting back to his true self, following the return from a hamstring injury, and he will look to build on that in a tough game 3 against the Mavs.
Luka has been playing at a level that has not often been seen in the playoffs. He surpassed Jordan's ppg in the playoffs and is now the leader in that category. As a result, we can see him dropping a 40 bomb to win the game for his team.
Match Prediction & Telecast Details:
Dallas needs to win this game, as it will be played at their home court, and if they fail to win it, the Suns might sweep them pretty easily.
Prediction:
Dallas Mavericks to win the game.
You can watch the game via NBA LEAGUE PASS
Also Read:
Follow our dedicated NBA page for instant NBA news and updates.