Sports
Philadelphia 76ers blow out the Toronto Raptors in Game 6; Progress to…
The Philadelphia 76ers dealt with the business quite comfortably in game 6 against the Raptors.
The Philadelphia 76ers defeated the Toronto Raptors in Game 6 of their ongoing 1st round series in the Eastern Conference Playoffs by a score of 132-97. When their backs were against the wall, they performed at their best and blew out their opponents who were looking to force a game 7.
The 76ers have now progressed to the 2nd round of the Eastern Conference Playoffs, where they will face a tough test against the Miami Heat. Miami is a very physical team and can cause much trouble to the 76ers.
Joel Embiid once again led the way for the 76er as he dropped 33 points, while James Harden also stepped up big time and ended up with 22 points and 15 assists.
The whole starting lineup of the 76ers had a great game and as a result, they were able to take down the Raptors on their own home court. 76ers had previously lost 2 straight games in the series after going up 3-0, and pressure was mounting on them.
Toronto Raptors' season ends in disappointment
The Raptors exceeded all the expectations that were set for them this season. However, injuries to key players at the most crucial stage of the season were the reason for their downfall.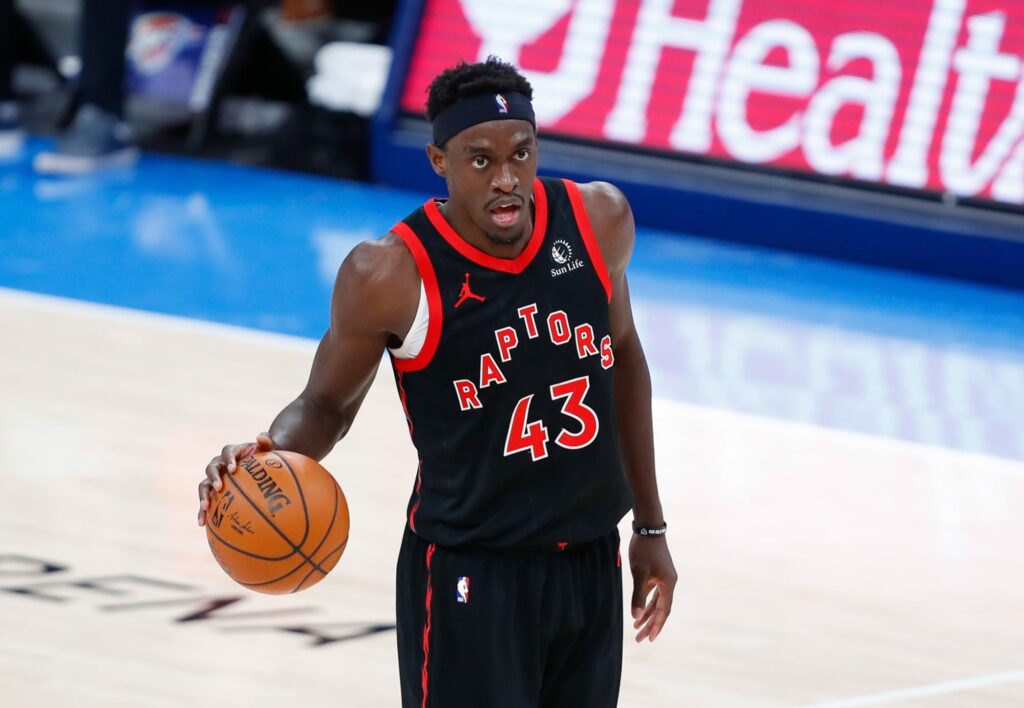 They should be proud of themselves, as they have made a big stride in the right direction during this season. A couple of good moves in the draft and offseason can make them a dark-horse contender to come out of the East next season.
Pascal Siakam, Scottie Barnes, and Fred VanVleet had stellar seasons, and the franchise is in good hands going forwards. However, their head coach might be on the move as the Lakers are interested in acquiring his services.
Also read:
Follow our dedicated NBA page for instant NBA news and updates.