Sports
"Own sponsors" – Ariel Helwani chimes in on UFC fighter pay issue
Ariel Helwani chimed in on the UFC fighter pay issue after Endeavor CFO Jason Lublin called for comparisons with individual sports rather than team sports
The fighter pay issue has been ravaging the UFC in recent times. For the casuals, the movement gained traction after YouTuber-turned pro boxer, Jake Paul hit out at Dana White for underpaying the fighters, in early 2021.
In the wake of this, Endeavor (UFC's parent company) CFO, Jason Lublin stated that it was unfair to compare UFC fighters to the rich league (team sports) like NFL or NBA. He added that the comparison should be drawn against other individual sports, viz. Golf, F1, Nascar, Tennis.
He was quoted as saying: "We agree there has been a lot of comparisons drawn to team sports such as the NFL and NBA, and we actually don't think that is the right comparison to the UFC. We think the right comparison is to other individual sports, such as the PGA tour, F1, NASCAR, and ATP." (via MMA Fighting)
Ariel Helwani weighs in on UFC fighter pay issue
Famed MMA analyst Ariel Helwani shared his thoughts on the ongoing UFC fighter pay issue. Quoting Lublin talking about comparisons to individual sports, Helwani called for UFC fighters to be repped by their own sponsors as it is in F1, Nascar, Golf, Tennis and other individual sports.
Here is what he had to say:
""We think the right comparison is to other individual sports, such as the PGA tour, F1, NASCAR, and ATP." If that's the case, why can't the fighters rep their own sponsors while competing like the athletes in those leagues?"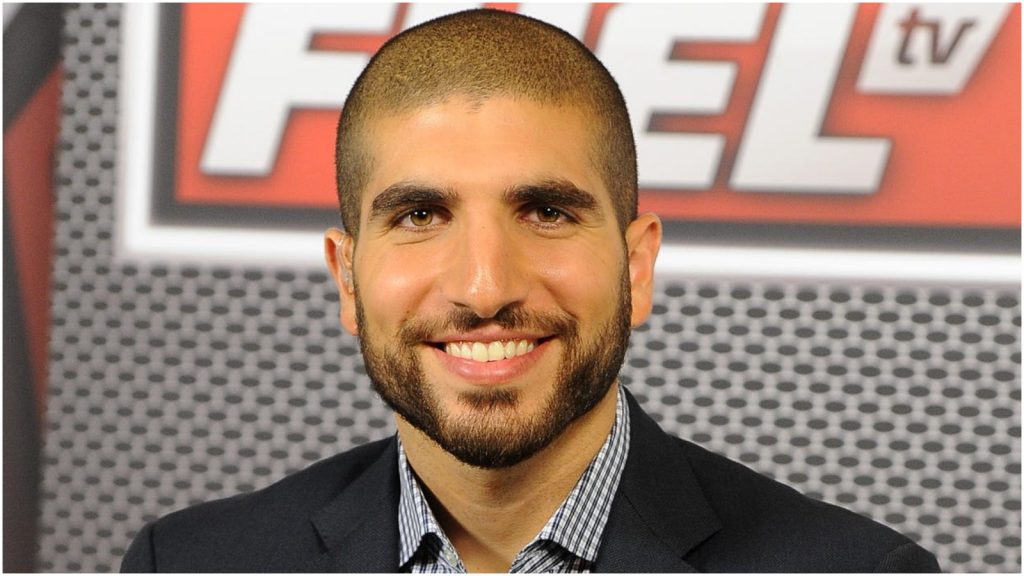 More MMA news
Follow our dedicated MMA page for instant MMA news and updates