Games
Overwatch 2 Dev Blizzard "Committed" To Reviving BlizzCon In 2023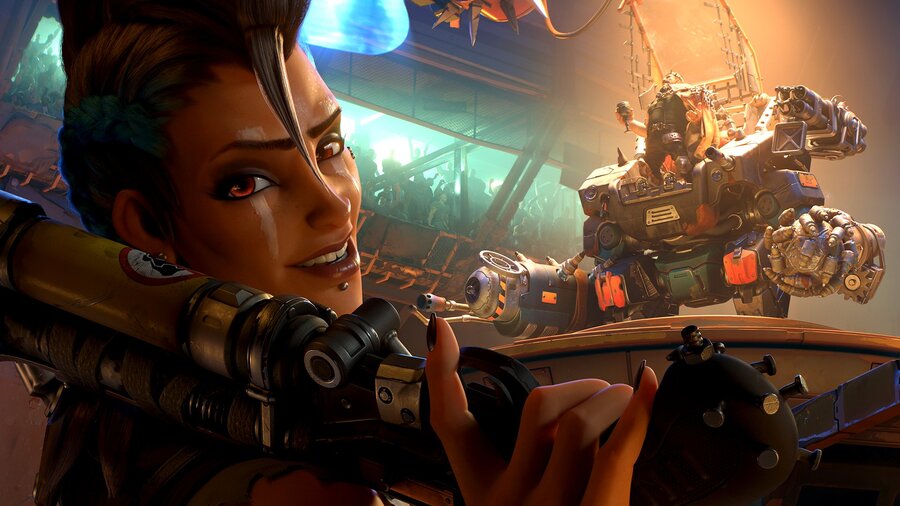 It's the time of year when all sorts of video game conferences are aired, or at least get announced. Blizzard – the developer behind series like Diablo, Overwatch and World of Warcraft hasn't held its own event in-person event in a while, but it seems this will be changing next year.
Speaking to the Los Angeles Times recently, Blizzard boss Mike Ybarra mentioned how the company wanted to return to a "live event" and celebrate with its community once more. Going as far to say a new leader for this event has been hired:
"We previously announced we're taking a pause on BlizzCon while we reimagine it for the future but do want to return to a live event that enables us to celebrate the community. We recently hired a new leader of BlizzCon, April McKee, who is hard at work on that plan. … We are committed to bringing back BlizzCon in 2023."
Blizzard cancelled BlizzCon's live events in 2020 and 2021 due to the pandemic. And following this, the 2023 digital event was axed due to allegations against the company at the time.
Blizzard is currently hard at work on Overwatch 2 and Diablo 4. In case you've missed it, Overwatch 2's PVP multiplayer will be free-to-play – allowing anyone to be a hero when it launches this October. Loot boxes are being ditched for battle passes, too. And last week, Blizzard acquired another developer:
The company is also currently going through a transitional period – including Microsoft's acquisition of Activision Blizzard, which hasn't quite gone through yet. It's unclear at this stage how exactly Blizzard will "reimagine" BlizzCon for 2023, but if we hear any updates, we'll be sure to let you know.