Games
Nintendo Twitter Account Supposedly Teases New Modes And More For Splatoon 3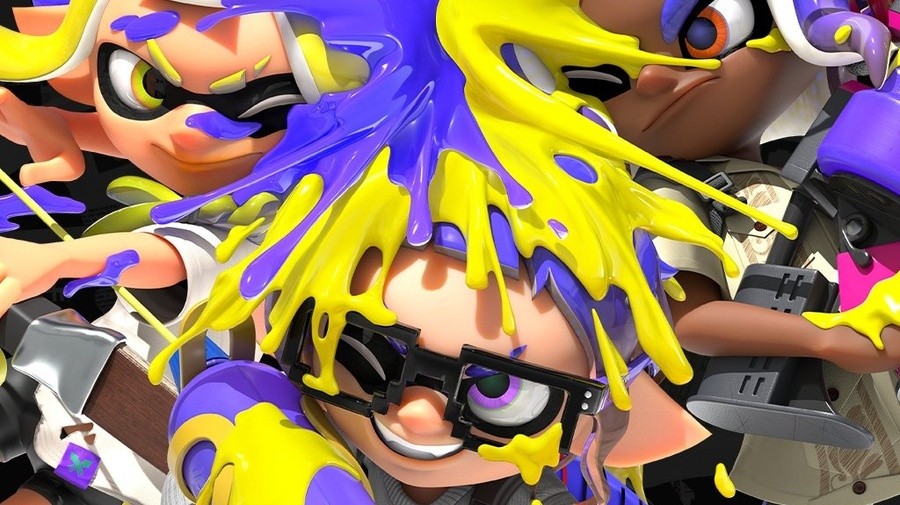 Splatoon 3 is looking great and all, but admittedly we've seen a lot of it before. Some fans are starting to get a bit worried about just how 'new' the next entry actually is, and if you're feeling the same way, you might want to read on.
In an update, Nintendo's German Twitter page has promised there's more to come. As highlighted by social media and GameXplain, a tweet from the same account mentions how there are "new modes and more" coming to Splatoon 3. Keep in mind, that this is based on a rough translation.
While new modes in a new entry might not exactly be a surprise, it would still be a relief to anyone who was starting to worry the third game would be too similar to the previous entry, or at the very least ease concerns.
The most recent mode announced for Splatoon 3 was Salmon Run – a returning mode. Previous datamines have also revealed other modes for Splatoon 2 that didn't make the cut, so maybe Nintendo will add these ideas to the third game.
How are you feeling about Splatoon 3 as we get closer to its September 9th release? With Xenoblade Chronicles 3 out of the way, is it time for Nintendo to show some more love for the Inklings and Octolings? Leave your thoughts below.