Games
Nintendo Supply Chain Disruptions See Switch Sales Fall By 33% In Japan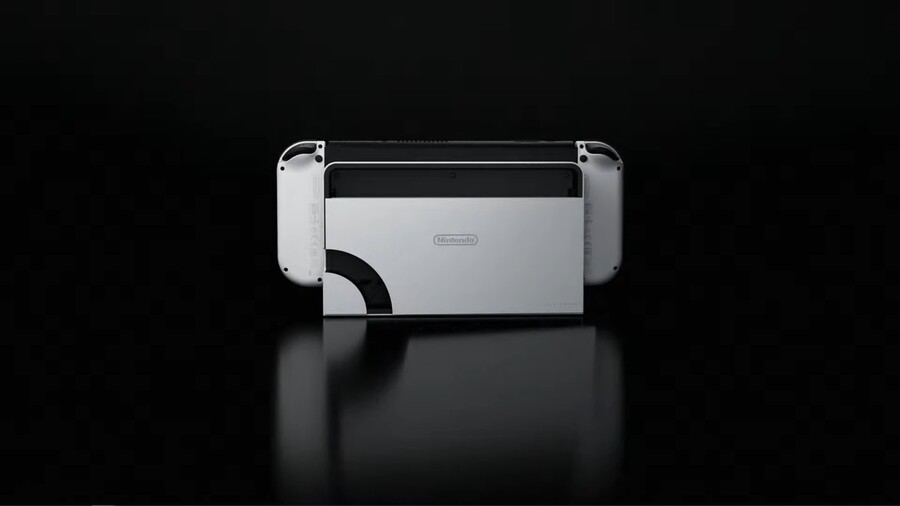 Nintendo is reportedly experiencing supply chain disruptions in Japan again. According to a new report from Nikkei, the company is currently experiencing a "frustrating" sales slowdown – shifting 33% fewer units in April – June compared to a year ago. Famitsu data reveals Switch unit sales totaled around 840,000 in the latest quarter.
A Nintendo spokesperson told Nikkei how "the shortage of chip materials" was having an impact on Nintendo's production line. This period (April – June) was about a 10% decline compared to 2020.
Nintendo is also supposedly having issues procuring parts for Bluetooth wireless communications components (used in controllers and the main units) as well as analog chips for controlling currents. There are apparently negotiations underway to secure the required parts, but Nintendo's spokesperson said: "the outlook is uncertain".
The Japanese company is currently competing for parts against other game companies (like Sony, which is also experiencing supply chain disruptions). Then there are tech companies like – smartphone manufacturers and even car companies who require these vital components.
Nintendo was aiming to sell 21 million Switch units before the year ending March 2023, but that's not factoring in the latest round of shortages – with the company now expected to revise its net profit forecast of 340 billion yen ($2.5 billion) for the current fiscal year.
According to Nintendo's official data, more than 107 million Switch have been sold as of March 31, 2023. The company's software line up for the remainder of 2023 currently includes titles like Xenoblade Chronicles 3, Splatoon 3 and Bayonetta 3.
This news follows on from an update last week – suggesting Nintendo was stockpiling materials and doubling spending on supplies: