Games
New 'Lord Of The Rings' Game Project In Development At Wētā Workshop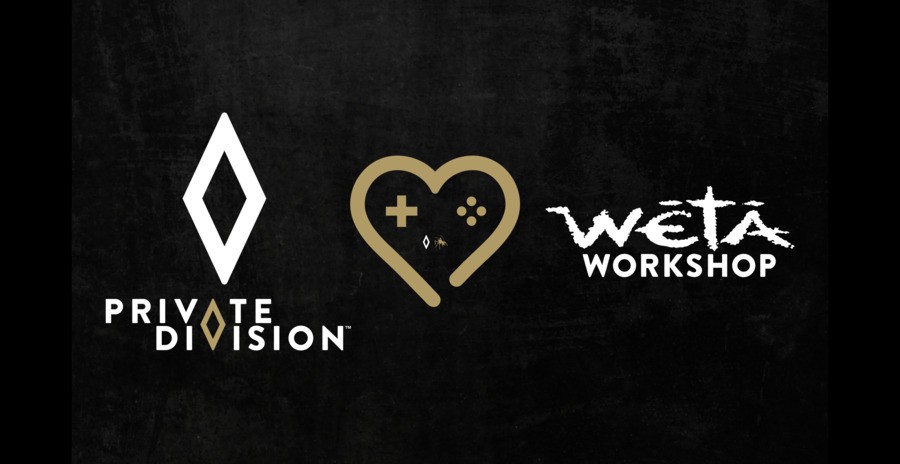 Private Division, a publishing arm of Take-Two Interactive, has announced that it has entered into a collaboration with the New Zealand special effects and prop company Wētā Workshop to create a new game set in the world of J.R.R Tolkien's Middle-Earth. It will stand as the first major video game project for Wētā Workshop, a company that most famously worked extensively on Peter Jackson's Lord of the Rings trilogy, creating everything from sets to armour and weapons. It created a games development division back in 2014.
Despite Wētā's familiarity with the movie adaptation of Lord of the Rings, Private Division's announcement states that "Middle-earth Enterprises have licensed the literary works of the series, providing Wētā Workshop with the broadest creative license to interpret the underlying lore of the books".
Basically, this means that Wētā will have complete freedom to interpret Tolkien's world in whichever way it sees fit, which should theoretically make for an experience unique from the movies.
Michael Worosz, head of Private Division, had the following to say regarding the collaboration:
"We are thrilled to partner with Wētā Workshop to publish a game set in such an extraordinary and celebrated universe. The Lord of the Rings IP is home to so many remarkable stories, and no entity is better equipped than the team at Wētā Workshop to create a distinctive, new Middle-earth gaming experience."
As the project is in early developement, no release date or targets platforms have been announced at this time. Given that the project is likely at least a year or two away, we'd honestly be surprised to see it on the Switch. Perhaps the Switch's eventual successor, though..? Maybe!
What do you make of this new Middle-Earth project? What aspect of Tolkien's universe do you think it will touch on? Let us know!