Sports
NBA Fans troll Celtics as they get dominated by Giannis…
The Milwaukee Bucks led by Giannis Antetokounmpo destroyed the Boston Celtics in Game 1 of the Eastern Conference Semi-Finals.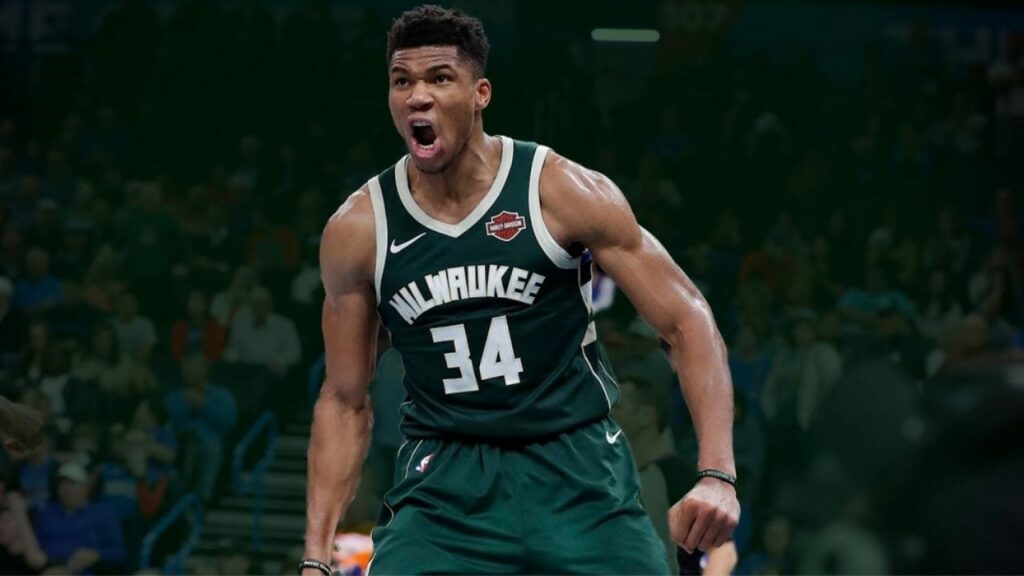 The Milwaukee Bucks defeated the Boston Celtics in the 1st game of the Eastern Conference Semi-Finals by a score of 101-89. This was a big victory for the defending champions as they were able to start the series on a winning note at their opposition's home court.
Milwaukee was without Khris Middleton as he is still out injured, but Giannis led the team from the front and dominated the whole game against a tough defensive unit in Boston.
He recorded a triple-double and ended up with a stat line of 24 points, 13 rebounds, and 12 assists, and he dominated on the defensive end as well. Jrue Holiday also stepped up when it mattered the most and dropped 25 points, which were crucial for their win.
This win has put Milwaukee in the front seat for the rest of the series, and they have a good chance of progressing to the Eastern Conference Finals, even without their second-best player.
Twitter goes wild following the demolishing of the Celtics by Giannis and the Bucks
This was probably the worst game that the Celtics have played in a long time, and the result was a great reflection of that. Jayson Tatum ended up with 21 points, while no other Boston player was able to score 20 points.
All the players of Boston will look to bounce back from this horror show last night, and perform well in the 2nd game of the series, else their season will be over very soon.
The NBA Fans on Twitter showed no mercy on this horrific performance by the Celtics and trolled them quite hard.
Also read:
Follow our dedicated NBA page for instant NBA news and updates.