Sports
Naomi Osaka beats Messi and Ronaldo in the most marketable athletes list
Japanese tennis star Naomi Osaka is the highest paid female athlete in the world
Naomi Osaka is one of the most marketable athletes in the world according to Forbes' latest list of 2023. The 24-year-old is the fourth most marketable athlete in the world, behind stalwarts like Roger Federer, LeBron James and Tiger Woods but ahead of football icons, Lionel Messi and Cristiano Ronaldo. However, Osaka is placed 19th when it comes to the list of the highest-paid athletes according to Forbes' world's 50-highest paid athletes list.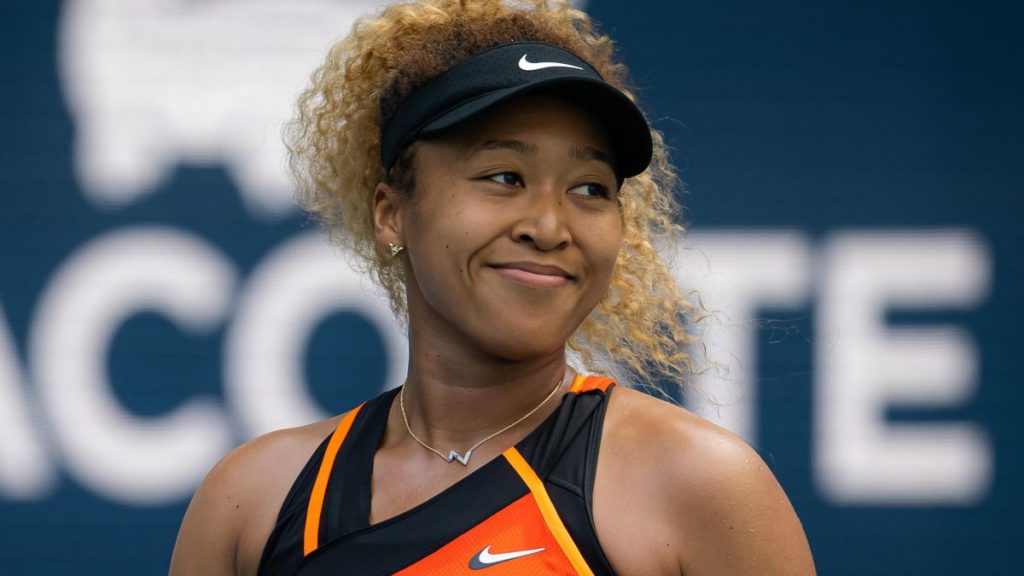 Naomi Osaka has more than 20 corporate partners, making $58 million before taxes and agents' fees over the last 12 months from brands including Nike, Mastercard and Louis Vuitton. Only fellow Tennis player, Serena Williams is anywhere close to Osaka in this aspect among female athletes. Williams has more than a dozen endorsement deals of her own, pushing her off-court haul to $45 million, tenth-best in the world.
What makes Naomi Osaka such a marketable athlete?
David Carter, a sports business professor at University of Southern California says – "To those outside the tennis world, Osaka is a relatively fresh face with a great back story. Combine that with being youthful and bicultural, two attributes that help her resonate with younger, global audiences, and the result is the emergence of a global sports marketing icon."
Naomi Osaka recently launched her own athlete management firm
Naomi Osaka has co-founded Evolve, an athlete management company with her longtime agent Stuart Duguid. Osaka and Duguid's seven-year collaboration has included deals with Nike, Mastercard, Sweetgreen, Levi's, FTX and Louis Vuitton. Just last year, they started KINLÒ, a skincare line for people of colour.
Osaka's contract with her previous firm, IMG expired at the end of 2021 and she opted not to renew her deal with the company. Instead, she struck out on her own, alongside former IMG agent Stuart Duguid, to lay the foundation of 'EVOLVE'. Both have equity stakes in the new firm, and there are no outside investors at this point.
More Formula One news:
Follow our dedicated Formula One page for instant Formula One news and updates