Sports
Milwaukee Bucks take down the Bulls in Game 5; progress to 2nd round…
Milwaukee Bucks progress to the next round following the series win over the Chicago Bulls.
Milwaukee Bucks defeated the Chicago Bulls in game 5 of their ongoing 1st round series in the NBA Playoffs, and as a result of it have won the series by 4-1.
The Bucks have progressed to the 2nd round of the Eastern Conference Playoffs where they will face the Boston Celtics. The series between Boston and Milwaukee promises to be a great spectacle for every NBA fan around the world.
Giannis Antetokounmpo once again led the way for the Bucks as he scored 33 points and recorded 9 rebounds, in just 30 minutes. The reigning Finals MVP was once again great in a game where Milwaukee had the chance to close out the series.
Apart from Giannis, Pat Connaughton contributed with 20 points off the bench, where he knocked down 6 three-pointers and sealed the series win for the defending champions.
A culture-changing season for the Chicago Bulls ends in a disappointing manner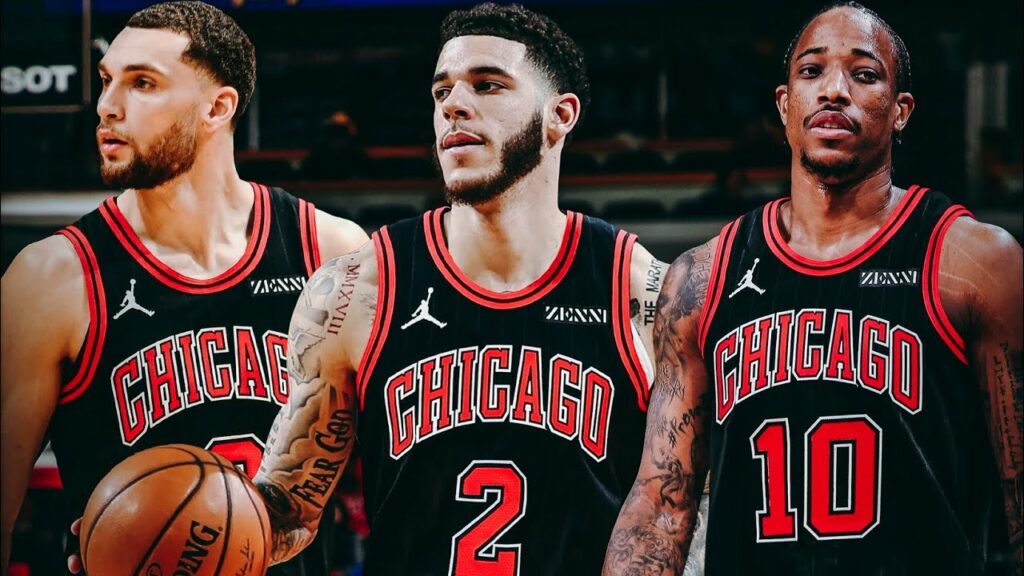 The Chicago Bulls had a stellar season in comparison with their previous season. The arrival of Demar DeRozan and Lonzo Ball really made them a good team, and it was quite visible in the regular season.
However, injuries to their star players completely ruined their season. Zach Lavine, Alex Caruso, Patrick Williams, and Lonzo Ball missed a huge proportion of their season due to injuries.
Nevertheless, they should take pride in their season as changed the culture around the franchise. The team looked good after many years, and it was their first postseason appearance in 5 years.
Things are looking bright for the Bulls in the future, and some good acquisitions in the offseason can make them a legitimate contender next season.
Also Read: 
Follow our dedicated NBA page for instant NBA news and updates.