Sports
Miami Heat eliminate the Hawks; Progresses to 2nd round of the Playoffs
The Miami Heat have eliminated the Atlanta Hawks, and have progressed to the 2nd round of the Playoffs.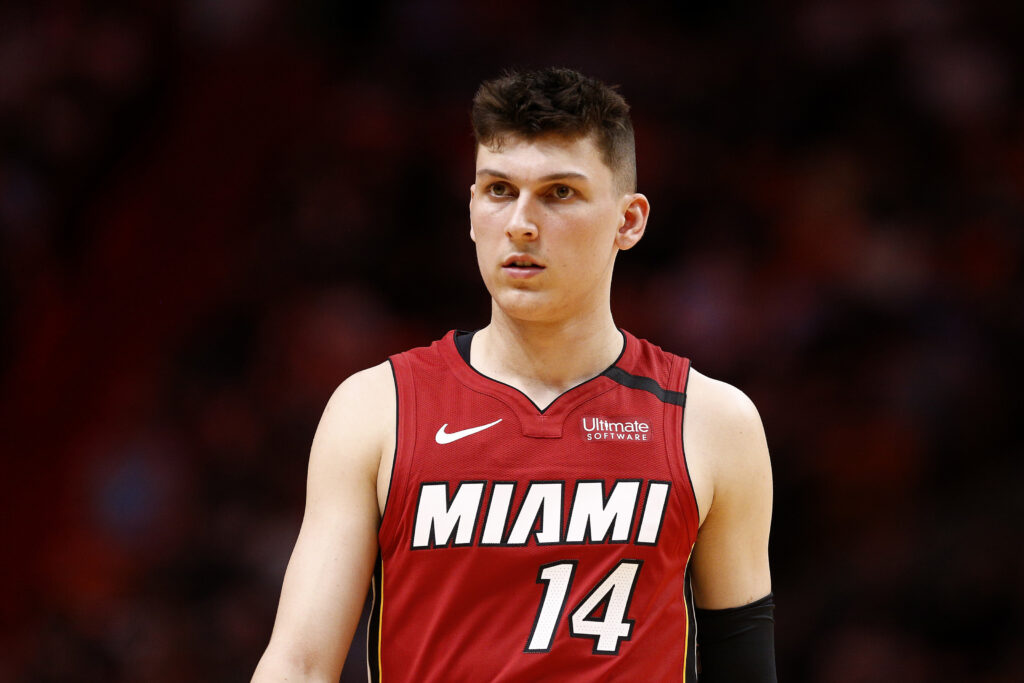 The Miami Heat defeated the Atlanta Hawks in Game 5 of their ongoing 1st round series of the Eastern Conference Playoffs by a score of 97-94. As a result, they have won the series by 4-1, and have eliminated the Hawks.
Miami have progressed to the 2nd round of the Eastern Conference Playoffs. They will face the winner of the series between the 76ers and Raptors.
Heat were without Jimmy Butler and Kyle Lowry, but they still managed to take care of the business, and won the series at their own home court.
In the absence of Butler and Lowry, Victor Oladipo, Bam Adebayo and Tyler Herro led the way for the Miami Heat against the Hawks. Oladpo ended up scoring points, while Bam contributed points and Herro also notched up points.
Miami now will have enough time for Butler and Lowry to recover from their injuries, before they will play in the second round against the 76ers or the Raptors.
What went wrong for the Atlanta Hawks?
The Atlanta Hawks went to the Eastern Conference Finals last season. As a result, pressure was high on them to perform in this year's playoffs as well. However, things didn't go quite well for them.
Injuries to important players like John Collins and Clint Capella runied their momentum. When they returned back, they weren't at their 100%, which was one of the reasons of their disappointing playoff run.
With very less contribution from other players, pressure was high on Trae Young. Surprisingly, the Miami Heat were able to absolutely shut him down throughout the series. Trae found difficulty in playing well, as Miami put tall and strong defenders on him.
Trae would be disappointed with his performance throughout the series, and he will look to rectify the flaws in his game to bounce back stronger next season.
Also Read: 
Follow our dedicated NBA page for instant NBA news and updates.