Sports
Miami GP 2023 preview, schedule, live stream details and prediction
Here's a look at the 2023 Miami GP preview, schedule, live stream details and our prediction as well.
The Miami GP this weekend is bound to be a thrilling one as Formula 1 action moves to the United States of America for the first of three races in the country this year. The 5th round of the 2023 World Championship will see the racing moving to a new circuit in Miami, Florida.
Miami GP 2023 Preview and Track
The Miami track is 3.363 miles long and features 19 corners. One of the key factors for drivers to gain or lose an advantage is Turn 17, the left-hand hairpin before the final corners that lead on to the start/finish straight. There was also an issue with Turn 7, the tightening left-hander located adjacent to the now infamous fake marina.
The circuit is located within the private Hard Rock stadium grounds and will not use any public streets located around the stadium. A few weeks before the race weekend, the circuit and its safety features will be assembled. After the race weekend, the circuit will be dismantled and the Hard Rock stadium facility will be converted back to normal.
Miami GP 2023 Schedule
Practice 1 – Friday, May 6 – 2:30 PM (7.30 PM UK) (May 7 – 12.00 AM IST)
Practice 2 – Friday, May 6 – 5.30 PM (10.30 PM UK) (May 7 – 3.00 PM IST)
Practice 3 – Saturday, May 7 – 1.00 PM (6.00 PM UK) (May 8 – 10.30 PM IST)
Qualifying – Saturday, May 7 – 4.00 PM (9.00 PM UK) (May 8 – 1.30 AM IST)
Miami Grand Prix – Sunday, May 8 – 3.30 PM (8.30 PM UK) (May 8 – 1.00 AM IST)
Miami GP live stream details
In the United States, fans can catch the action on the ESPN Network.
In the UK, every session from the start of the first practice session to the end of the race will be available to watch on Sky Sports.
In India, the qualifying session and main race will be broadcast live on Star Sports. All practise sessions, qualifying sessions and the main race can be streamed live on Disney+Hotstar.
Miami GP Prediction
Given the form Max Verstappen is in, one can expect the Red Bull star man to come up trumps at Miami as well. However, he will certainly be tested by his new rival Charles Leclerc.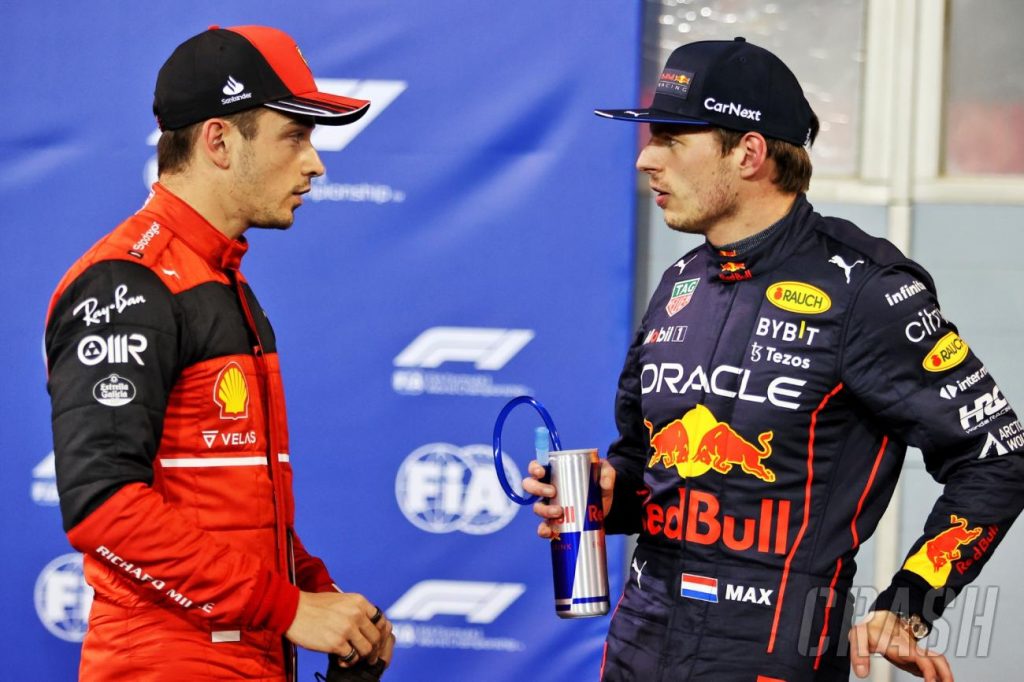 P1 for Verstappen, P2 for Leclerc and P3 for Sergio Perez.
More F1 News
Follow our dedicated Formula One page for instant Formula One news and update