Sports
Miami Fans go Crazy as their team blowout the 76ers
Tyler Herro scores 25 points, as the Miami Heat blowout the Philadelphia 76ers in Game 1 of the Eastern Conference Semi-Finals.
The Miami Heat came away with a comprehensive game 1 win against the Philadelphia 76ers as they came from behind to defeat the 76ers by a score of 106-92.
This was a big win for them considering the fact that they were playing at home against a 76ers side without Embiid, and they found themselves behind after the end of the 1st half.
Tyler Herro was the main man for the Miami Heat as he ended up scoring 25 points which were crucial for his team. He shot 9/17 from the field and knocked down 4 three-pointers as well.
Bam Adebayo continues to shine for the Heat
Apart from Herro, Bam Adebayo also dominated the game and had 24 points along with 12 rebounds, as he pounded the 76ers paint without Joel Embiid.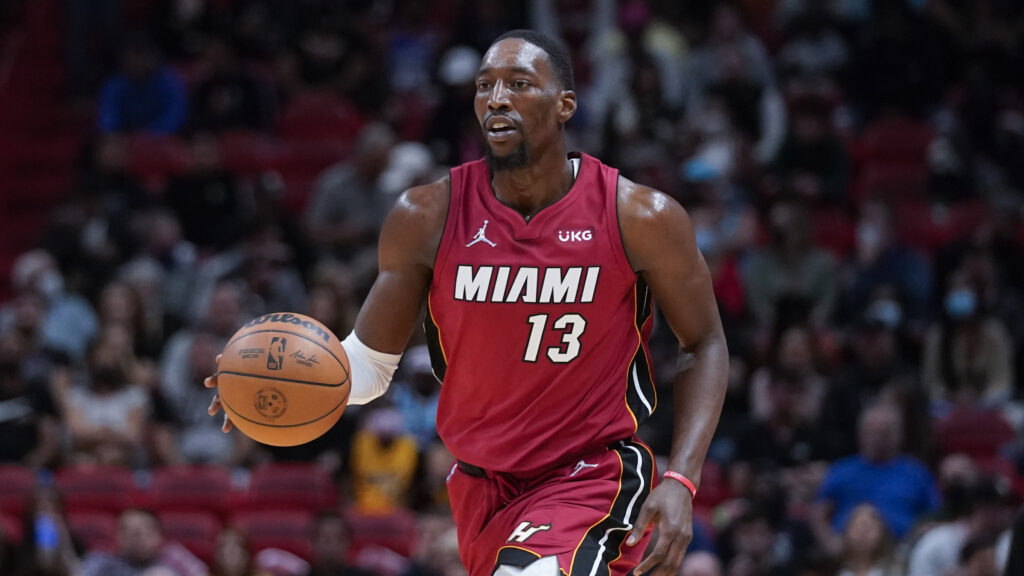 Miami goes 1-0 up in the series and is in a good position to go 2-0 up in the series. It will be a very challenging task for the 76ers to steal a game away from home without their best player who is out injured.
However, Jimmy Butler will look to put this game behind him and bounce back hard in the next game as he had an off night in the 1st game of the series against his old team.
Read More:
Follow our dedicated NBA page for instant NBA news and updates.