Sports
Memphis Grizzlies eliminate the Minnesota Timberwolves; Progresses to…
Memphis Grizzlies closed out the series in Game 6 at their opponent's home court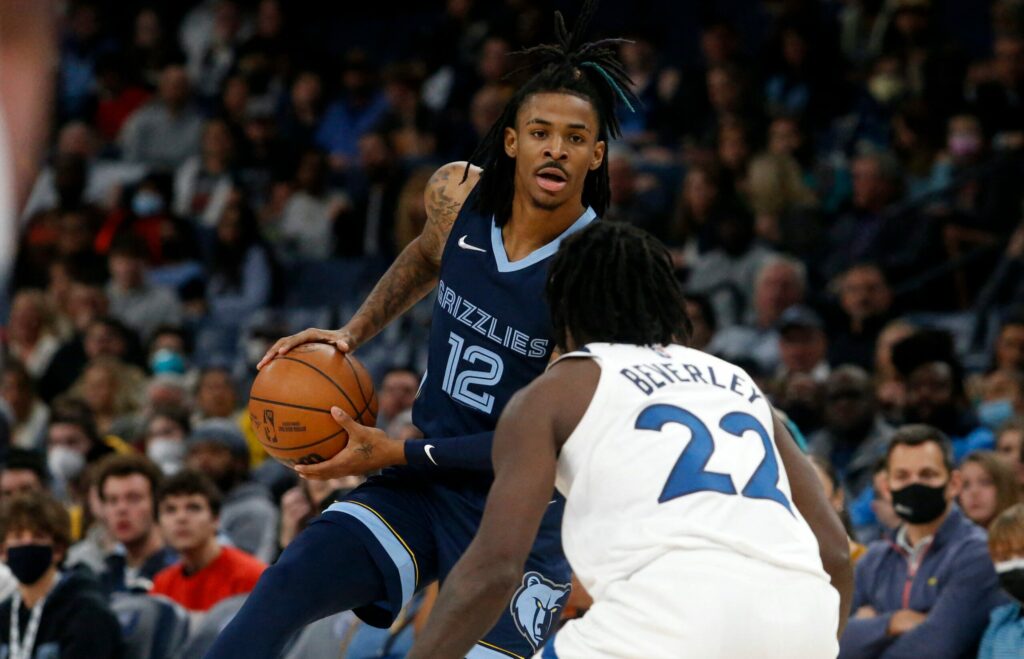 The Memphis Grizzlies defeated the Minnesota Timberwolves in Game 6 of their ongoing 1st round series of the Western Conference Playoffs by a score of 114-106.
As a result, they have won the 1st round series 4-2, and have progressed to the 2nd round where they will face the dangerous Golden State Warriors, who are the favorites to win it all.
Memphis once again fought back after trailing by double-digit points heading into the 4th quarter and were able to come through with a win, just like they have done throughout the year.
Desmond Bane and Dillon Brooks led the way for the Grizzlies, as both of them contributed with 23 points each, while other starters also had good games, and helped their team to progress further in the playoffs.
Minnesota Timberwolves suffer another collapse
Minnesota Timberwolves had dominated the Grizzlies throughout the series but their inability of closing the games has cost them the series.
Anthony Edwards was once again their best player on the court, as he ended up with 30 points. However, it was not enough for his team to force a game 7 back in Memphis.
Once again they had a double-digit lead heading into the 4th quarter, but the Grizzlies flamed them out and dropped 40 points them in the 4th quarter at the home court of the Wolves.
Even though it was a fantastic season for this young Wolves team, they will be better next season after learning from the mistakes that they did in this series.
Also read:
Follow our dedicated NBA page for instant NBA news and updates.