Sports
"Luka Doncic is built for the Playoffs"- NBA Fans react to another stellar performance by the Mavs star
Luka Doncic dropped 45 points, but the Dallas Mavericks lost the 1st game of the series against the Phoenix Suns.
The Dallas Mavericks suffered a heartbreaking loss in the 1st game of their ongoing Western Conference Semi-Finals against the Phoenix Suns. Mavs lost the game by a score of 114-121.
However, the night once again belonged to their star point guard Luka Doncic. Luka continued his solid form in the playoffs and ended up with 45 points.
Doncic shot 15/30 from the field and knocked down 4 three-pointers as well. He contributed 12 rebounds, and 8 assists too, as his other teammates were unable to step up.
Luka gave his all, but it wasn't enough for his team as the Phoenix Suns came away with the win at their home court to start the series with a lead.
Luka Doncic is in company with other All-time greats with his playoff brilliance
Luka's playoffs stats so far in his career, have been tremendous. Only Michael Jordan has a similar PPG to him, and Luka is close to surpassing him as well.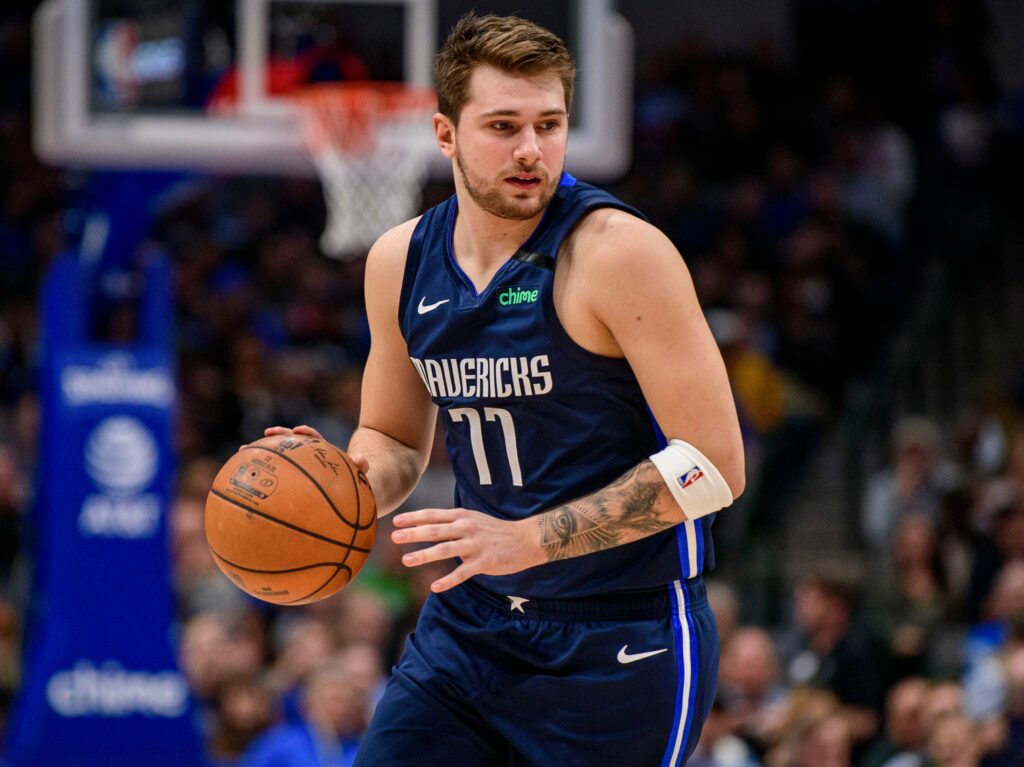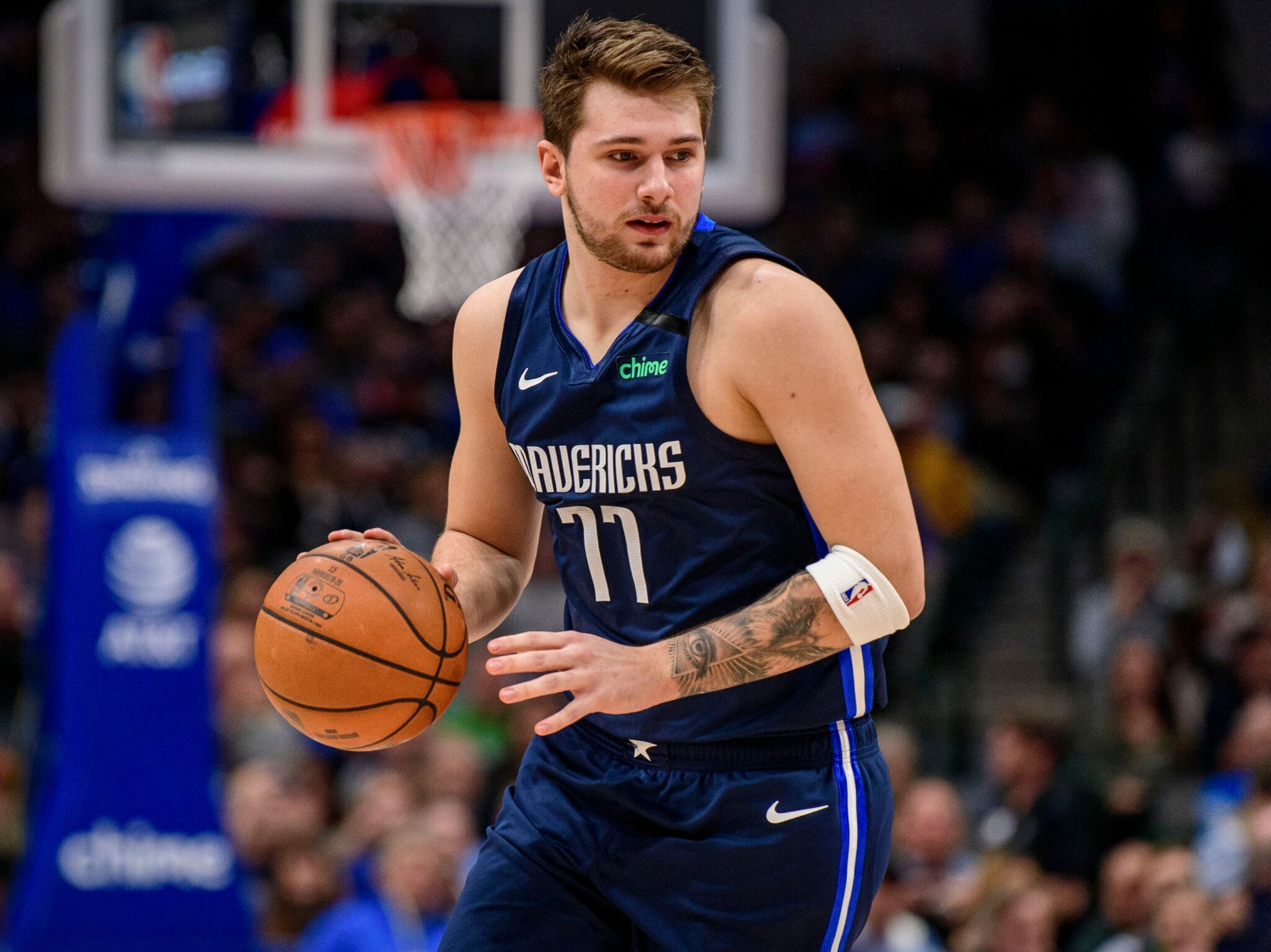 In the loss against the Suns, Luka became the youngest player since Kobe Bryant to have a 45 points and 10 rebounds game in a playoff.
So far in his 3 playoff series, he has been absolutely sensational, and the opposition's defense has had no answers to stop his brilliance. If his teammates could step up, just like they did against the Jazz, the Mavs will be in a good spot to progress further.
He and the Mavs will look to bounce back in the 2nd game of the series and would want to go back to Dallas for game 3, with the series leveled up at 1-1.
Read More:
Follow our dedicated NBA page for instant NBA news and updates.